PST TJ RHEMA: All this awesome men of on KingsChat Web
All this awesome men of God will be at #cfcuyo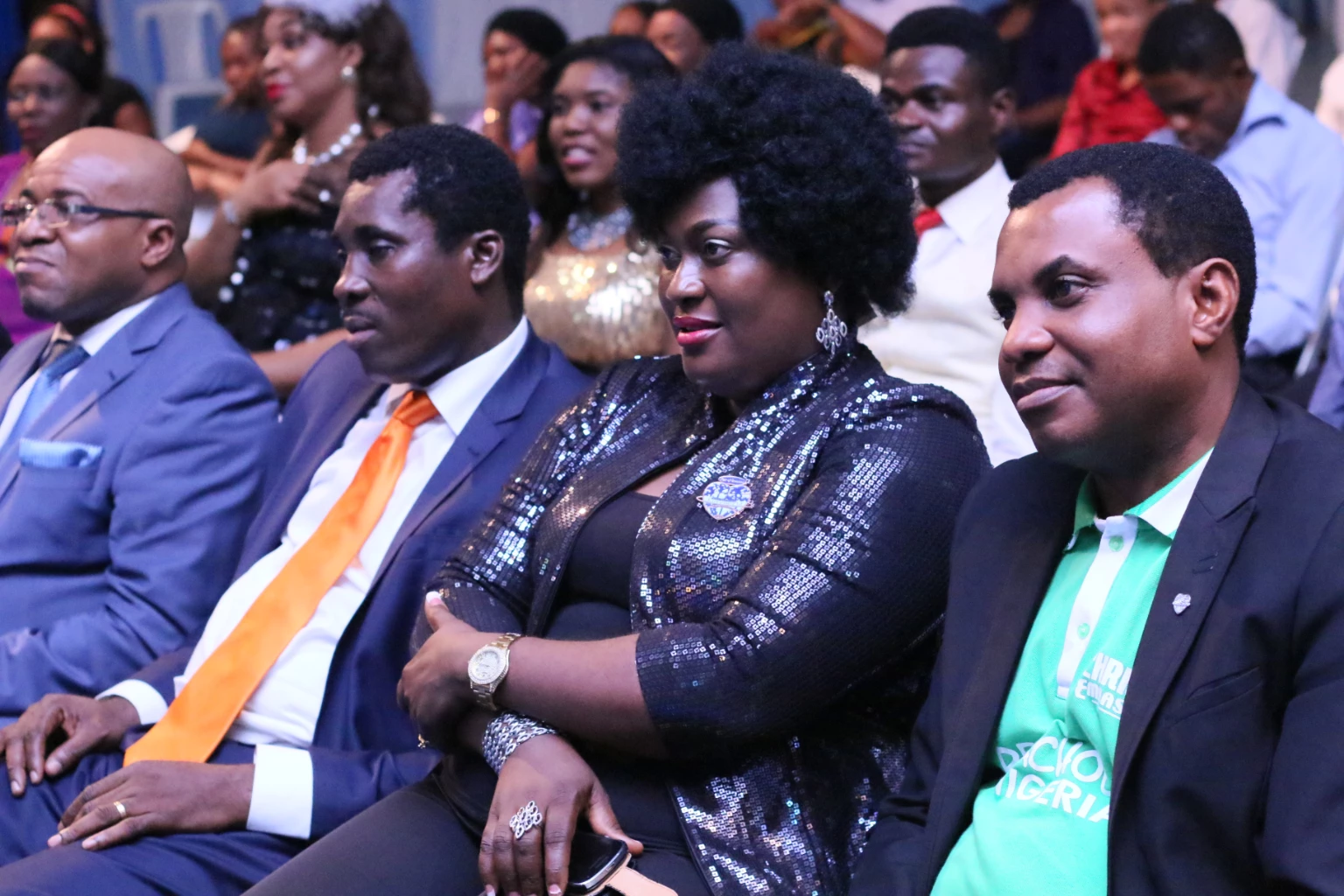 Glorryyy!!! Sunday 16th April is a Day of Bliss at CE Area 11. Special LFMA Rally
#cfcuyo wow our expectations towards the conference will surely become reality glorieeeeee
This is the day that the Lord has set apart to transform many lives in Agbor and the entire Ika Land.
I can't wait...... #TotalExperienceCapeCoast #TECC
3 days to gfc ilorin1....i cant wait for the whole city to know Jesus is alive
Fully ready - glory to God forever. #cephzone2 #oyigbonation #phz2gudfridaymiraclenight
Happy birthday to my husband, my friend , my sweetheart. Keep flourishing 🎊🎊🎉🎉🎂😘🎈🎈🎁🍾
Birthday loading #Pta414 #cephzone!