It is my Birthday today June 15th,and I'm so thankful to God for all the testimonies. Thank you Lord for your outpouring of Grace,your divinity in me and all the opportunities to serve and affect lives. Lord you're so good,you're so good to me. #june15th #dcnsgladwell #divinity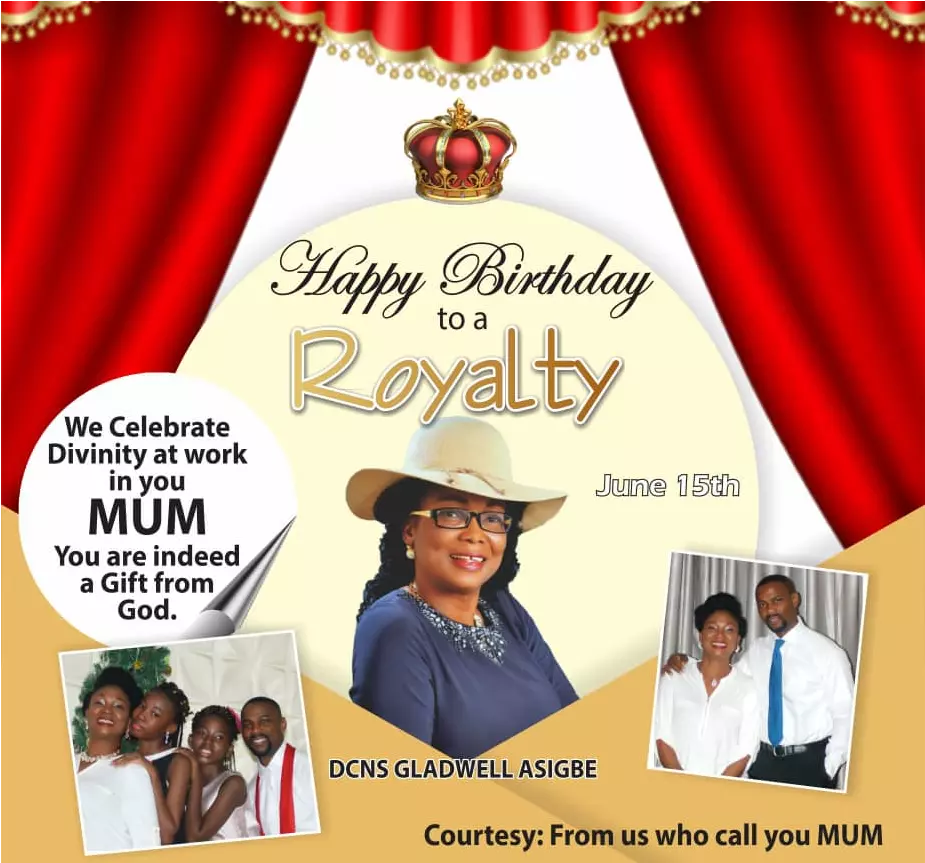 https://www.kingsch.at/p/UDZTamh
https://www.kingsch.at/p/QWZBS2N
Happy Birthday My Dearest Boss, Friends and Sister, Thank you for Being special to God, thank you for being a Son of consolation. Continuous increase! I love you ma.
#Prayingnow #CeSouthCity #CeMalaysia
Light For Life Happening now!!
DECLARE NOW! Dear Father, I thank you for my oneness with you. Your ever-abiding presence in and with me makes me indestructible. I'm more than a conqueror through Christ that loved me, and I can do all things in your Name, and by your ability at work in me, in Jesus' Name. Amen. #rhapsody #prayingnow #dailydevotional prayer.rhapsodyofrealities.org
Celebrating dearest Sis Anna. So passionate and willing. Thank you for been so selfless. God bless and reward you for all you do. I love you.