Pastor Chris Live: Prayer at 12noon and 10pm on KingsChat Web
Prayer at 12noon and 10pm (Local/GMT) - Fri April 21 What will you do with your wealthy place? Learn more in today's Rhapsody or download from http://rhapsodyofrealities.org Isaiah 28:11-12 declares: "For with stammering lips and another tongue will he speak to this people. 12 To whom he said, This is the rest wherewith ye may cause the weary to rest; and this is the refreshing...". 1Corinthians 14:4 "He who speaks in a [spiritual] tongue edifies and improves himself...". For all 15min at 12noon and 10pm (Local/GMT), we'll pray in tongues of the Spirit, and there shall be a rest, a refreshing and edification of your spirit. Hallelujah! Blessed be the Lord forevermore. Amen.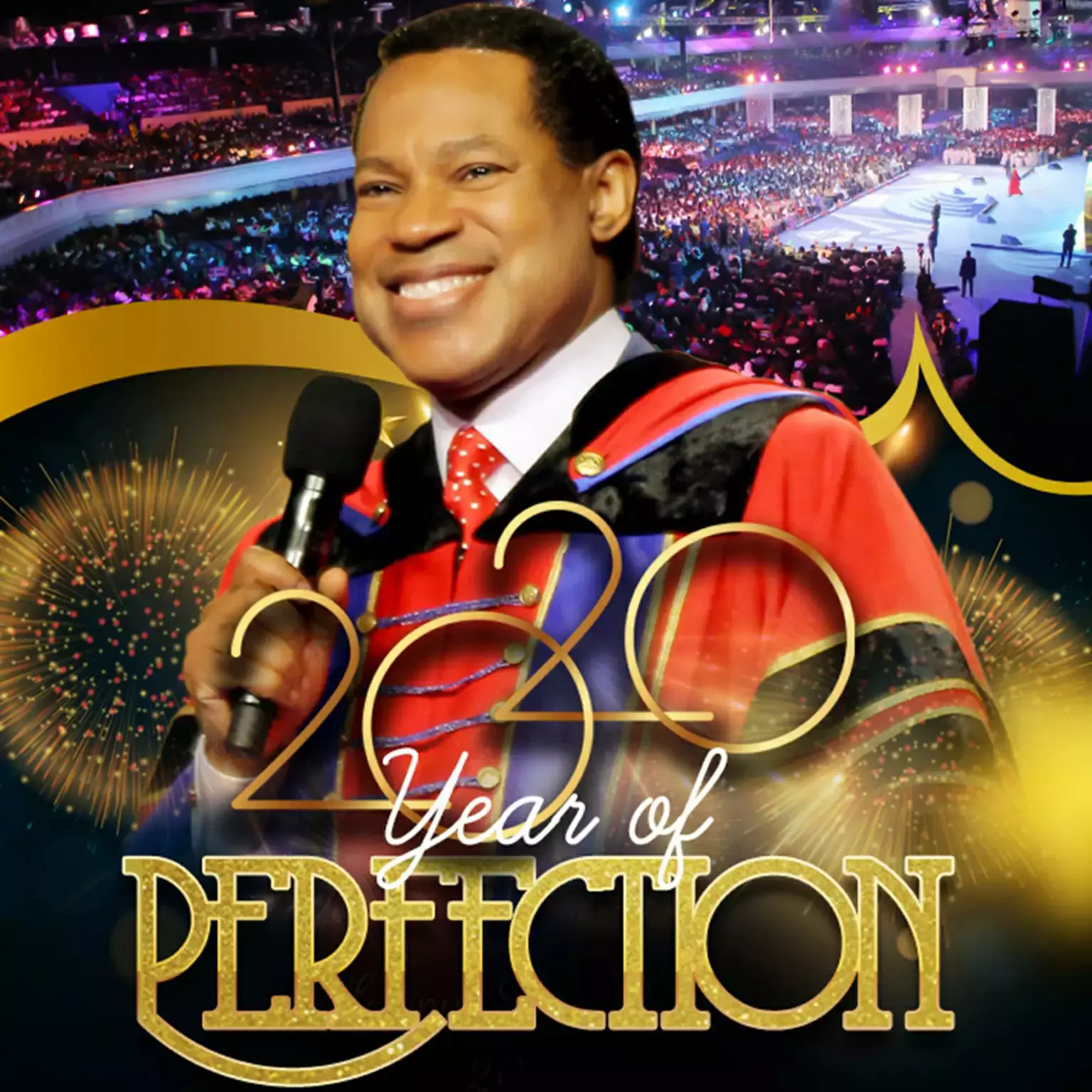 #KEEPSAYINGIT I declare that the Word of God is in my heart, and in my mouth even now. I am full of God's might! I function by His power and glory today, full of the Spirit in wisdom, having the spiritual understanding of all things! I am powered by the Holy Ghost and on a perpetual victory parade, excelling and making progress consistently. I experience unparalleled advantages, unprecedented favour and prosperity in all that I do. I am moving forward by the power of the Holy Spirit, making progress with giant strides, and waxing stronger every day, in health, prosperity, and success. I will never walk in confusion; I know the next step to take because the Holy Spirit is my teacher. I can confidently dream for tomorrow because I know my tomorrow is history with God. I refuse to give fear any place in my life because I know I am founded on the Rock of Ages, for success, and safety. Glory to God #ss1vz2
#TECC #TotalExperienceCapeCoast #AccraGhanaZone #Historymaking
I'm so excited and I just can't wait for the month of may.... Our Zonal Director Pst Amaechi will be right here in RSUST nw RIVSU.. Woaaaa!!
The Young Haven #gylf #ieyc #ieyc2017
Your heart sits acres of beauty,love,strength and diamond. Happy birthday ma #LovesCU2104 #BLWZoneA
Happy birthday Brother Emeka. Thank you for being a Son of consolation and a helper of the war, we appreciate and love you #cephzone1
Your ife is full of grace. I admire you always. I love you ma. #LOVESCU2104 #BLWZoneA