Shine WorldOvercomer: Gloryyy the hour is here! on KingsChat Web
Gloryyy the hour is here! It's #TotalExperienceCapecoast with my highly esteemed Pastor Sir! Shatababaya #ceAccraGhanaZone #ceAccraAvenor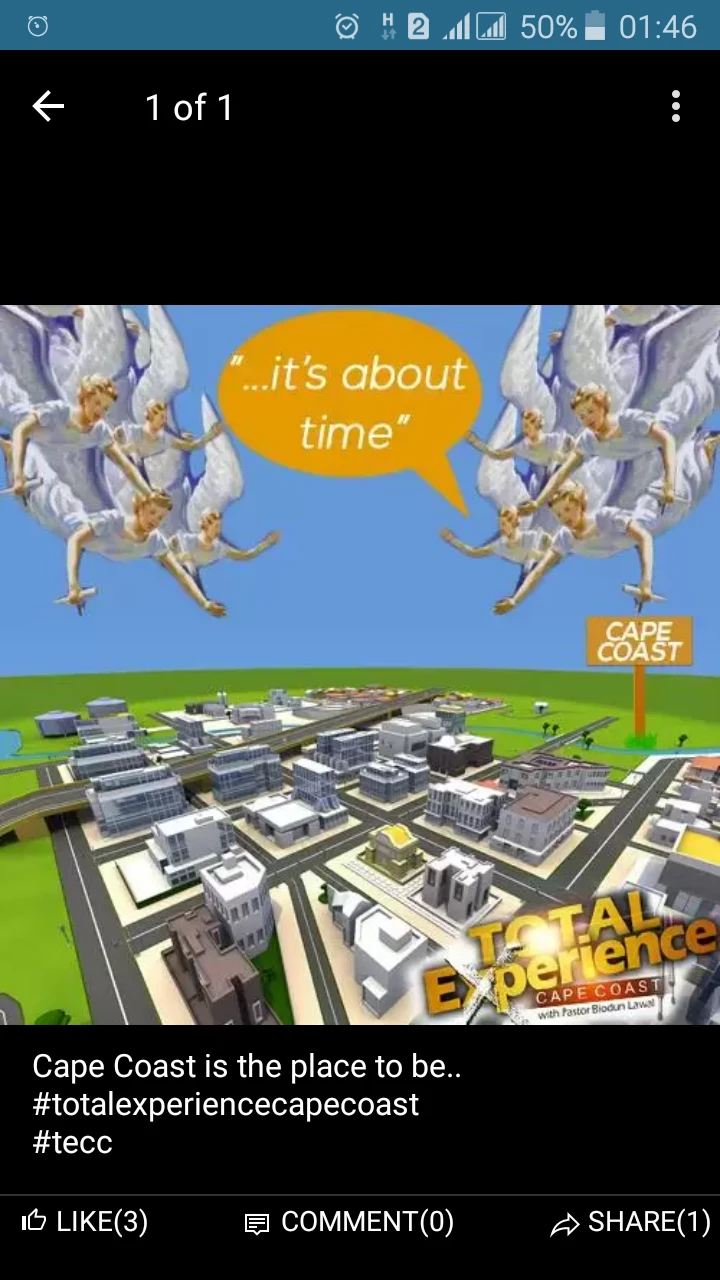 Ruqash Liquid Love
commented:
....and it came to pass as all the different angels were released into Cape Coast to cause a TOTAL EXPERIENCE for all who believed. #ceAccraghanazone#LoveworldArenaAccra
My Goooalll https://www.kingsch.at/p/v1g1eku
Holy spirit,thank you as i go out today for evangelism!I decree souls are gravitating to me in the name of Jesus!#CEPHZ2 #CEAKIAMA #BONNY.
This is the season of grace....
Happy Birthday Pastor Mahad. Thank you for your commitment and loyalty to the vision of our great ministry NOW. We celebrate and salute you today. God bless you and do enjoy your day. Happy Birthday
... all that see us shall acknowledge us, that we are the seed which the LORD hath blessed. #pastorchrisinzimbabwe
Afam Power Miracle Crusade - Christ Embassy Port Harcourt Zone 2. #cephzone2 #oyigbonation
Afam Power Miracle Crusade - Christ Embassy Port Harcourt Zone 2. #cephzone2 #oyigbonation