Agnes Iyoha: Updated his profile photo on KingsChat Web
Updated his profile photo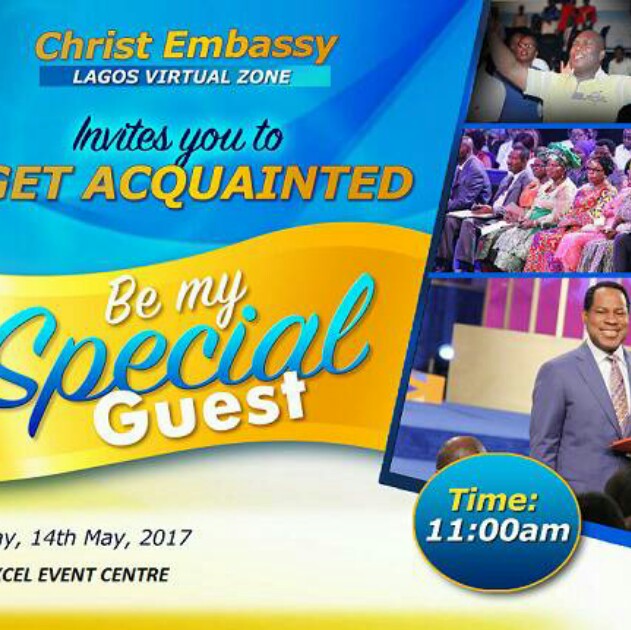 Agnes Iyoha
commented:
In Christ dwells the fullness of God and I 'm complete in him.Therefore I'm full of God, I do not lack anything.I'm living the life of excellence, beauty,abundance,success, victory and peace.Glory to God!
#YFCEket2017 #TeamEketontop #TFC
#teho #totalexperienceho #ceaccraghanazone
I thank my God i Speak in tongues more than ye all
It's something to shout about!!
Psalm 126:1 (KJV) When Rev.Dr Chris Oyakhilome stepped on the soils of Zimbabwe, we were like them that dream #Mon of Meditation#Flourishing
#teho #totalexperienceho #ceaccraghanazone #cehomain
Make speaking in tongues a majority part of your life this year