LoveWorld Media Videos: What does ETERNAL LIFE really on KingsChat Web
What does ETERNAL LIFE really mean? https://tinyurl.com/y9sqaabd What did we receive when we got born again? What is the implication of that life in us? In this week's message, Pastor Chris gives a detailed expose' on what it truly means to receive the gift of eternal life. This message is timely and addresses vital truth about the life a have and what that means in the world we live in today. Visit the Pastor Chris Digital Library App to get a copy and get for your friends too. #loveworldmediavideos #monthofknowledge #messageoftheweek #thegiftofeternallife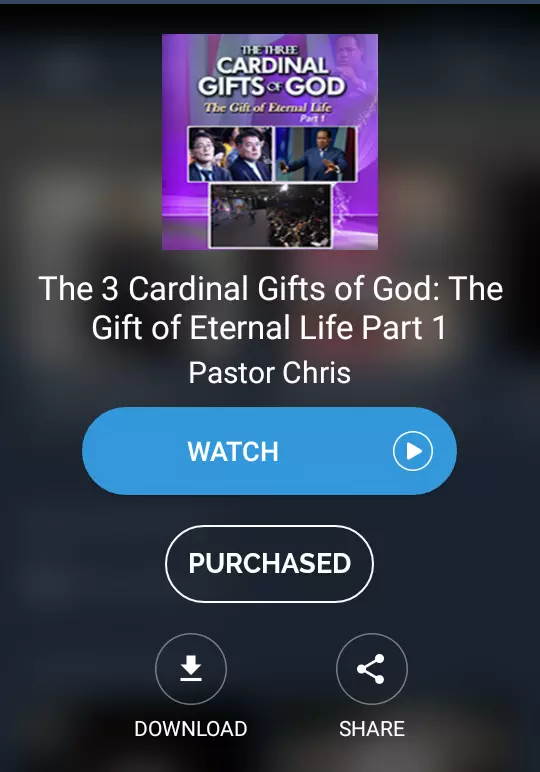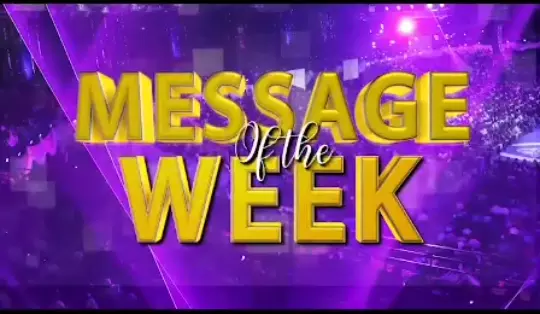 Happy birthday Ma Enjoy your day Love so much
Celebrating Our Dear Gov Franca Umukoro Of The Haven Zone E1. Happy birthday!! We Love and Appreciate You. From all of us in The Haven Nation. #TheHavenZoneE1 #TheHavenNation
Happy birthday Dearest Esteemed Pastor Ma. Thank you for believing in me in the 12 years I have known you. For the Nations we conquerored together and continue to do so for the Gospel.. #CESAZone1/REON #pstrebecca3103 #flawlesspstrebecca
PRAYING NOW! Staff of Christ Embassy Onitsha Zone praying now making tremendous power available and causing changes all around the world. #BEprays #PCLprayathon #CEOnitsha
The 24hours nonstop prayers of the Blue Elite Community is Powerful and Effective! #BEprays #PCLprayathon #OnitshaZone
Happy Birthday sister Anita.Thank you for all you do at the Healing school Especially in Fala.God Bless you .
Happy Birthday Ma, Thank you for your prayers, love, care,and faith filled words your such a blessing to US,love dearly.
I have a boss that is full of the Spirit & of power. She is also My Mother, My Very Big Sister, My Aunty, My Role Model, My Inspiration, My Benefactor & much more. Ma, words are not enough to quantify what God has made you to me @ different times. Happy Birthday Ma. I love you Ma
Celebrating a woman of distinction, Pastor Agatha Coates! Happy birthday of perfection, my dearly beloved sister, daughter and friend! Glorious things are spoken of you always! God shaped you and made you an excellency and a joy of many generations! You are blessed forever!