Pastor Chris Live: Prayer at 12noon and 10pm on KingsChat Web
Prayer at 12noon and 10pm (Local/GMT) - Mon May 29 Are you aware that in Christ, God has made you to be marvelously creative, fruitful and productive? Learn more in today's Rhapsody or download from http://rhapsodyofrealities.org Meditate on these verses below and let the Spirit minister to you and through you today. Romans 8:26-28 declares: "Likewise the Spirit also helps our infirmities: for we know not what we should pray for as we ought: but the Spirit himself makes intercession for us with groanings which cannot be uttered. And he who searches the hearts knows what is the mind of the Spirit, because he makes intercession for the saints according to the will of God. And we know that all things work together for good to them that love God, to them who are the called according to his purpose". We'll pray in the spirit for 15min at 12noon and 10pm (Local/GMT). God bless you.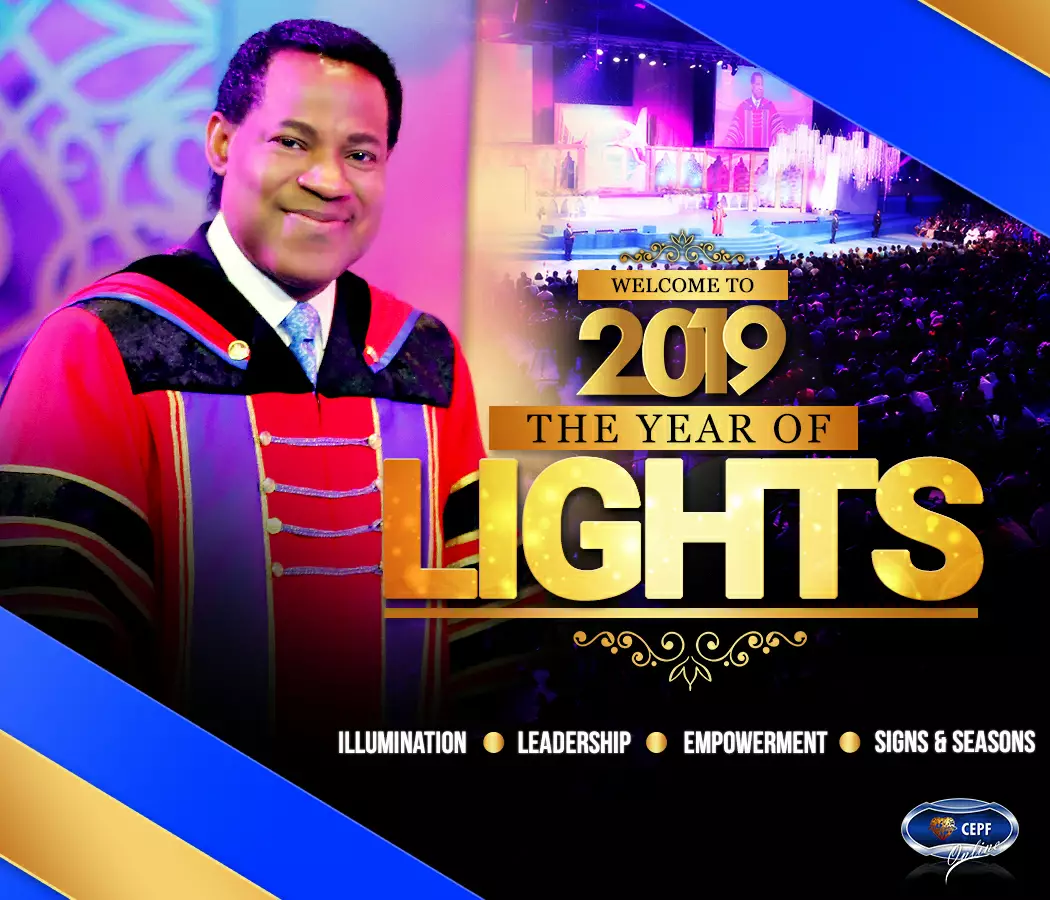 https://www.kingsch.at/p/axly8l7
our great BLW nation anthem taken at the end of the service #Nswvz1 #fschgraduation2017 #significantattainment #persistentproductivity
Pastor Freedom is decorated with many accolades for his exemplary commitment to giving lives a meaning. #Yclagosishere #YCLAGOS #blwzonej
Carnival tour with jesus !!!!!
I BELIEVE IN NIGERIA. A COUNTRY BURSTING WITH ENDLESS POSSIBILITIES, POTENTIALS AND RESOURCES.
Excitement and Expectations in the air for Youth Conference with Pastor Freedom #Yclagosishere #YCLAGOS #blwzonej
Excitement and Expectations in the air for Youth Conference with Pastor Freedom #Yclagosishere #YCLAGOS #blwzonej
Excitement and Expectations in the air for Youth Conference with Pastor Freedom #Yclagosishere #YCLAGOS #blwzonej
Excitement and Expectations in the air for Youth Conference with Pastor Freedom #Yclagosishere #YCLAGOS #blwzonej