Wow over 150 Graduands were charged this morning. Glory to Jesus👏👏👏 #FoundationSchoolGrad #CEDurbanSAZone2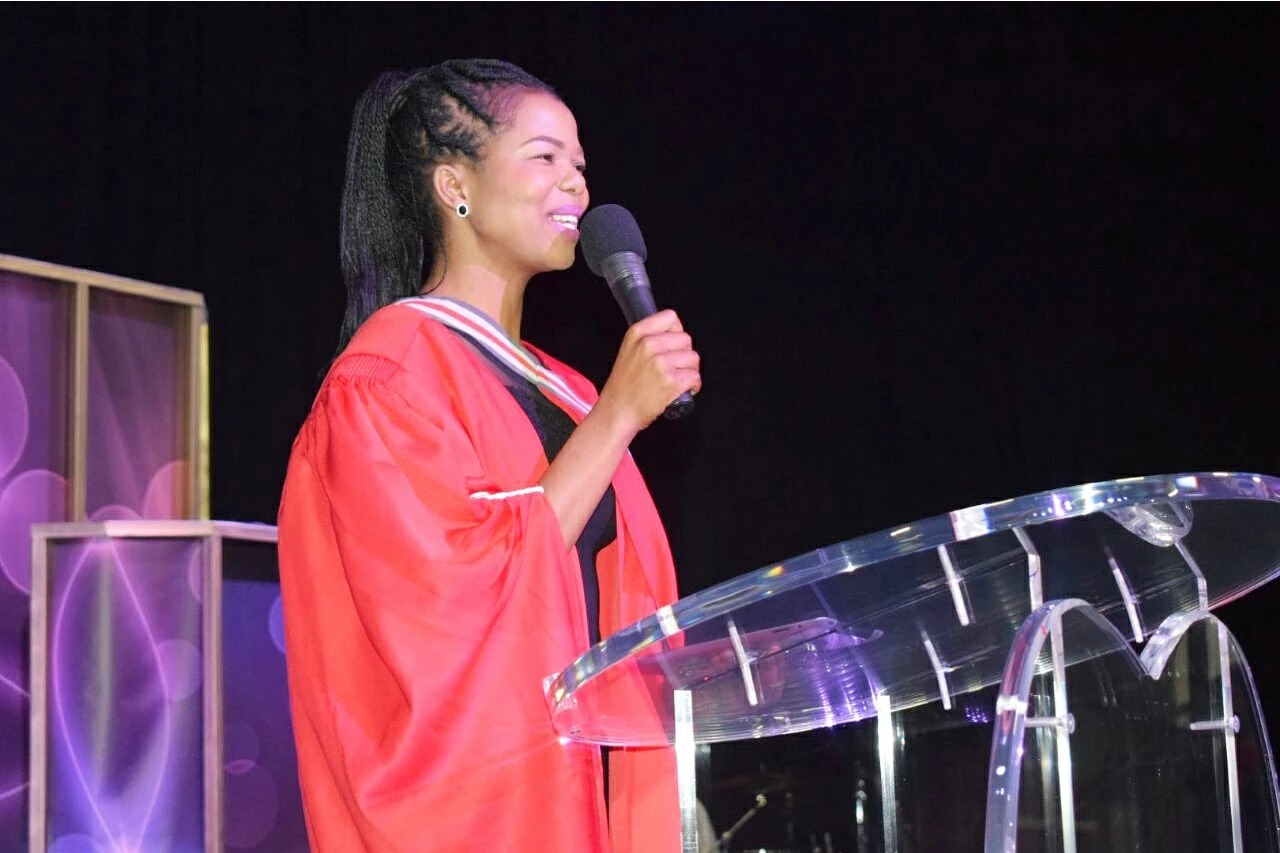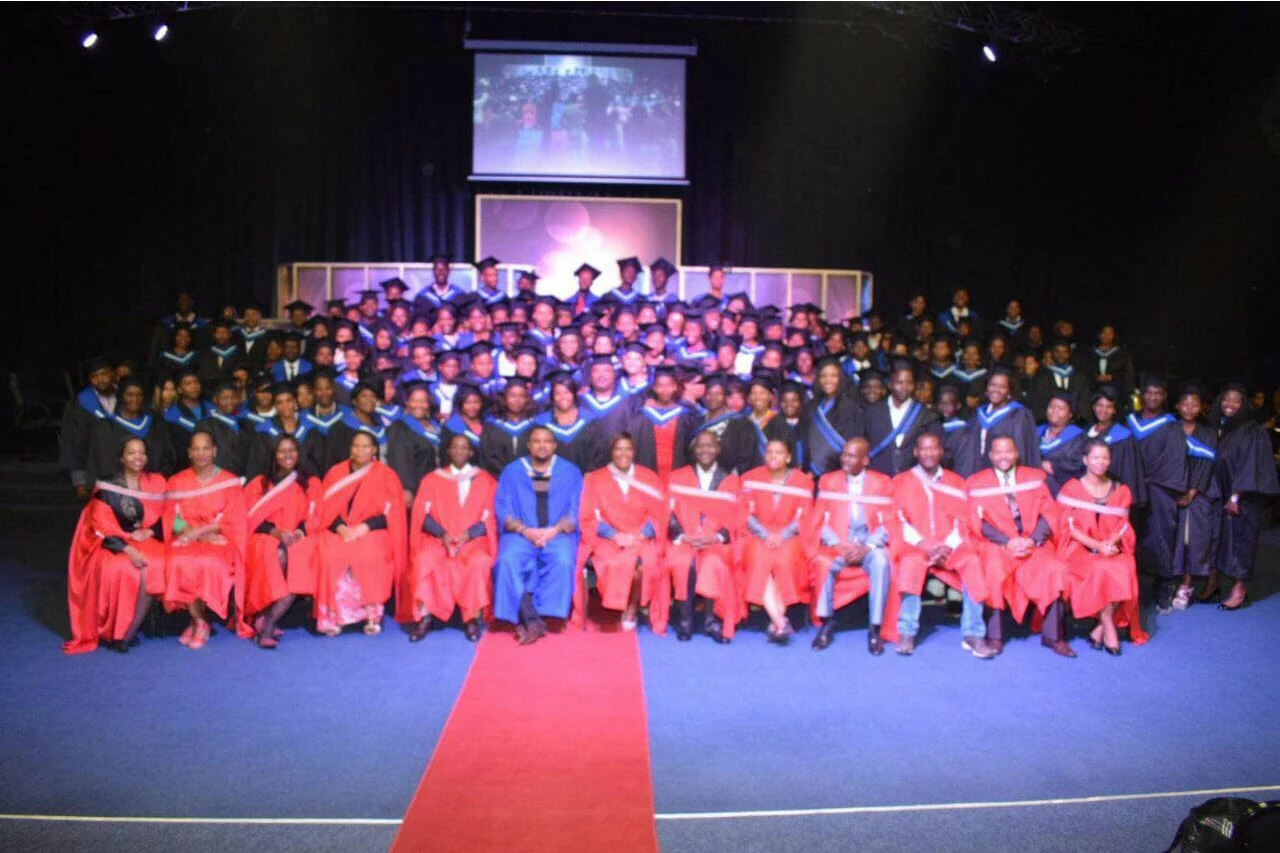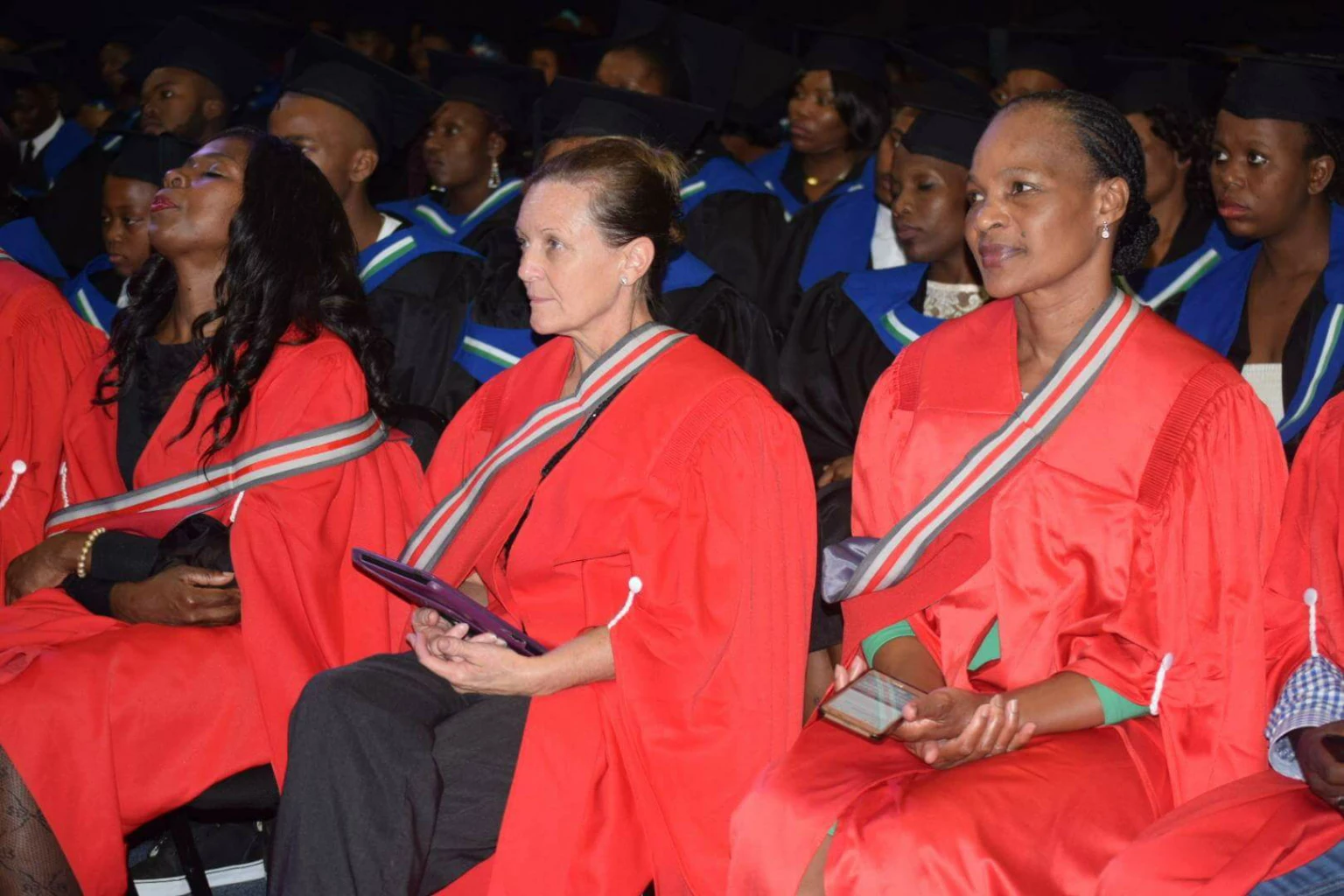 #fireforyourfuture #cebeninzone1.Pst Moses Olayemi ministers.over 7000 student frm about 100 different schools in Benin thousands got saved
Who can overcome an overcomer An overcomer simply overcomes #PrayerhourwithPastorRuth #movedovertoKingschat #cesazone5
The New Global CEOS in the making.
About the outreach today; they subscribed unto the Lord with hands lifted unto him
Still celebrating! He is a man whose words speak volume and echoes continously! Happy birthday Pastor! #BLWTexas #pdg03
#fireforyourfuture #cebeninzone1.Pst Moses Olayemi ministers.over 7000 student frm about 100 different schools in Benin thousands got saved
https://www.kingsch.at/p/rhgncxn
Dear father,I thank you for appointing me unto your glory.
Celebrating excellence,celebrating dynamism,celebrating an epitome of beauty! #pastorchrispedigree #cetotalgroup
#fireforyourfuture #cebeninzone1.Pst Moses Olayemi ministers.over 7000 student frm about 100 different schools in Benin thousands got saved