Pastor Oge: Happy 2nd birthday to my on KingsChat Web
Happy 2nd birthday to my favourite nephew ...Munachiso Nathan Okpara...keep growing in health and wisdom...in favour with God and men..😚😚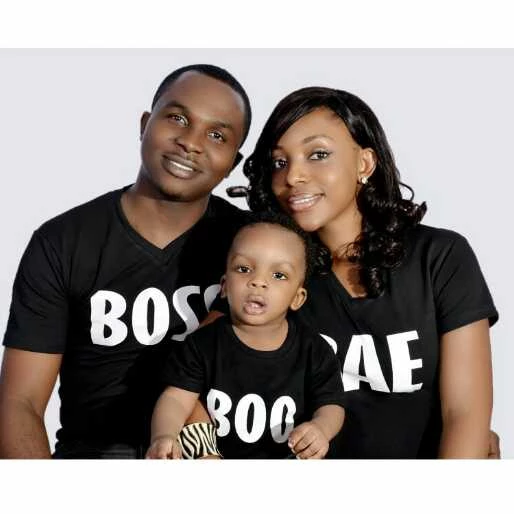 @PastorChrisLive Prayer at 10pm (Local/GMT) - Tuesday June 6 Psalms 141:2 says, "Let my prayer be set forth before thee as incense; and the lifting up of my hands as the evening sacrifice" It's our month of prayer, and at 10pm (Local/GMT), we'll lift up holy hands, praying in the spirit as we intercede fervidly for the unsaved all around the world, and for the safety and security of our fellow brothers and sisters in Christ, against all evil works of darkness. The zeal of the Lord of hosts shall perform it. God bless you.
https://www.kingsch.at/p/nqb6juw
In simple English; GOD is GOOD to ME. #OssyBrown
Happy birthday Pastor sir. Great is your flourishing. Congratulations.
https://www.kingsch.at/p/nqb6juw
https://www.kingsch.at/p/nqb6juw
https://www.kingsch.at/p/nqb6juw