PTOGLORY: My darling, my love. I on KingsChat Web
My darling, my love. I know you're amazing, you've told me too many times to Count. Most importantly I see it too. U're d best @pastorebose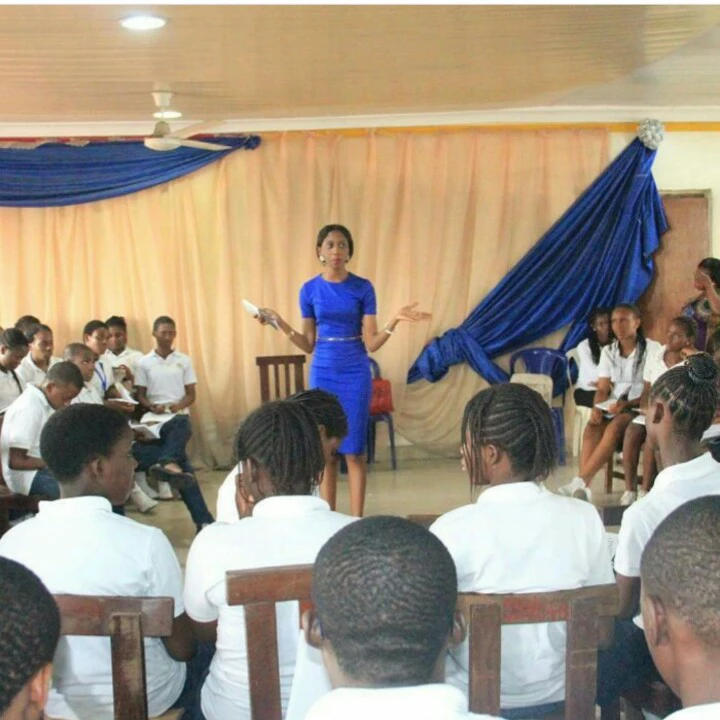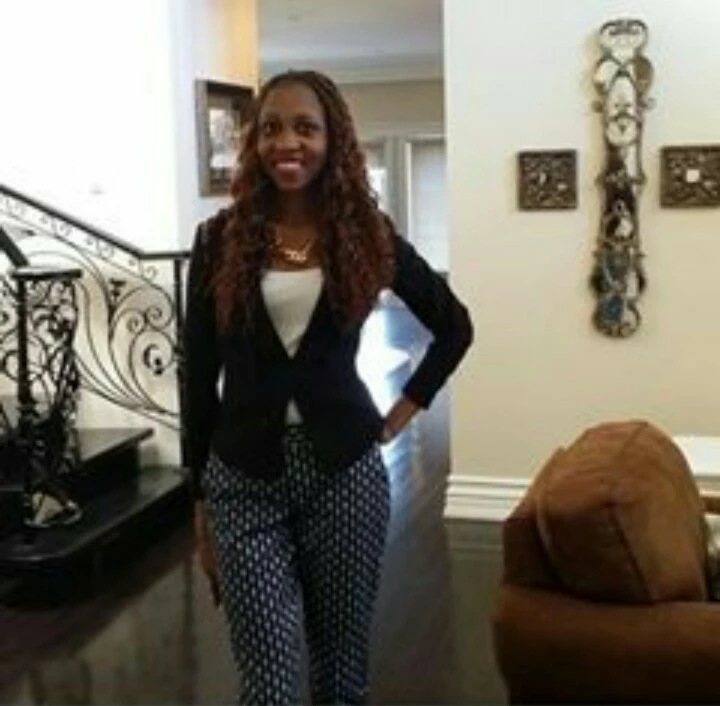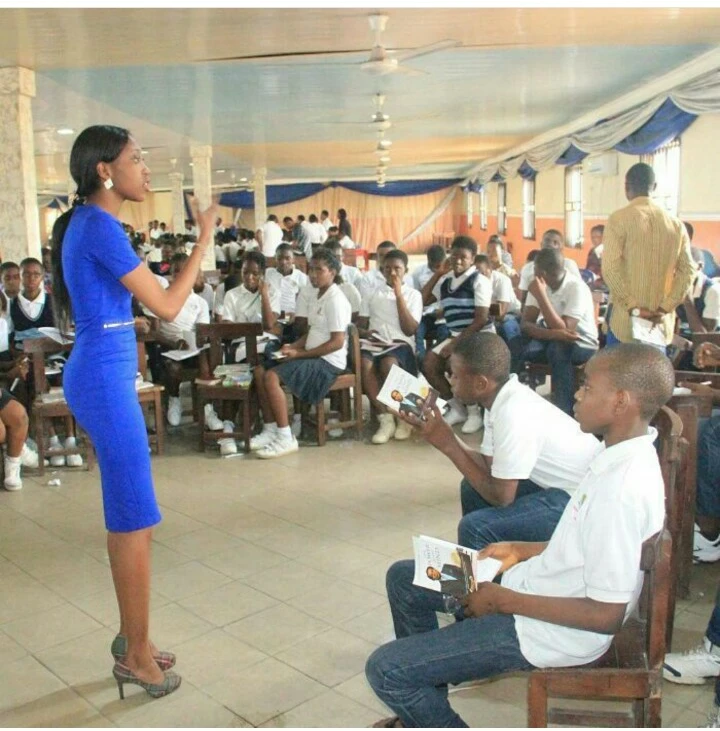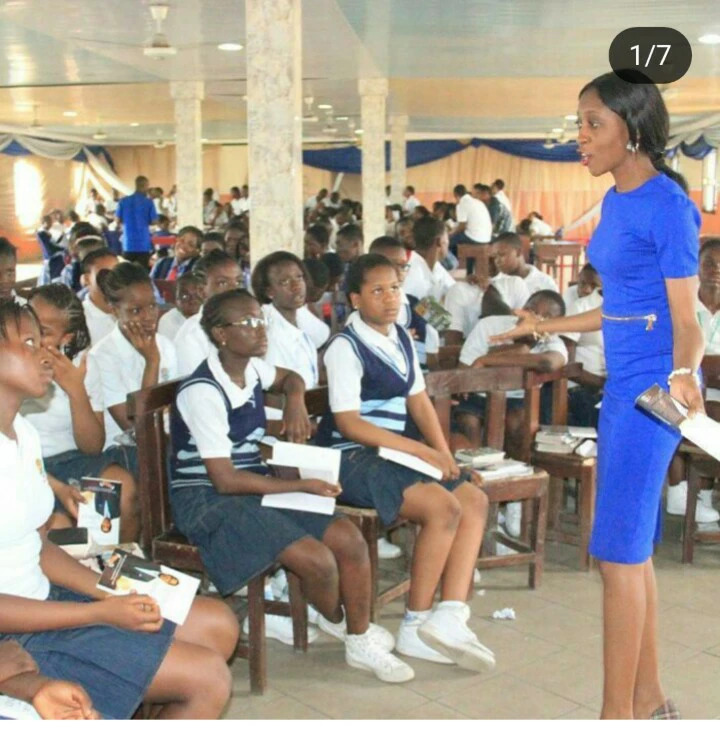 I love you Daddy!!! #HappyFathersDayPBL #LAATeensChurch #CeAccraGhanaZone
Celebrating the Best Dad in the whole world!!!! #HappyFathersDayPBL #LAATeensChurch #CeAccraGhanaZone
Me and my boss, PSD himself. It's a priviledge to be working so closely with you. You have made my life beautiful. I love u sir#PSDrocks
Happy Father's Day to our loving father, Rev Tom Amenkhienan!!!
Happy Birthday to our beloved Sis. Akwaugo - Okehi. Thank you for  always making yourself available for the master's use. The LMAM USA family love and appreciate you dearly And we know of a surety that he who has began a good work in you shall perform it until the day of our lord Jesus Christ - Amen!❤
I love you dearly Pastor!!! #HappyFathersDayPBL #LAATeensChurch #CeAccraGhanaZone
5 days to go... #ICLC2017 Get ready for a time of upgrade! #CeAccraGhanaZone
The bridal train doing our groove. Congratulations Joepraize and Joana. God is gracious and kind. We celebrate the fulfilment of His word.
THE POWER AND THE GLORY WITH PASTOR LINDA. It's happening live at the Excel Centre , London, United Kingdom on the 22nd of July. A place to be to experience God's transforming power and the glory of His presence. wow! See you there. #TPTGWPL #CEUKVZONE4