Pst Esohe: "If U don't follow God, on KingsChat Web
"If U don't follow God, U will beg man" -  Pst Goke Adebayo.Thk U so much esteemed Pst Goke 4 blessing us 2day @Couples Classique LCC3C LVZ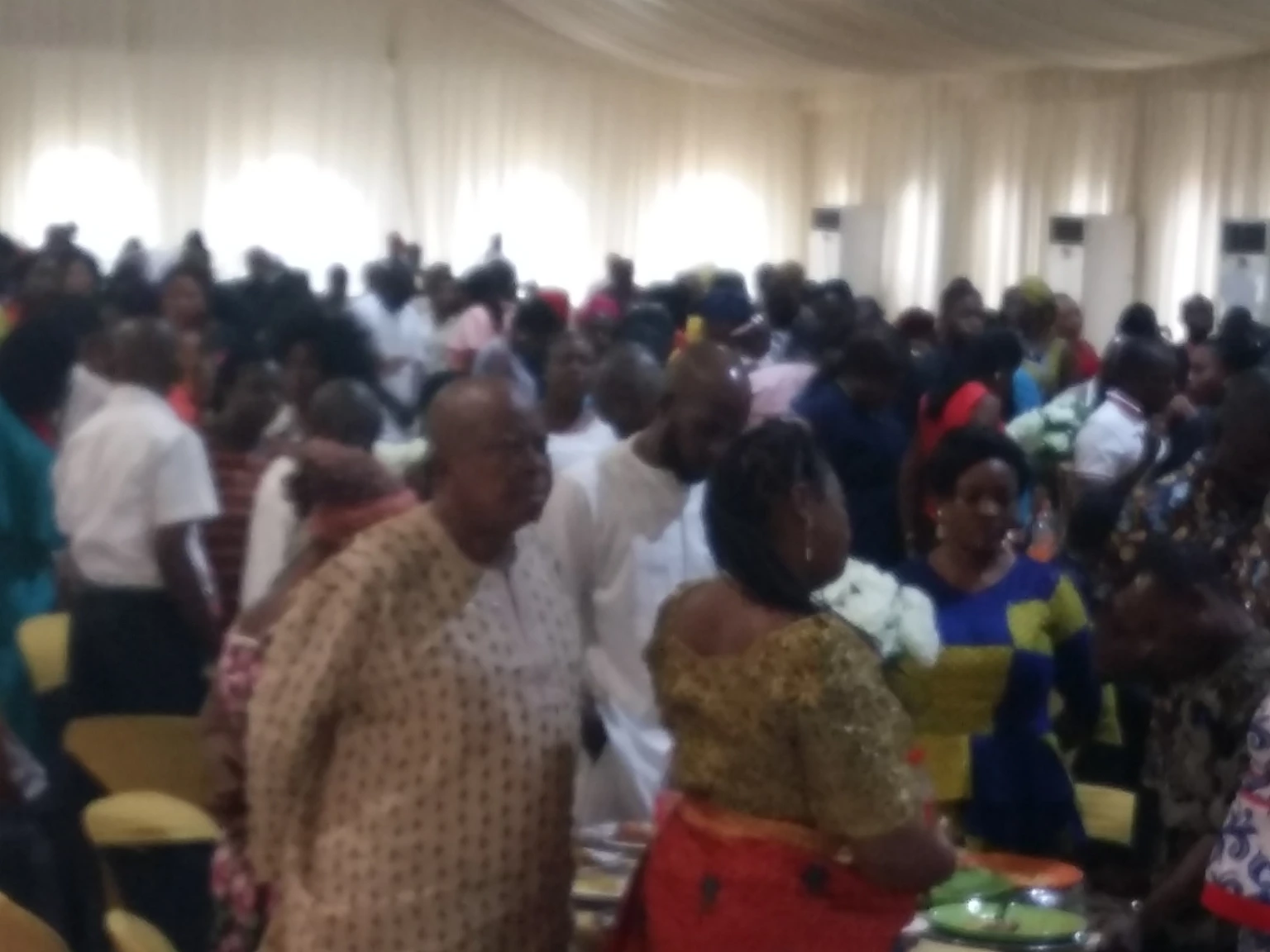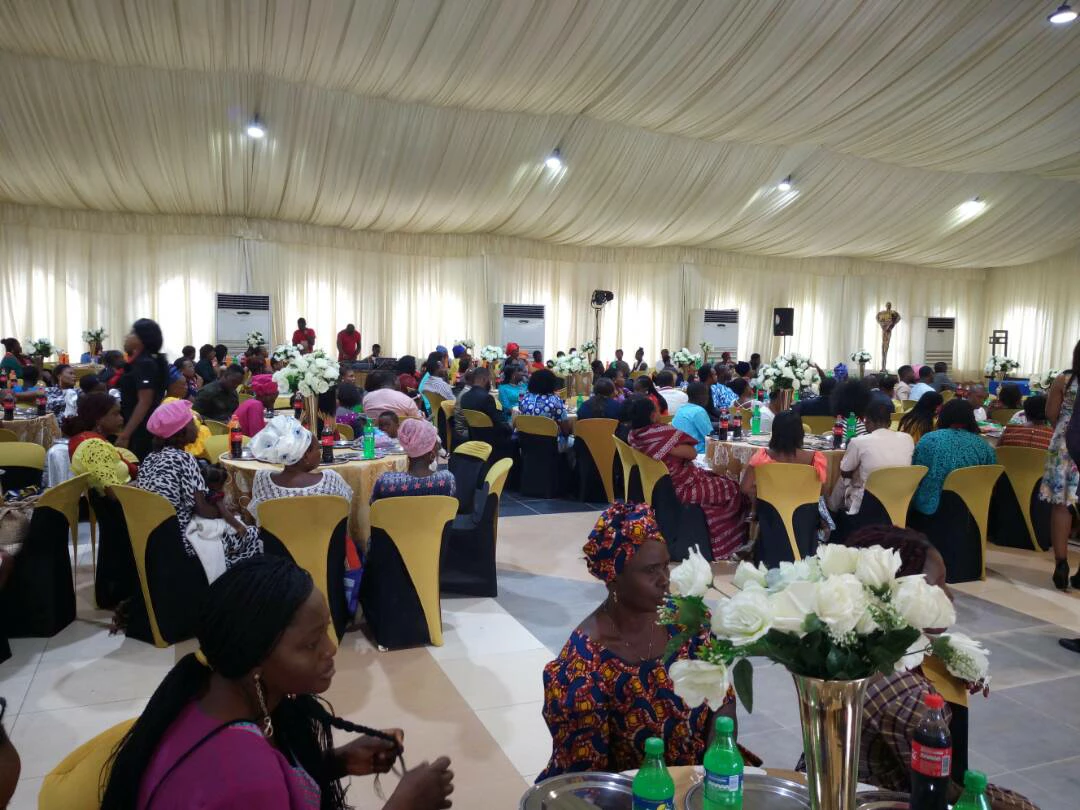 Uwa Odigie
commented:
It was Awsome pastor.thanks so much.
SEE WHAT HAPPENED AT CHRIST EMBASSY CALABAR TEENS CHURCH... PHOTO SPEAKS... THE WORD SESSION... GET SERIOUS WITH SOULWINNING. You need to realize that, as God's child, you have the responsibility of sharing with those around you the gospel of Christ's salvation. This is the set time to win souls to Christ! Don't wait till tomorrow to preach the gospel; do it every day as if it was the last day before Jesus returns. See this as urgent, important and very critical. #SS2VZ1 #TEAMCALABARROCKS
Dearest Dcn Timmy of the most High. Happy birthday!Thank you so much for being dependable.The Haven ZA4 join in celebrating u today.Hurray!
Happy Fathers' Day to my Great Dad.Thank you for loving me specially and teaching to live for Jesus.You're the Best of all Dads.
Make confessions for strengthenen yourself. #cedallascentralteens
Fathers give u a strong & solid foundation in life.Thank you esteemed sir for giving me that solid christian foundation.Happy Fathers Day💖.
My Sweet Love Billoniare, Happy Father's Day! On behalf of our beloved-beautiful-heavenly Daughters, HAPPY FATHER'S DAY. #lifeiseasyhome
HAPPY FATHER'S DAY TO THE WORLD'S BEST DADDY
Happy Father's day Pastor Sir. You are an amazing & expectional Father. Thank you for believing in me & training me to be the best for God