Amaka Jewel Obichukwu: Happy Father's Day. Evang Sir. on KingsChat Web
Happy Father's Day. Evang Sir. Am always in awe of ur love towards people. Ur soft spoken and full of Love.Thank u 4 loving me. I love u sir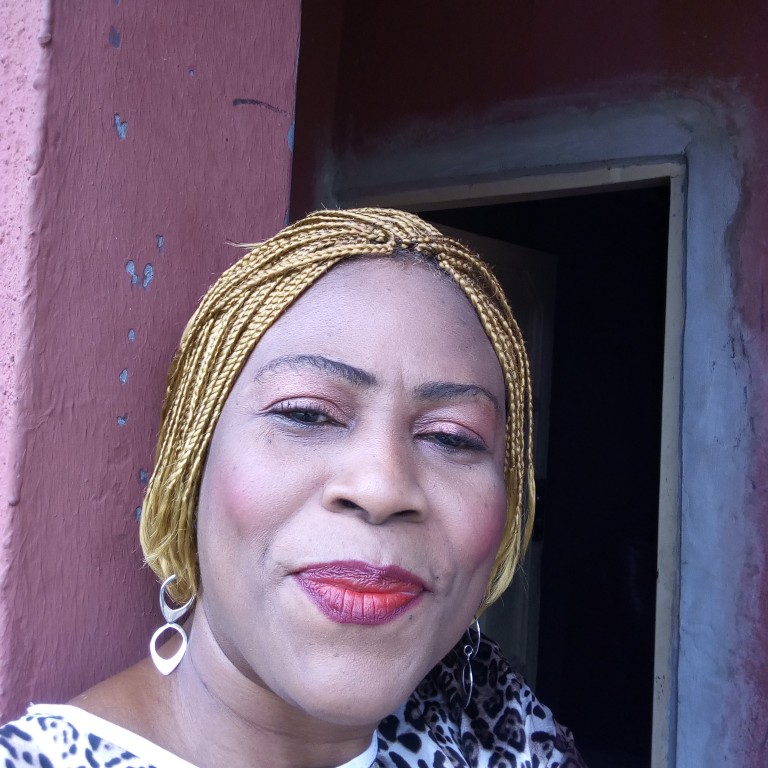 You have raised us to be on point like you.Happy Fathers Day to you Pastor,I love you so so dearly...
Happy Father's Day to our most esteemed regional Pastor,Pastor Chidi Ezimako. Sir, you are a star made in heaven. #tx region#father's day
Happy Father's day dad.Dad you are my hero and my champion.Thank u sir for the Revelation of the Person of the Holy Spirit. I love u sir.
Jesus alive in Christ Embassy Okpanam Road Church today! A time of refreshing and fellowship with the Spirit🙏🎇 #sundayhighlights #ce_asaba
Happy Fathers Day to you daddy.You have raised us in the way we should go and we will not depart from it.I love you dearly Sir!!!
Happy Father's Day to our very special Father and BLW Teens Ministry Director ; The Esteemed Pastor Biodun Lawal....Thank you Sir for continually teaching us God's word and showing us the right path to follow...We Love you greatly Sir!!!
#pastorchrisontheisland #financeconvention2017 #ceakilorocks #whyilovepdo
Getting some revelation from the holly ghost #ewcavz4 #cendobo #zioncity02cell
No words enough....... I love you both dearly Sirs.... Happy Father's Day Dads