Rita OWASE: Happy Fathers Day Dad. So on KingsChat Web
Happy Fathers Day Dad. So calm, So Gentle with words . you saw my today from the beginning.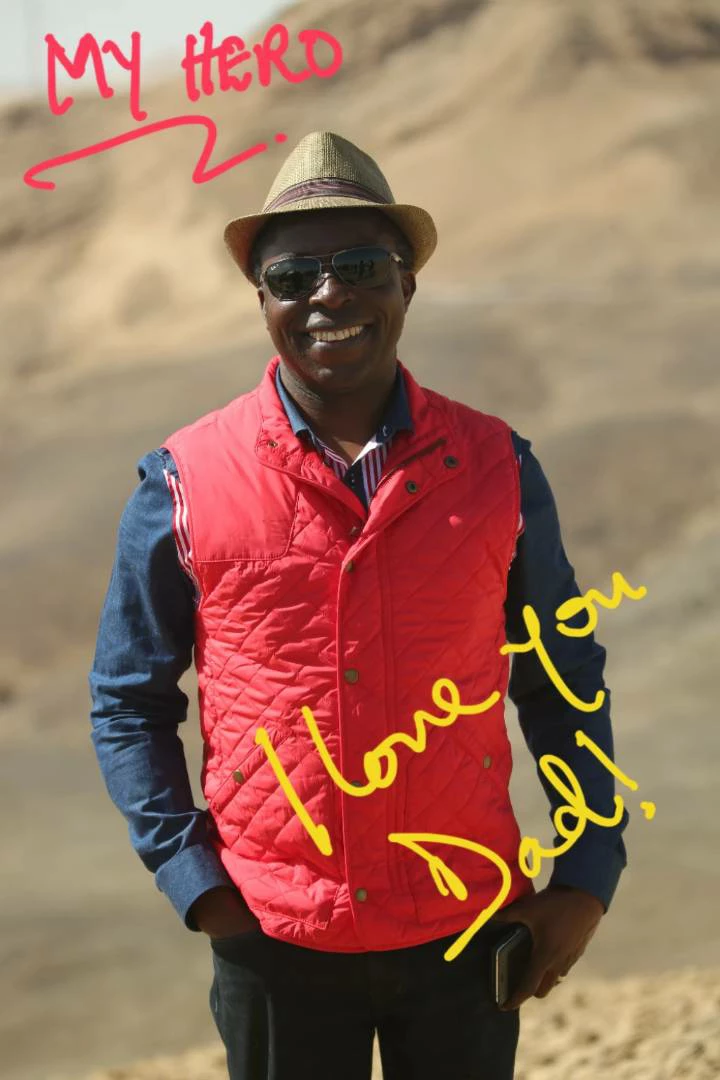 #VirtuousWomen dance presentation #CEABAKALIKI #CENKALIKI
Happy Father's Day To All Our Father's In #CEOLUFEMILZ3 #PFO #CELAGOSZONE3.WE LOVE YOU ALL.💕💕❤💙💙❤
Photo speaks of refreshing moments are #thegloryofhispresence @Cemakurdi
Happy Fathers Day my beloved Pastors. I love you dearly.
My Father is the Best God gave me.I'm eternally grateful for your selfless investments in my life.I love you dear Dad.#HappyFathersDayPBL.
Happy Father's Day Dad!.... Thank you Sir, for making Jesus more real to me... I love you Dad! 💜💙💚💛💖 Happy Fathers Day!
Happy Fathers Day. Your Teaching and Training has kept me going. Always talking me up .I LOVE YOU
Happy father's day sir I love you soo much and thank you for teaching me