Crystal Ugo: Happiest flourishing supernatural graced and on KingsChat Web
Happiest flourishing supernatural graced and favoured birthday Dad! You are a special gift from God to me! I love you sir! #PGOrocks #PGOBlessed #PGOswag #PGOanhero #AAGroup #AAMegaNationLZ1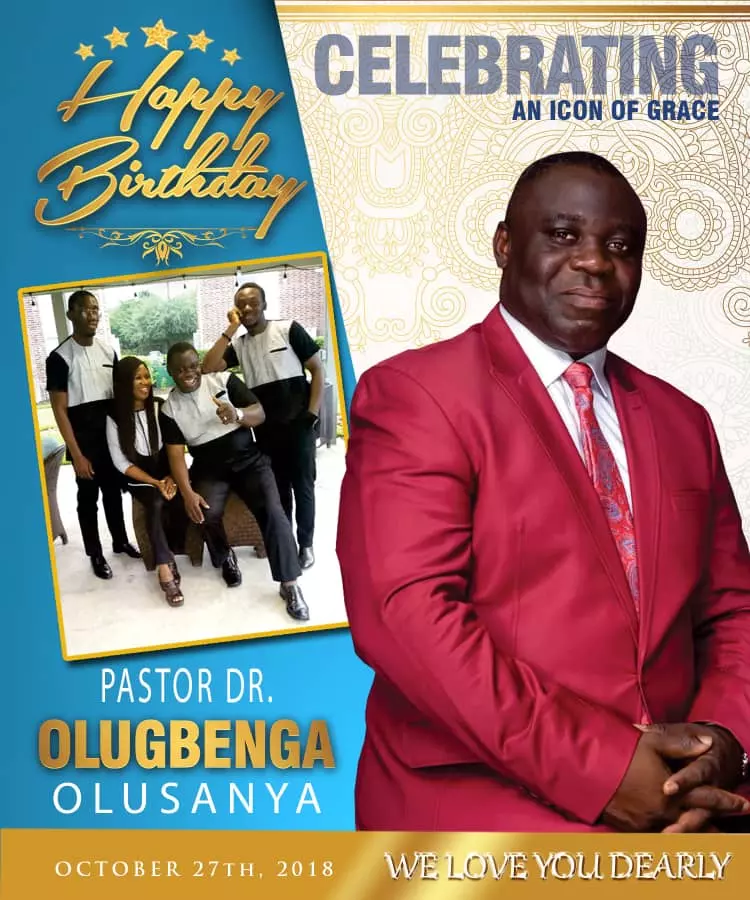 Glory!!! Here live at the #FCLS 2018 with pastor Lanre Alabi..so much more to receive and put to work all have received..
💥PROGRAM ALERT !!! IT'S THE FIRST OF ITS KIND... IT'S FRESH, HOT & AWESOME! IT'S THE NEXT MEGA THING IN CALABAR, 2018! 🙌🙌🙌 IT IS... THE INAUGURAL HOME COMING SERVICE WITH PASTOR VALE ODU-THOMAS !!! FEATURING LIVE WORSHIP, SPECIAL ARTS PRESENTATIONS AND THE MEGA FOUNDATION SCHOOL ...ALL-IN-ONE-SERVICE! WOW! WOW!! WOW!!! WE ARE GETTING SET & UPDATES WILL BE BUZZING ON THIS PAGE! STAY LOGGED ON! #HomecomingServicewithPVOT #TheNextMegaThing2018 #CalMC #TeamCalabarRocks
Happy Birthday Pastor Israel Strong! Thank you for being a great blessing to the world. Of the increase of your Influence and Relevance there shall be no end. More Grace !
Reach out Uganda #reachoutuganda2018 #cewandegeya
HAPPENING NOW!!! IT'S REACHOUT UGANDA 🇺🇬🇺🇬 WITH RHAPSODY OF REALITIES #ROEA2018 #ROUGA2018 #ReachOutUganda2018
HAPPENING NOW!!! IT'S REACHOUT UGANDA 🇺🇬🇺🇬 WITH RHAPSODY OF REALITIES #ROEA2018 #ROUGA2018 #ReachOutUganda2018
We're blessing our world. Great Gratitude to our Highly Esteemed Zonal Pastor & to all Rhapsody Partners for creating a memorable opportunity. I love you. #ROEA2018 #UGANDA #ROUGA2018 #KINGSKLASS