CE Lagos Zone 4: TODAY'S RHAPSODY - 19TH APRIL on KingsChat Web
TODAY'S RHAPSODY - 19TH APRIL REMEMBER: 1. Be passionate to know the Lord more through careful and diligent study of the Scriptures.  2. Give more attention to the Word of God; digest it into your spirit; meditate on it. Never assume that you already know enough of the Word. 3. The more you study the Word, the more you discover who Christ is, His character and nature, and also, the more you discover who you are in Him. 4. When you get to know the Word of God, you become free in the area of the truth that you know. 5. Meditate on the Scriptures day and night, and you'll be like a tree planted by the rivers of water, fruitful, productive, and prospering exceedingly in all that you do.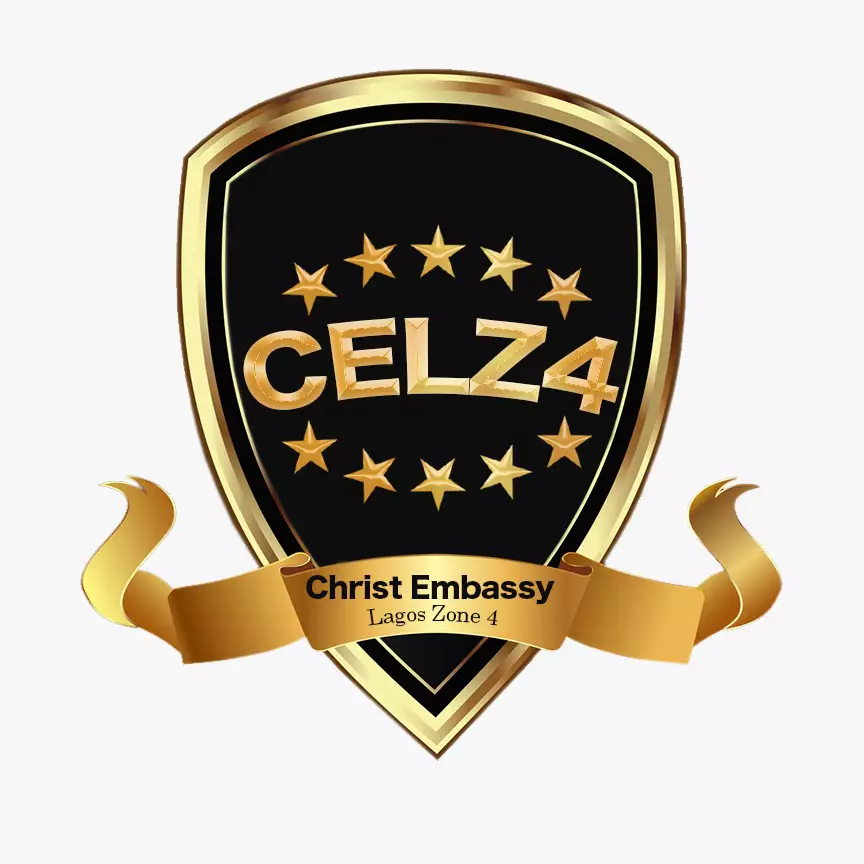 I remain a success in Jesus Name! Glory 2God #TPOYM #cewarrizone #church1a #cecanada #kingscourthaven
what a message. I have received more grace. thank you Pastor Sir #aweekofmiracles #accraghanazone #teenschurch2
No mater d challnge,tribulatn, attack!there is spiritual law 2put me over!Glory2God #TPOYM #cewarrizone #church1a #cecanada #kingscourthaven
I would recommend "THE POWER OF YOUR MIND"😎🙌🙋👍✌👌👐
Wen trouble strikes/feel pressure in ur mind say No,'I refuse 2b concern in Jesus Name #TPOYM #cewzone #church1a #cecanada #kingscourthaven
What a time we had in the presence of the Holy Spirit during our #discipleship training with Pastor Sue at Ce Randfontein
#L&Lconcert ...bringing hope to millions of children. Don't miss out!!!
The compliant Brethren #@NOBSLRALLYISOLO# #CELAGZONE2#
WEDNESDAY 20 APRIL 2016 PRAYER POINT: FOLLOW-UP AND RETENTION OF SOULS Pray fervidly that as we prepare for this programme, we are piloted by the wisdom of God to also adopt follow-up strategies inspired by the Holy Ghost which will result in high retention of the souls that will be won during this programme. Declare that there will be massive influx of people into our churches in the UK by reason of these strategies and that as they come they find shelter in our cells, fellowships and churches. (2 Chronicles 26:15, Isaiah 2:3 Acts 2:41-42,46).
Glooooooooooory the testimonies have started #aweekofmiracles #ceaccraghanazone #teenschurch2