My father - d Prayer Power House! Your tongues are full of power & anointing! You taught me the only way to learn to pray is to pray! #E707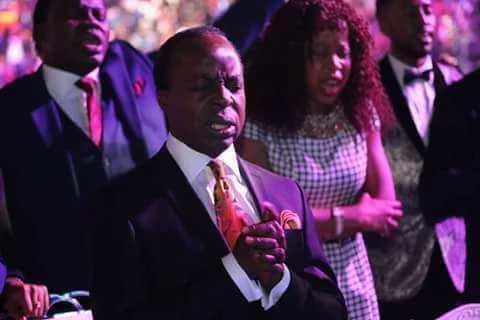 Thank you, Pastor sir (@spiritnmotion) for giving us Reverend Tom in the United States. What an investment into the soul of a nation. 🇺🇸🌴👑
Daddy can never talk you down . Thank you Daddy. #E707
My father like no other! Kind! Warm! Loving! Understanding! Inspirational! Exceptional in all things! Happy birthday sir! I love you #E707.
#VISION400 IS A REALITY BECAUSE OF ME....With Esteemed PASTOR DONALD,PASTOR LANRE,PASTOR PRAISE... Prophecying growth in #NCVZ2 #ZCLC
Moments with the Zonal Pastor,Pastor Gbuyi as he expound Gods word on Working in increase Grace #CEMakurdi #ZCLC #VISION400
HBD most highly esteemed Evangelist Dr Eddy Owase.tnk u so much Sir for yr passionate example of actualizing d vision of our dear moG-PChris
Anything worth doing is worth training for. A trained workforce will always outperform an untrained workforce. #iclc2017 #vision400
Play #Android #Apps on PC/MAC/TV using #BlueStacks. Play Bigger!