Deaconess monica: Happy Birthday to our dear on KingsChat Web
Happy Birthday to our dear Regional Pastor. I love you endlessly Sir. #E707 #CeOsun #NSWVZ1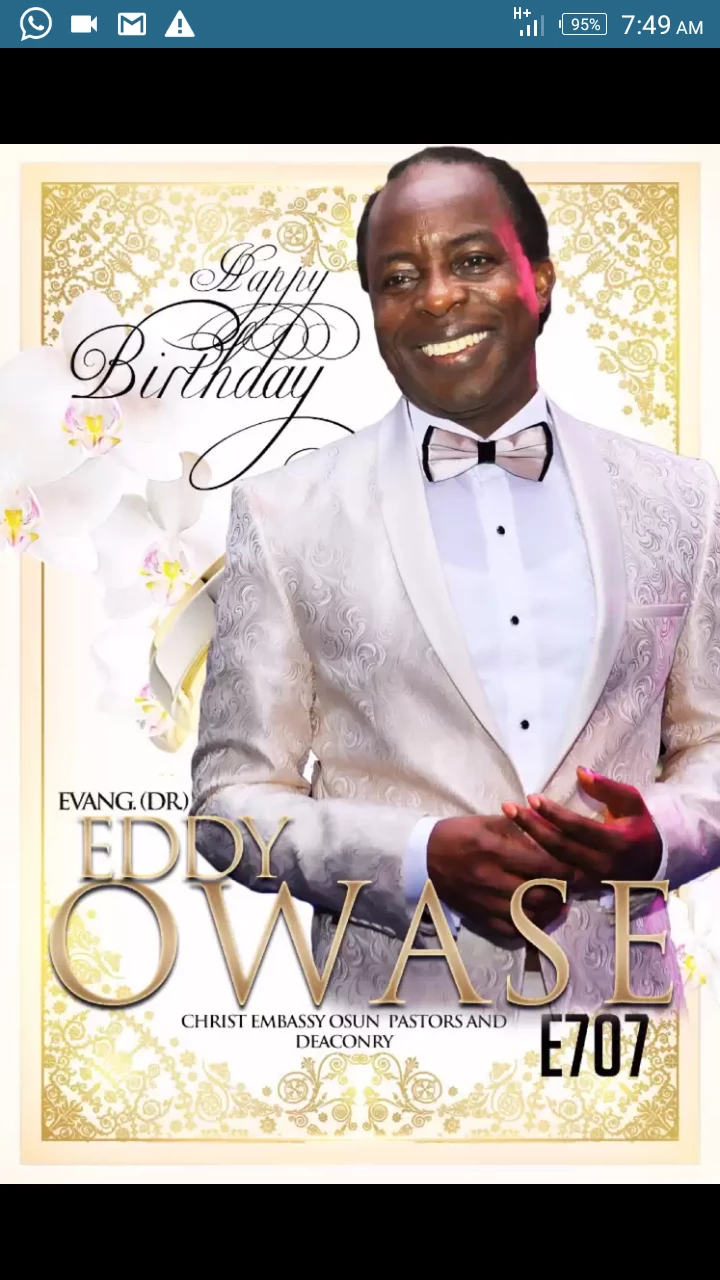 Eniola Olayemi Faith
commented:
Good evening deaconess ma, deaconess ma the no 08184539192. Thank you deaconess ma
Fifiagape
commented:
It is an honor to share my birthday month with you Highly Esteemed Sir ..Happy birthday daddy
https://www.kingsch.at/p/eU1Gc2N
Happy Birthday to a Dear Brother whose life is all about the Gospel of Our Lord Jesus. Love you dearly Sir.
https://www.kingsch.at/p/cmVrb1U
Happy birthday Bro Henry Chuku, your light will shine always; more grace and increase in your life. We love you, keep Flourishing. #CC3
Dear Father, strong n enduring faith came to me by hearing and hearing by the Word from Your mouth! You've engraved the Truth in my spirit!
Wednesday was awesome... Yesterday was beyond imagination... Get ready for the final session of the Fasting, Prayer and Prophecy Service. In all churches across the zone. Time: 6pm Where else would you rather be? Don't miss out! #CeAccraGhanaZone #FastingPrayerProphecy
Dancing...singing...drumbeats...Celebrating a rare gift to the BLW Nation... #E707 #SOUTHWESTREGION