GRACE ISHIMA : What can I say my on KingsChat Web
What can I say my beloved Leroy, this is the morning of your life. You're soaked with God's Word! Happy Birthday my boy .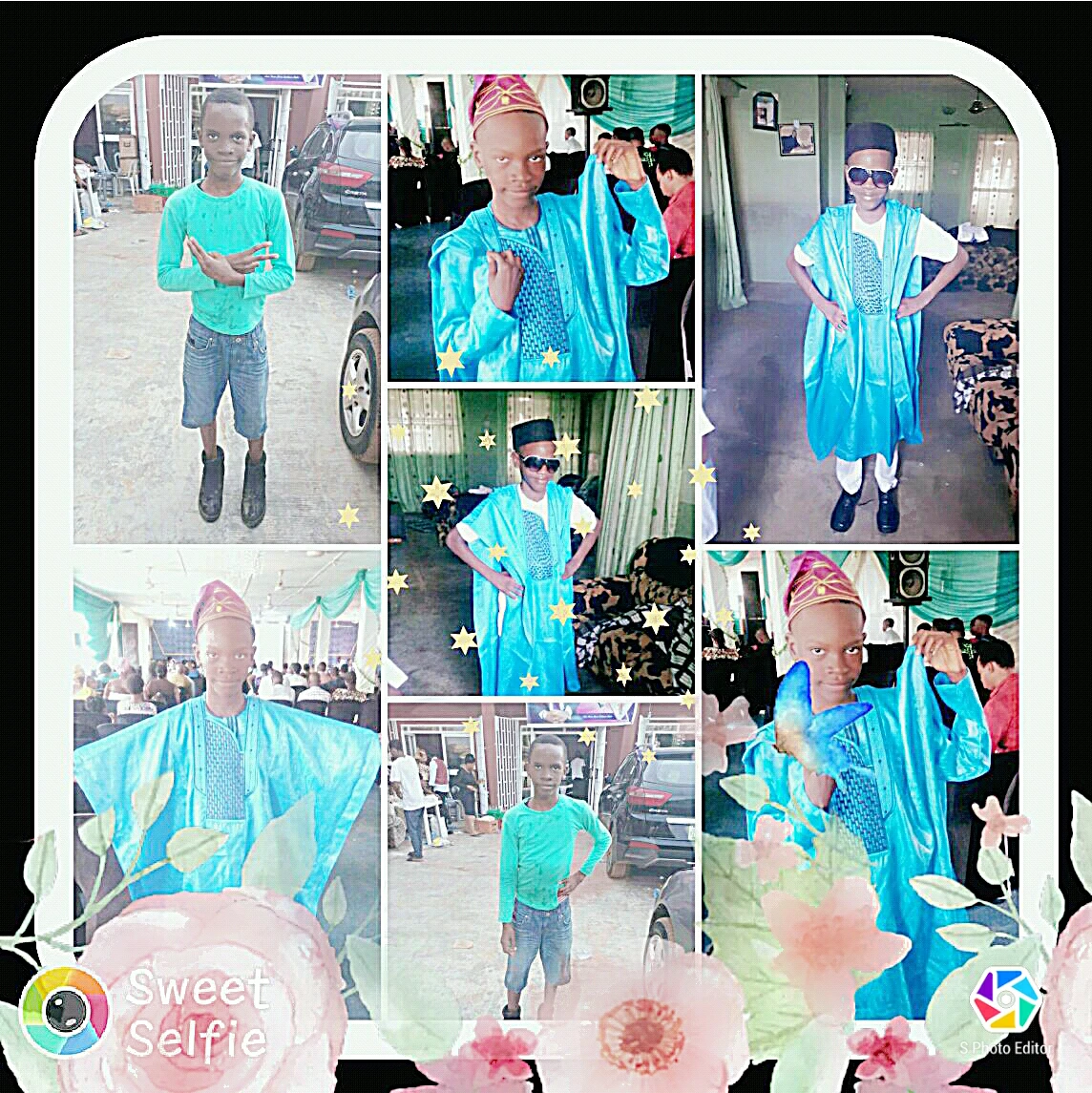 2nd position fastest growing church!!! #CECanICLC #CEScarb
Great is thy faithfulness oh lord! I'm bursting forth on every side!
Waoh ZCLC Premier Edition #EWCAVZ4ZCLC2017 #VISION400
#vision400 #beulahoutreachofcehouston
Pr16:3 commit thy works unto the Lord and thy thoughts shall be established.#cemontreal#cecanada#vision400
Happening now leaders and brethren of Christ embassy Agblezaa 2 stir with faith for #Vision400 glory #CeAccraGhanaZone #CeAgblezaa2
https://www.kingsch.at/p/ckhQYjg
"Sunday-Born" "PIC" Ma!😅 Uncompromisingly righteous!Sagacious! Incorruptible!Divine!Of God,Of Pastor Chris!Happy birthday Ma! Loving U Max!