Jane chukwuma: Happy birthday bro Igwe chukwuemeka on KingsChat Web
Happy birthday bro Igwe chukwuemeka flourish all the way with significant attainment persistent productivity increase grace n tanks for all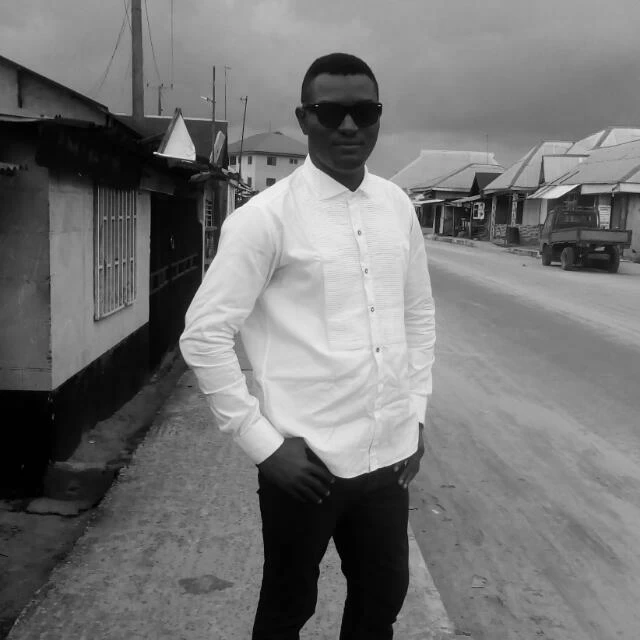 #Loveworldcomedyconference2017.
Happy Birthday Pastor Ma. Celebrating an Icon, an Ebodiment of Wisdom and Love.
FOLLOW YOU I will follow you...I will follow you...wherever you go...Jesus I will follow you.  ARE YOU READY!!!! Download, sing along, dance, make your stance to follow Jesus till the end then share with your brother.  It is all about THE FOLLOW...IT IS ALL ABOUT JESUS!  http://www.loveworldmusictv.com/follow-you-cyude/  https://www.reverbnation.com/cyude/song/28293714-follow-you
#Vision400 #PastorEmmainbeninvirtualzone #cebeninvirtualzone Hospital outreach Touching lives that's my game!!!
#ZICLCUYO...FINAL DAY...GLOREEEÈEEYYY
Am still celebrating the gosple himself. Happy to pastor #cephzone2 #flourishing #vision400
What an awesome time to be at cell meeting today
Happy wedding anniversary to my wonderful Pastors...#flourish Thank you for loving an guiding us in the way we ought to go