Updated his profile photo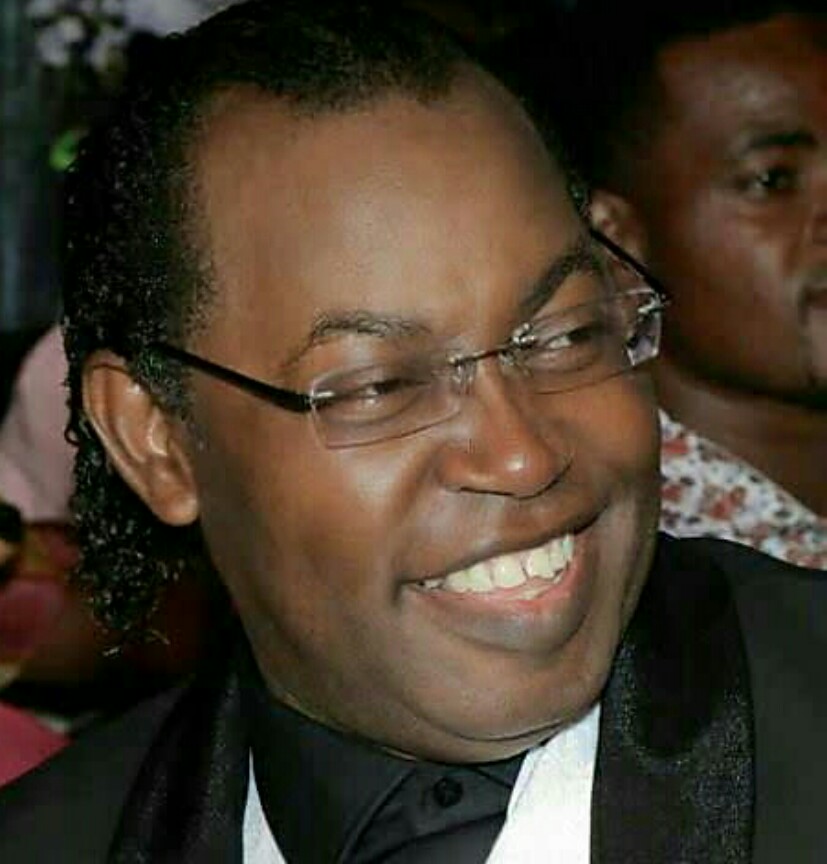 #RevTomInAbuja Enjoying a time out at a leaders meeting on Vision 400 with our Most Esteemed Rev.Tom. The church is marching on... Glory!
#vission400isasuccessinceabuja.thankyouRTom.glory.
Special moments during zonal leaders meeting with the most Rev. Tom Amenkhienan. Pursue excellence in all that u do, be excellent all round
Happy birthday lovely sister BJ yinka- Kehinde, humble,diligent,kind,lovely,true leader,gracious and more. Thank u 4 evrtin,I love you.