Dear Sister Miriam, it's ur birthday today! We ❤️ & appreciate U 4 all the efforts you put into our Ministry Publications Dept. God bless U.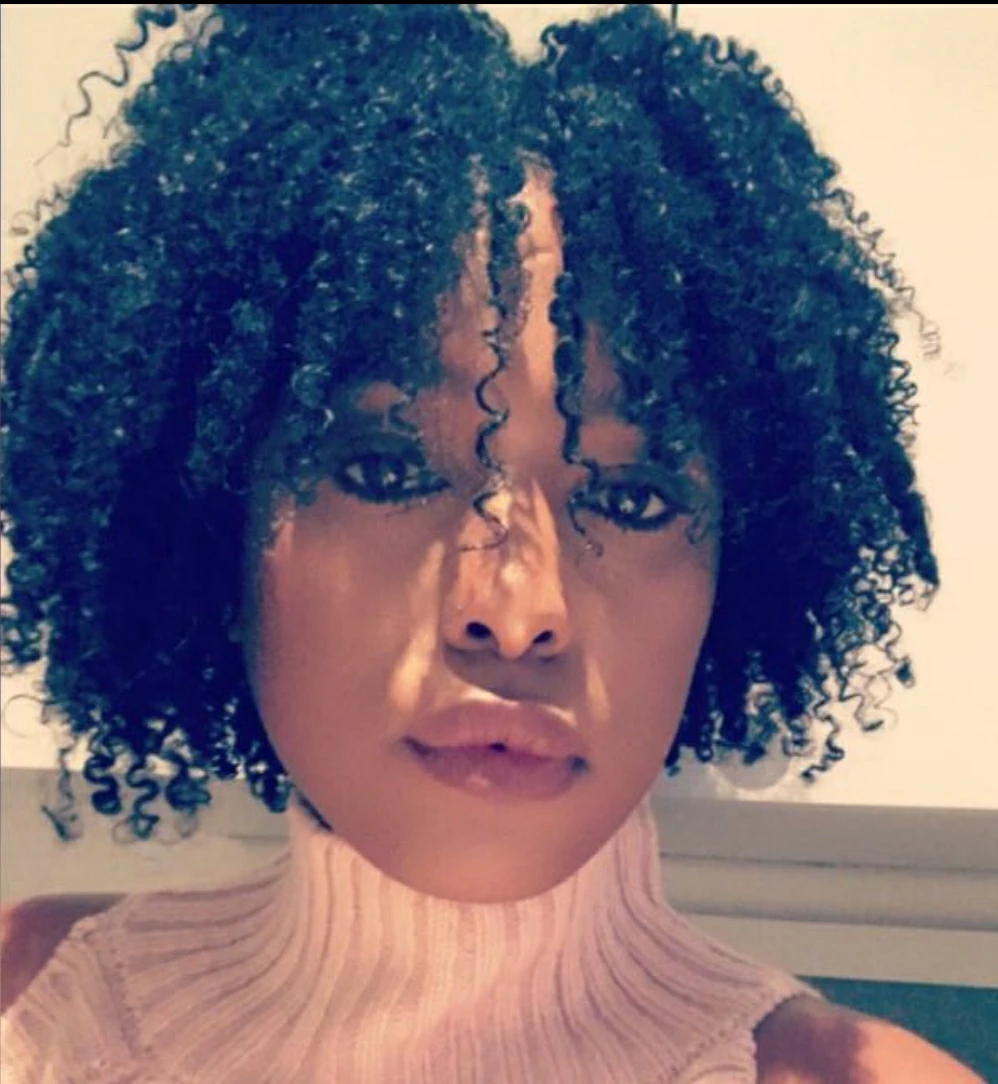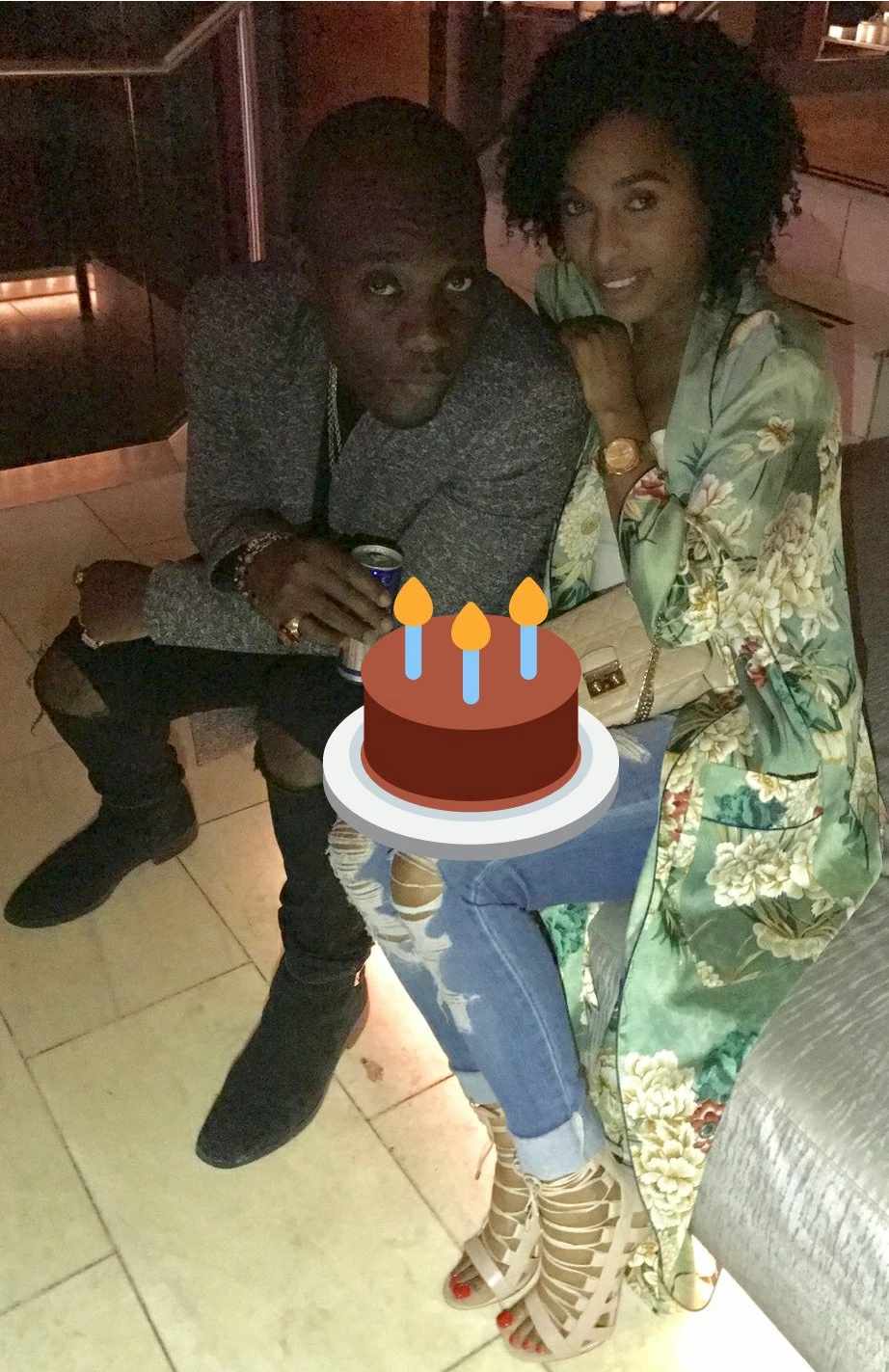 This altar decorated by the decoration team for super sunday
https://www.kingsch.at/p/REdsTkx
You: Happy birthday pastor ma. My dear mother. I love you so dearly ma.may your flourish know no end
My little princess she can disturb cha.she 8 dress up to welcome TLB to opolocity#THECITYOFGOD
Still on the celebration mode#supersunday
#PGO -The Bible says "lay aside every weight" - that includes anyone who is holding you back from the things of the gospel 👏👏 Very true Ma
The God whom l serve with my spirit #PGO
#Instant_miracles. #CEnewlands A prophesy was given on last Sunday and within 24 hours a miracle took place . Join us this Sunday .