Taite_Bryan: Then was a book of on KingsChat Web
Then was a book of remembrance was opened for them that loved #PGO and them that thought upon her name.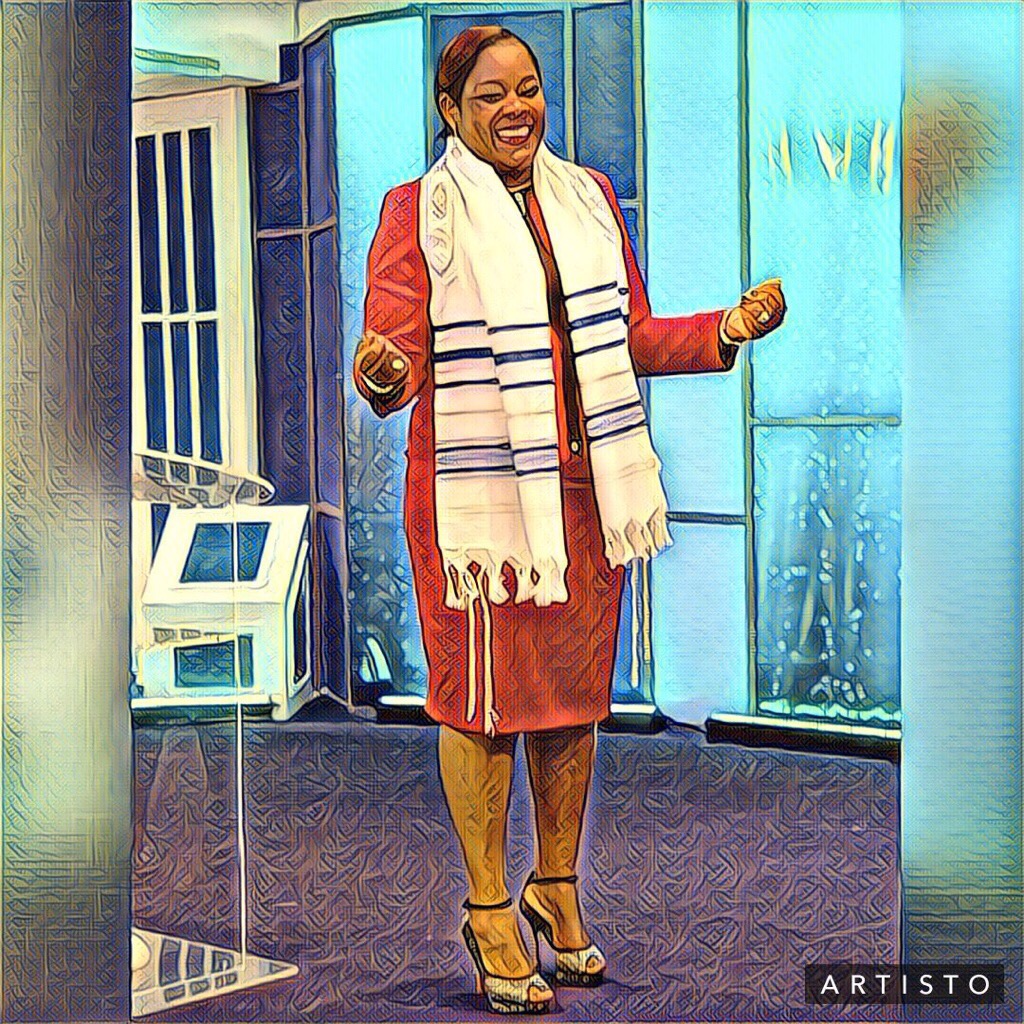 https://www.kingsch.at/p/Y0ZHa3d
He is ONE month old today 👑Thank you Lord Jesus You will Flourish with Luxuriant growth,significant attainment,persistant productivity❤🍎❤️🕊
Sale sale... Tshirts $5 sweaters $20 only... Limited stock.. Whatsapp +263775552875
A king, a daughter of consolation is celebrating her milestone today! Glorious things are spoken of you dear sister Makhadzi.
https://www.kingsch.at/p/OEgvQWx
#PGO Anointed and Dignified from HEAD....to TOES! Glory!
#DavidPrinceLawal Breaking news Loading ......we love you dearly am excited about your life MOG #CeAccraGhanaZone #Vision400 #CeAgblezaa2