Inemesit: #PGO: God can change your on KingsChat Web
#PGO: God can change your life in one day. If you will let him.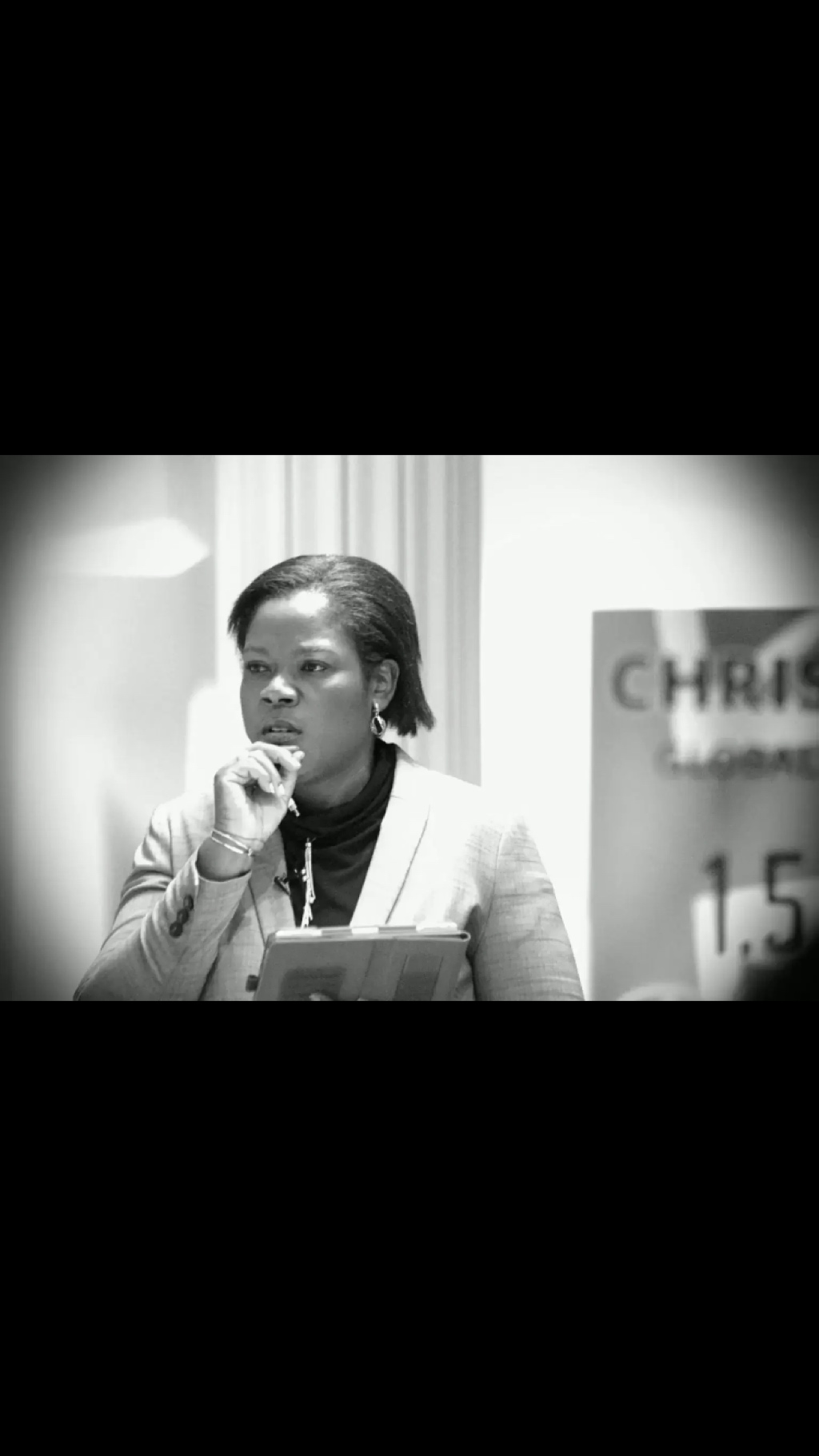 Wow! My service is to Honour My Pastor😊 I love my pastors #Awesomeservice #TLB #cebayelsa #NSS1VZ2
#PGO When I come in, I come correct.
I just can't wait. Glory!!! The prince @ 1 #DavidPrinceAt1 #DavidPrinceLawal
Happy Birthday MOG. It's a glorious year for you, you are blessed and thank you for your commitment in ministry. Enjoy!!!
When Men say theirs casting down, I say There's A lifting up 😄😃😁 #PGO