I'm not the one I used to be. I am a changed man! I'm a Spirit in motion. Nothing can stop me. Hallelujah! #cephzone3. #vision400.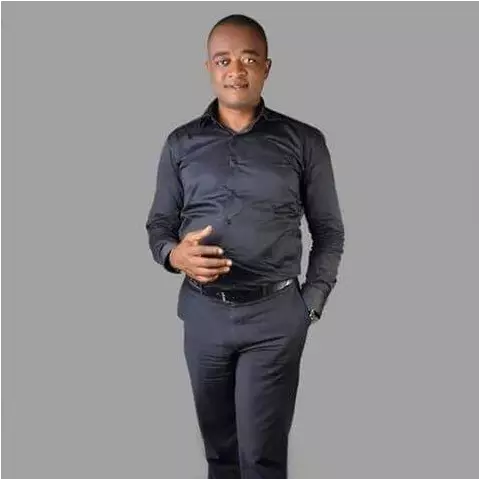 I demonstrate n xpress d love of Christ with d knowledge of God's word n discernment! I walk in love! Hallelujah! #ROR #ThankupastorChris!
I "Port" consistently as the spirit of God leads me. #cephzone3. #vision400.
"This is war, and there is no neutral ground. If you're not on my side, you're the enemy;...." Matthew 12:30 MSG
You can't meet me on the same level at any point in time. #cephzone3. #vision400.
Dear Lord Jesus, thank you for your amazing love and grace.Thank you for the gift of David-Prince Lawal.Happy birthday to my "Enoabasi" son.