Oge Nkere: No matter the time of on KingsChat Web
No matter the time of day your excitement is on a constant high.... Happy Birthday Ma #dna27 #dnarocks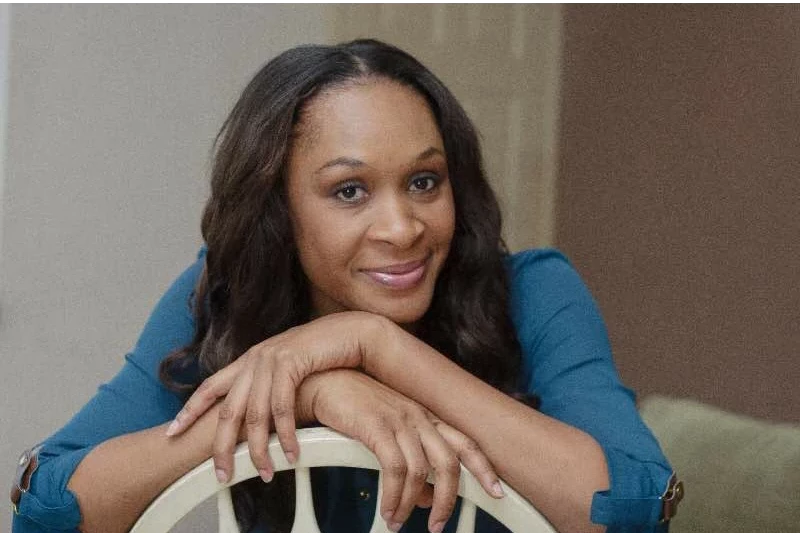 Oge Nkere
commented:
Thank you Dcns ma for the opportunity to work with you. I love you too ma @devoteddna
DNA
commented:
Thanks for shielding my hands to work. That's why we win! I love u Oge!!
Happy Birthday Pastor Wale, of your increase there shall be no end. Keep Flourishing.
Her hands are on the plough ... Upwards and Forward. No looking back. Happy Birthday Ma #dna27 #dnarocks
#PGO - Can never be described as an apologetic
When I listen to the wisdom that exude from you with boldness, I hear a personality that has proved the word... #DNA27
#DNA27 Wow! This is a celebration of God's grace & love, passion & compassion, influence & affluence at work in you. Happy birthday, DNA.