Gideon Selorm Attakpah: John 1:12 KJV #DavidPrinceAt1 #DavidPrinceLawal on KingsChat Web
John 1:12 KJV #DavidPrinceAt1 #DavidPrinceLawal #Fruitful1Cell8 #FruitfulPCF #CeAvenor #CeAccraGhanaZone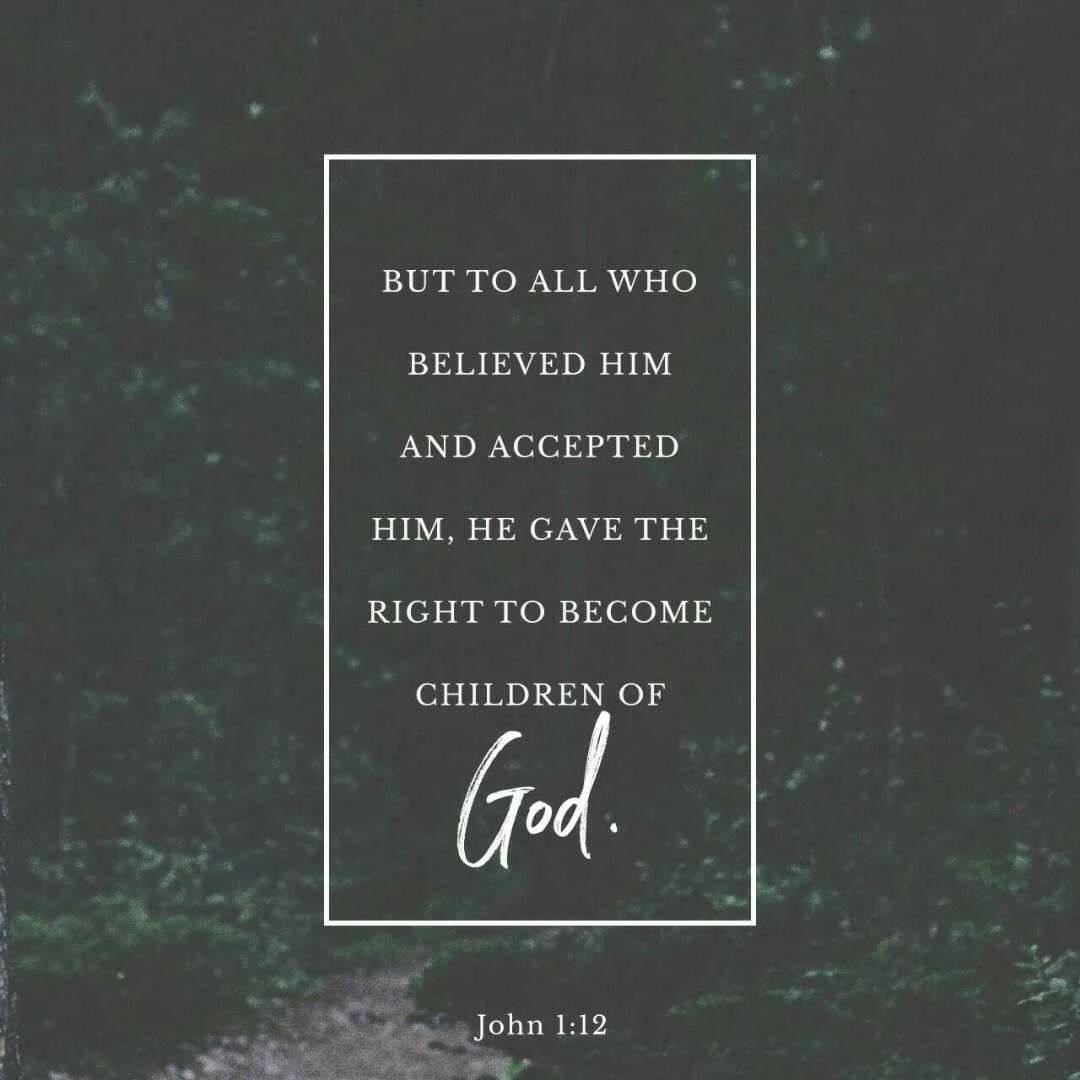 Im more than ready! #summercamp2017 #sponsorayouth #cebw
Dear Esteemed family members of BLW nation,thank you for the outpouring of your love and prayers for David-Prince Lawal on his 1st birthday.
Praise, prayer and prophecy night with #tlb #cebayelsachoir #cebayelsa #nss1vz2
Thank u Lord for d privilege of #STPPLUK
What a blessed birthday to a special baby boy! David Prince, you are GREAT. We love you!
https://www.kingsch.at/p/dlRwRVN
https://www.kingsch.at/p/U0hNV1R