Pastor Biodun Lawal: Dear Dad, thank you for on KingsChat Web
Dear Dad, thank you for all your extraordinary love & prayers for David-Prince.He is indeed a product of your amazing grace and prophecies.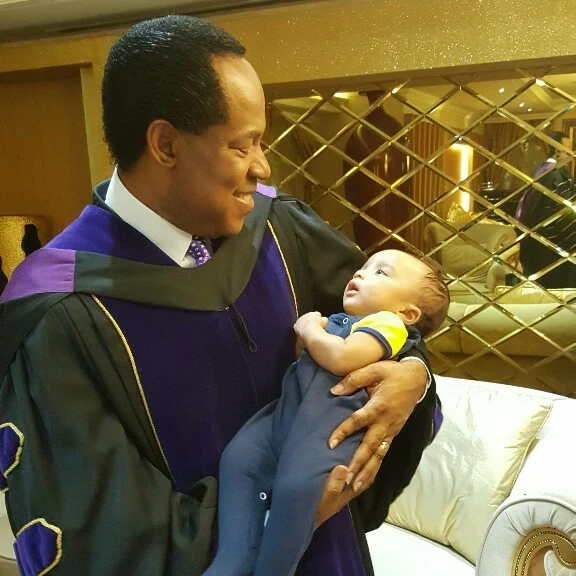 Happy birthday to our esteemed Pastor Emenike Kalu!
Glory Glory Glory Happy birthday to you my Dear Brother David Prince #DavidPrinceAt1 #DavidPrinceLawal
Happy bday David Prince. Our world is a different place bcos you came. You are phenomena. Everyday with you is still history in the making.
Celebration time..💖 #DavidPrinceAt1 #DavidPrinceLawal
You are a Prince who dominates, wins, inspires and brings joy to all. HBD dear David Prince Lawal. #DavidPrinceAt1 #ceaccraghanazone
Today we celebrate d integrity of God's Word manifested in u. Happy Bday David Prince of d most high. Ur life is 4 d glory Of God. I luv U
Today is the day that the lord has made we will rejoice and be glad in it. #DavidprinceAt1 #DavidPrinceLawal