South East Virtual Zone 2: MORE HIGHLIGHTS - STRATEGIC PASTORS' on KingsChat Web
MORE HIGHLIGHTS - STRATEGIC PASTORS' AND CELL MINISTRY LEADERS' MEETING WITH ESTEEMED PASTOR AFOLABI OKETUNJI! Asaba Centre We are called to fulfill the mandate of the Cell ministry- Win, Build and Send!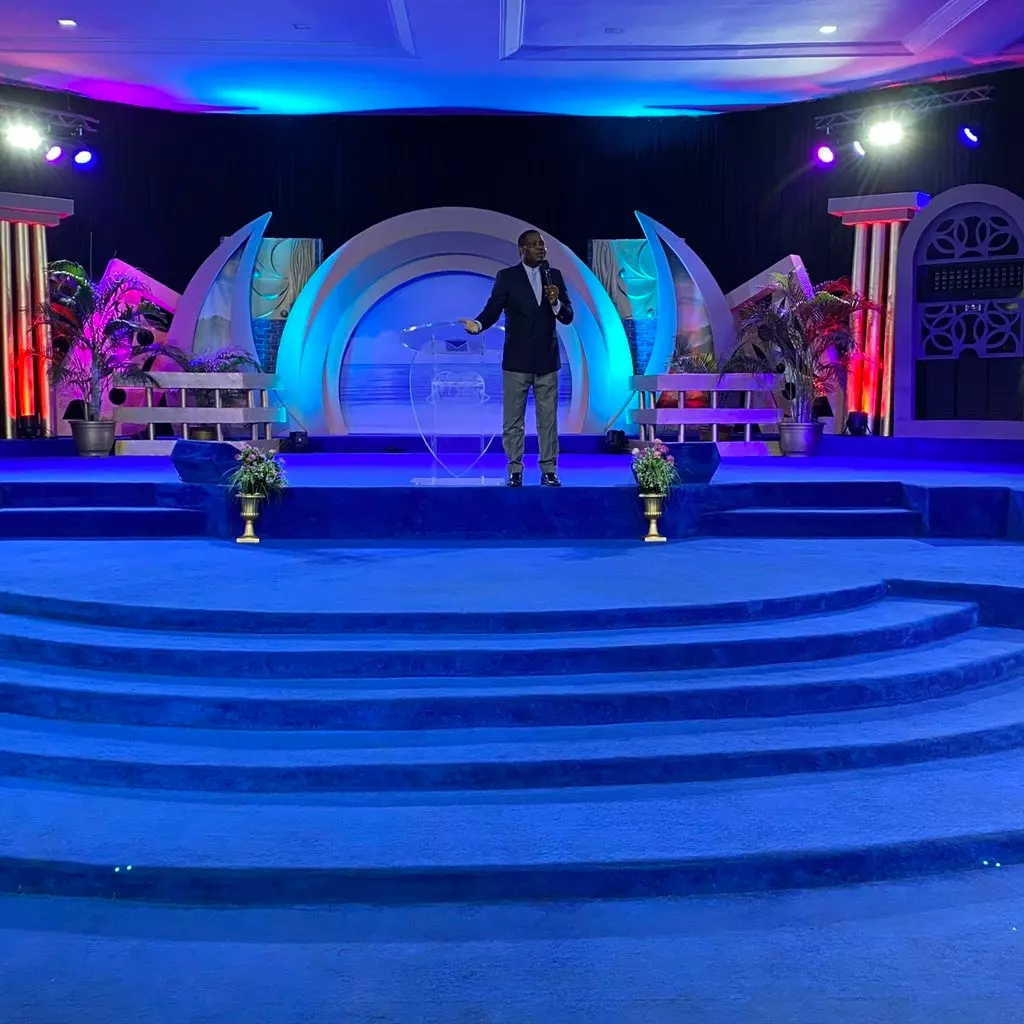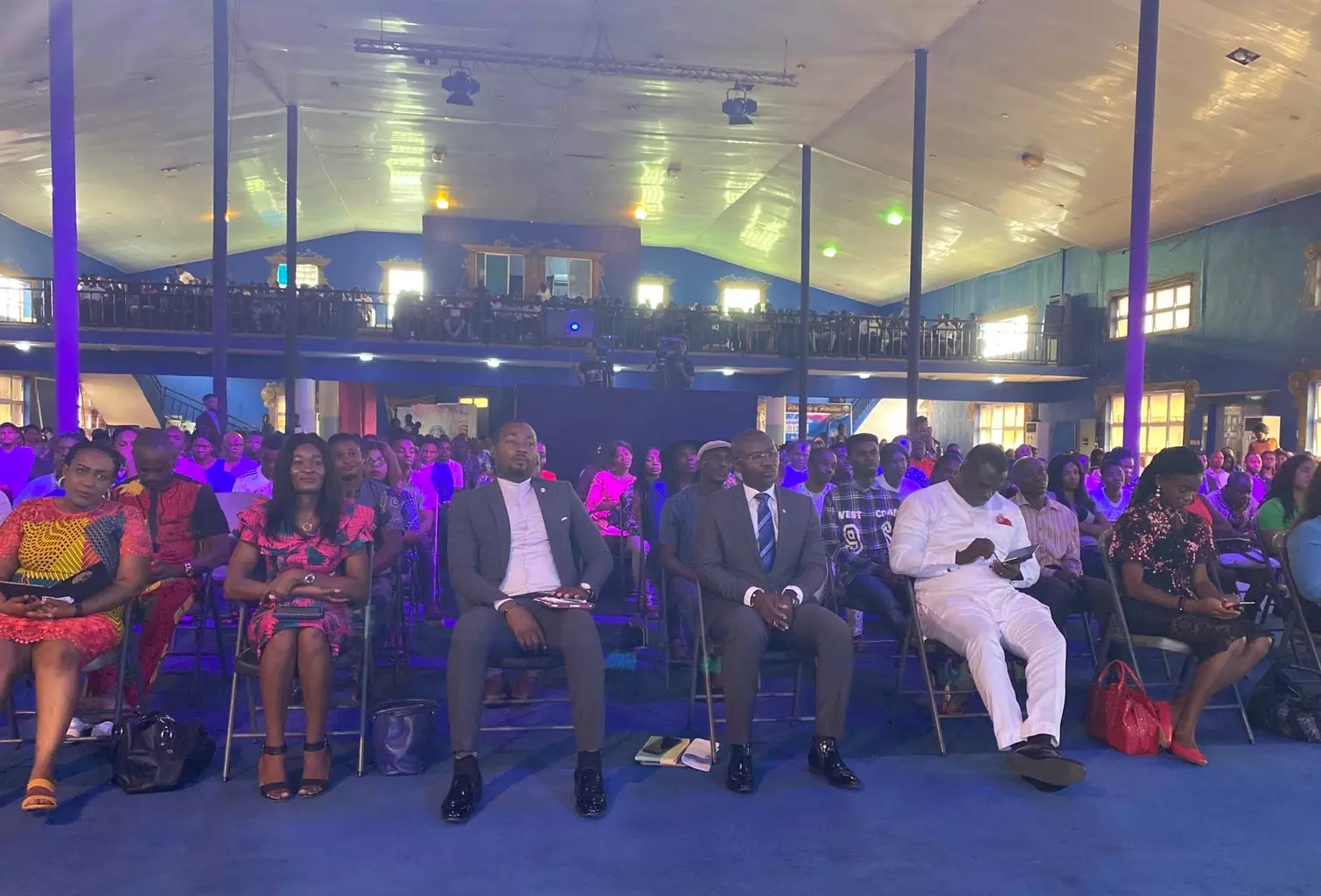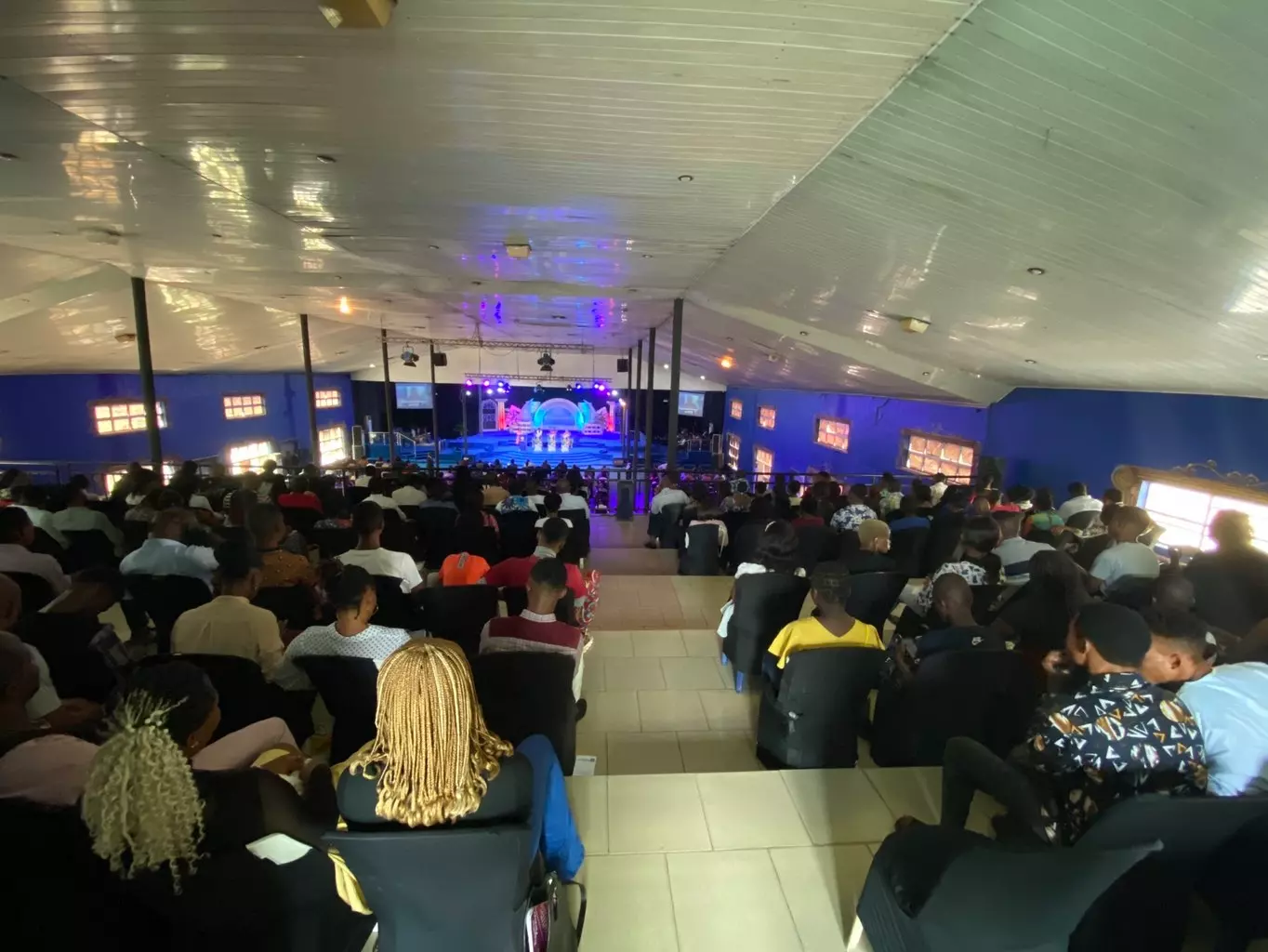 Still celebrating our Esteemed Brother Henry Siyaka.
Evangelism Congress with Pastor Emeka Eze! Indeed it was lit.... Been geared on the main course; which is soul winning... #seeingmeonawholenewlevel #winningsoulisthemaintarget #everyothertargetissecondary #bothprimaryandsecondarytargetisachievableinJesus.Amen!
It's happening Live in Largo MD. The saints of the Most High God are gathered and celebrating the glory and grace of God. #RPFM2021
Congratulations Esteemed Pastors Eddie and Metash 😇❤️ #BLWSAZONEE
You: https://connect.kingsch.at/api/media/600323b7ab08b90006422b8d
HBD my amazing 'son'.Thank you for your commitment to the vision. Your dedication to the security dept is very inspiring. You will continually walk in victory in all that you do.The passion you have for the work of the Lord will never diminish in Jesus name.You are special.