Favour Odocha: Am a Light and my on KingsChat Web
Am a Light and my Light is shinning in Jesus Name.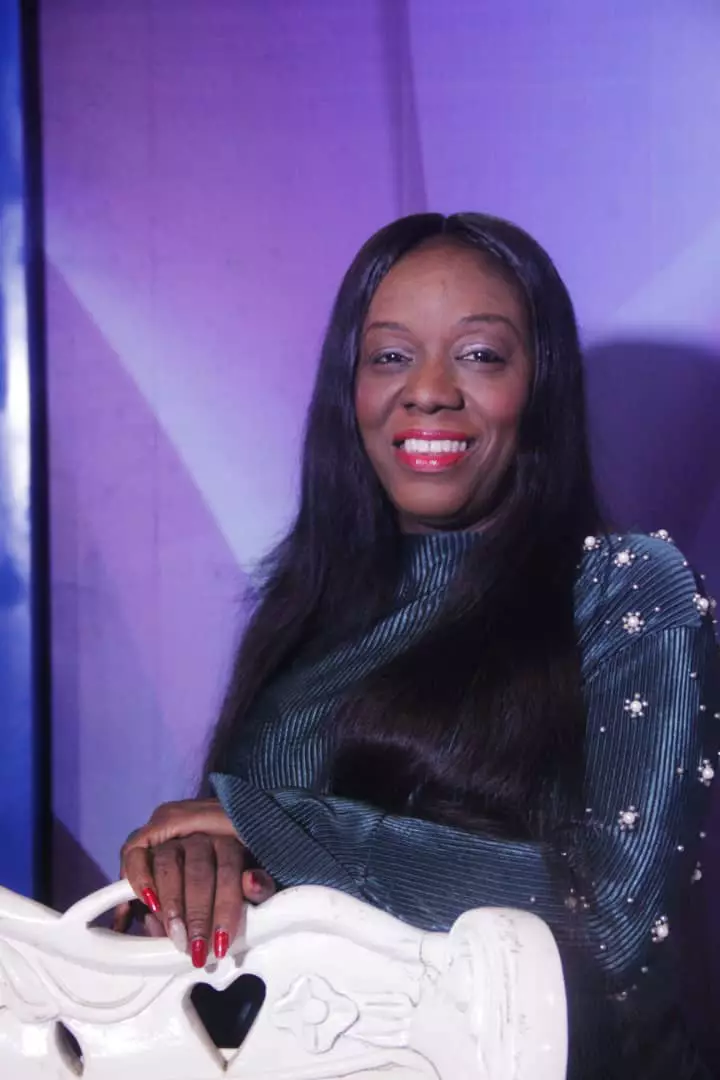 🎉🎉🎉🎉 Glory August is month of the shining Light
The Word has gone forth This Month of August is the Month of The Shining Light. Glory! #PastorChrisontveverywhere #PastorChrisonradioeverywhere
It's my Month-I am a Shining Light...my.light is shining in the Name of Jesus! #monthoftheshininglight
I am a shining light #augustcommsvc #vision400areality #cesazone5
https://www.kingsch.at/p/VGZjNno
Am a shining light. People rejoices in my light. Am shining everyday of this month.