Pastor Chuks: Happy birthday dear highly esteemed on KingsChat Web
Happy birthday dear highly esteemed Pastor Sir. Thank you for being a great inspiration & blessing to me. I love & appreciate you dearly.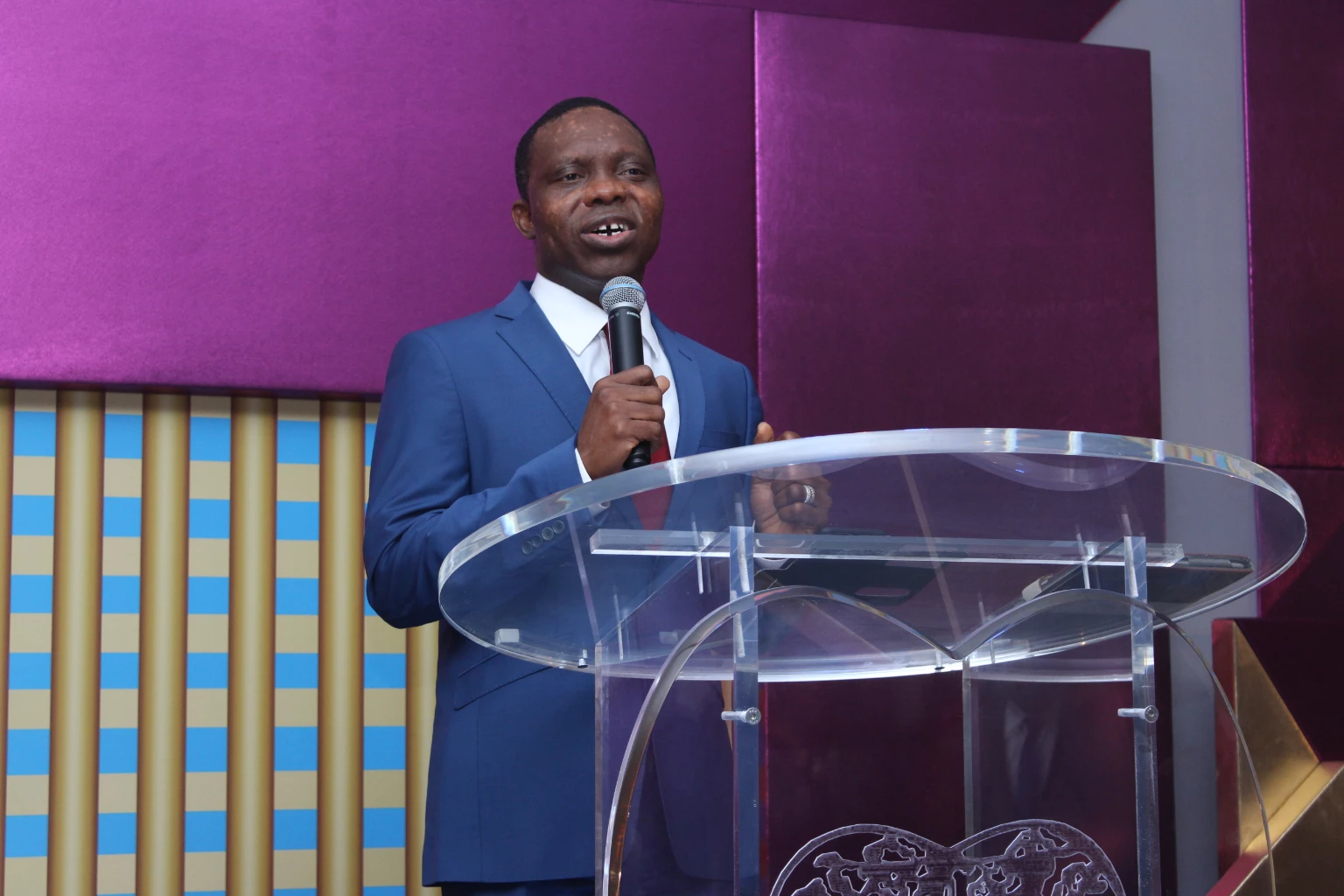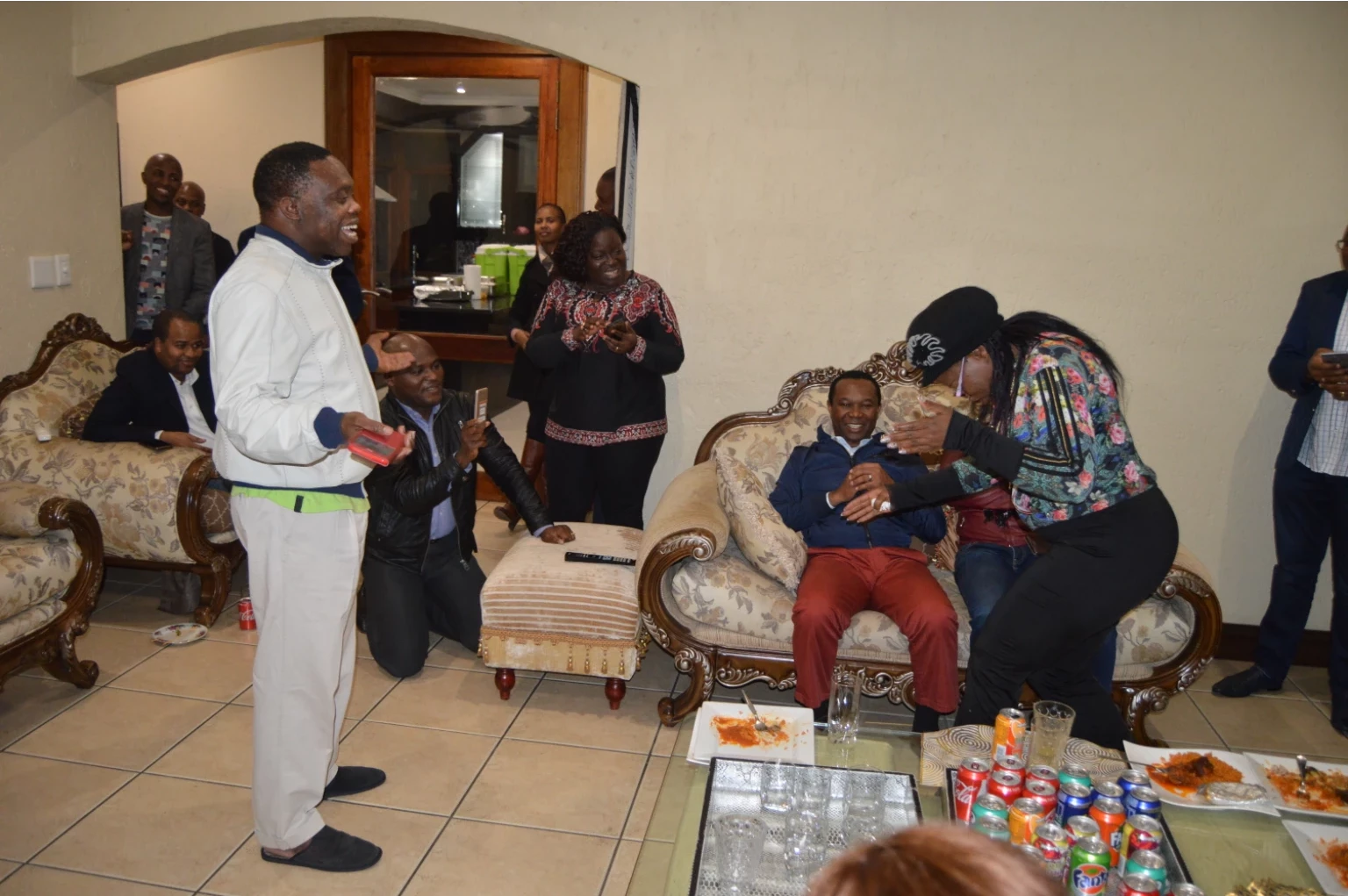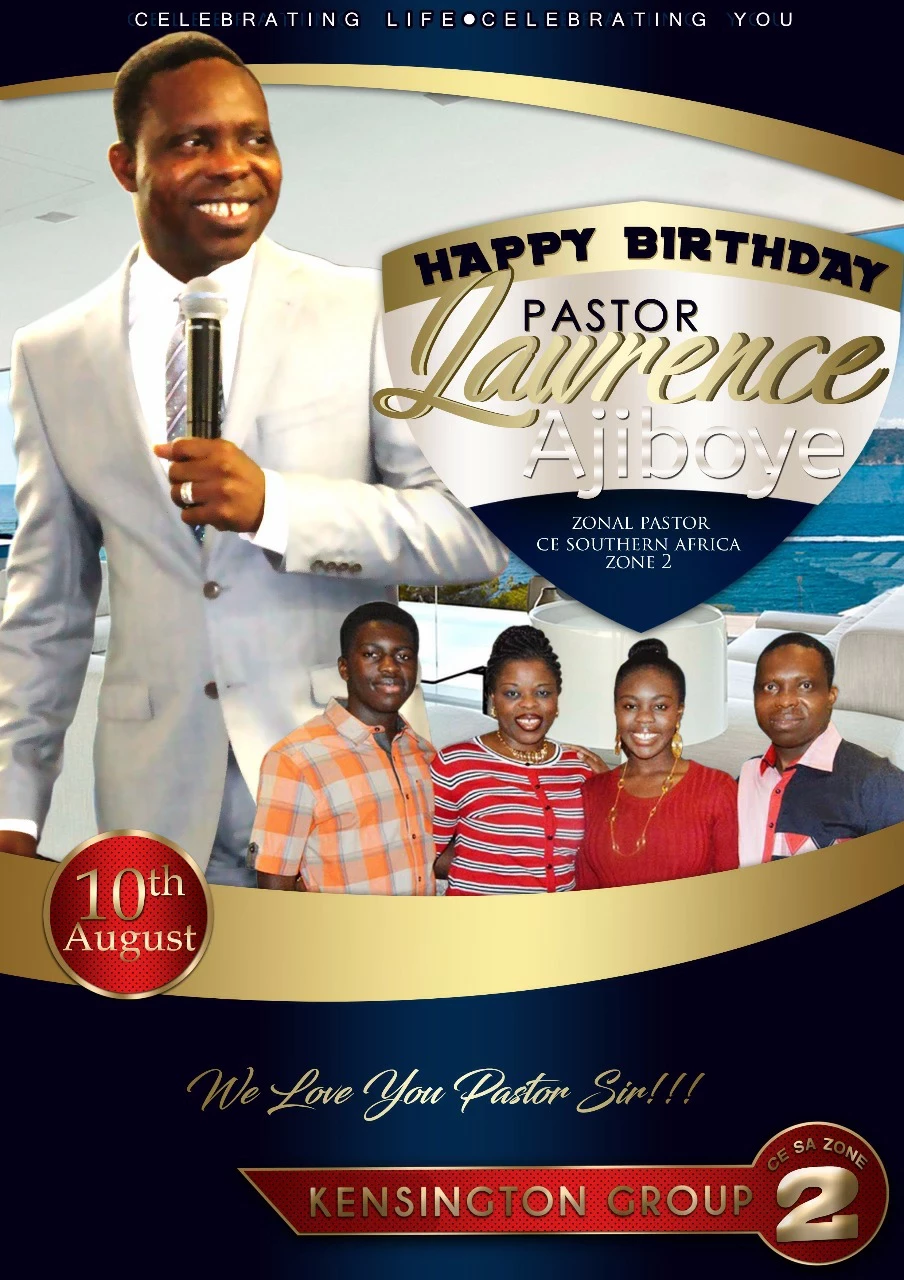 John 10:10 KJV http://bible.com/1/jhn.10.10.KJV http://bit.ly/pco_web #Fruitful1Cell8 #FruitfulPCF #CeAvenor #CeAccraGhanaZone
We are d ones who have d authority to break d power of d devil off their mind and eyes.If we don't use that authority,no one else can #sevz1
Time to bring in the sheaves. Vision 400 is a reality. Be a part of it! #BLWLiverpool #ceukzone1 #Vision400 #persistentproductivity
HBD Brother Nixon Sir. God Loves you so much and it's your Month of the shining Light. Keep Basking in God's glory. I Love you Sir.
I've been earning with Uber for 1 year Use my link to hit the road and start earning, http://t.uber.com/dr_ms?i=e3nstnufue&m=ANNIVERSARY&v=1
Its 2 Days To Go!!! Join FALF Ambassadors Oreddy Raphaella and Chelsie Ablest, as they celebrate the International Youth Day (IYD), with a Volley Ball Tournament in the nation of Seychelles on Saturday 12th August, with the sole aim of engaging and encouraging youths to abstain from drugs. #FALF #OreddyRaphaella&ChelsieAlbest #IYDSeychelles
Super Sunday special with pastor Eunice,is on 20th of August in my month of shining, don't miss it.#CeabakalikissswithpastorEunice#vision400
The circumstances of life are compelled to work for my good. Am named in the name with the highest authority in the name of Jesus Christ.