Francis ukah: The circumstances of life are on KingsChat Web
The circumstances of life are compelled to work for my good. Am named in the name with the highest authority in the name of Jesus Christ.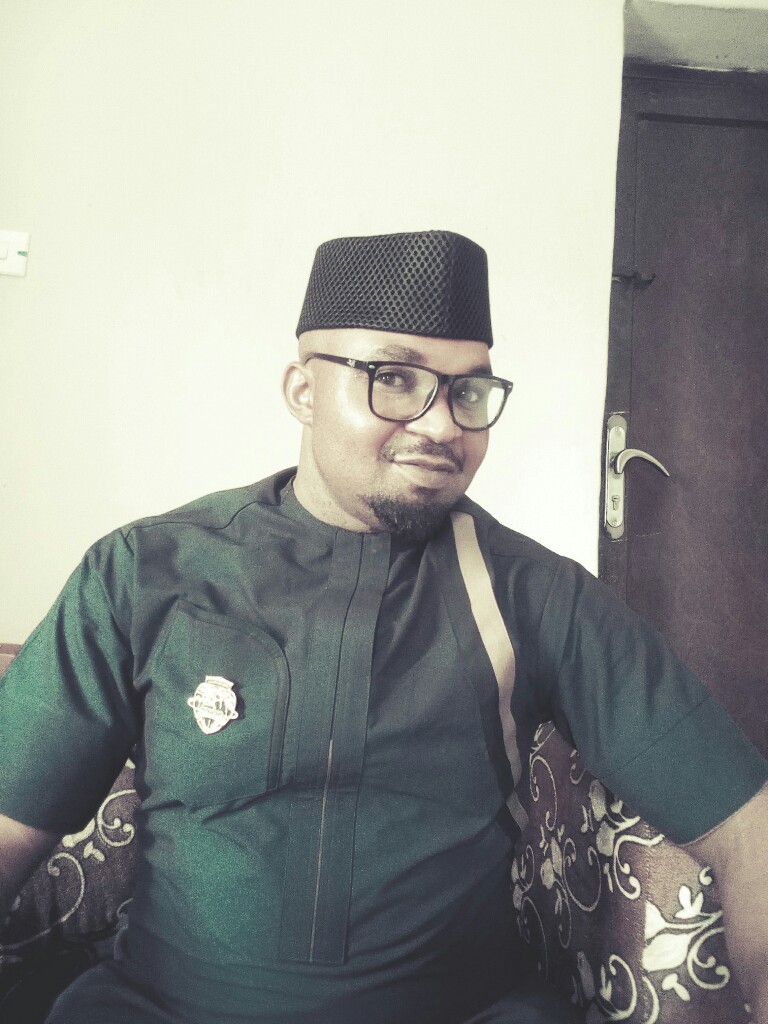 Its 2 Days To Go!!! Join FALF Ambassadors Oreddy Raphaella and Chelsie Ablest, as they celebrate the International Youth Day (IYD), with a Volley Ball Tournament in the nation of Seychelles on Saturday 12th August, with the sole aim of engaging and encouraging youths to abstain from drugs. #FALF #OreddyRaphaella&ChelsieAlbest #IYDSeychelles
Super Sunday special with pastor Eunice,is on 20th of August in my month of shining, don't miss it.#CeabakalikissswithpastorEunice#vision400
I've been earning with Uber for 1 year Use my link to hit the road and start earning, http://t.uber.com/dr_ms?i=e3nstnufue&m=ANNIVERSARY&v=1
Happy birthday dear highly esteemed Pastor Sir. Thank you for being a great inspiration & blessing to me. I love & appreciate you dearly.
https://www.kingsch.at/p/L0VkWTl
My mind constructs for me a life whose builder and maker is God and God alone! Hallelujah!!! ~ Rev. Ken #ceowerri #sevz1
Happy Birthday Blessed Sister Racqui #HolyGhostSwagger #cecroydon #CeUKZone3 #Flourishing #Shining
Come for Divine Knowledge! Don't miss it! #HLCUKWITHPASTORCHRIS #CEUKVZ4BRISTOL