Pastor Chris Live: Prayer at 12noon and 10pm on KingsChat Web
Prayer at 12noon and 10pm (Local/GMT) - Mon Aug 13 We had a Healing Service at the August Session of the Healing School in Lagos, yesterday; and it was truly amazing. There were many miracles, healings and deliverances from diverse sicknesses, diseases, and demons; and many others gave their hearts to the Lord. We thank the Lord for His immense grace, kindness and love. The Christian is alive to God, awakened to the realities of the heavenly kingdom and must live in that consciousness. Learn more in today's Rhapsody. Visit http://rhapsodyofrealities.org to get a copy if you don't have one, and get for others as well. Ephesians 1:16-19 says, "I have not stopped giving thanks for you, remembering you in my prayers. I pray that the God of our Lord Jesus Christ, the glorious Father, may give you the Spirit of wisdom and revelation, so that you may know him better. I pray that the eyes of your heart may be enlightened in order that you may know the hope to which he has called you, the riches of his glorious inheritance in his holy people, and his incomparably great power for us who believe...". At 12noon and 10pm (Local/GMT), we'll pray in tongues of the Spirit for most of 15min, and for new converts in our churches around the world, using the above verses of scripture. God bless you.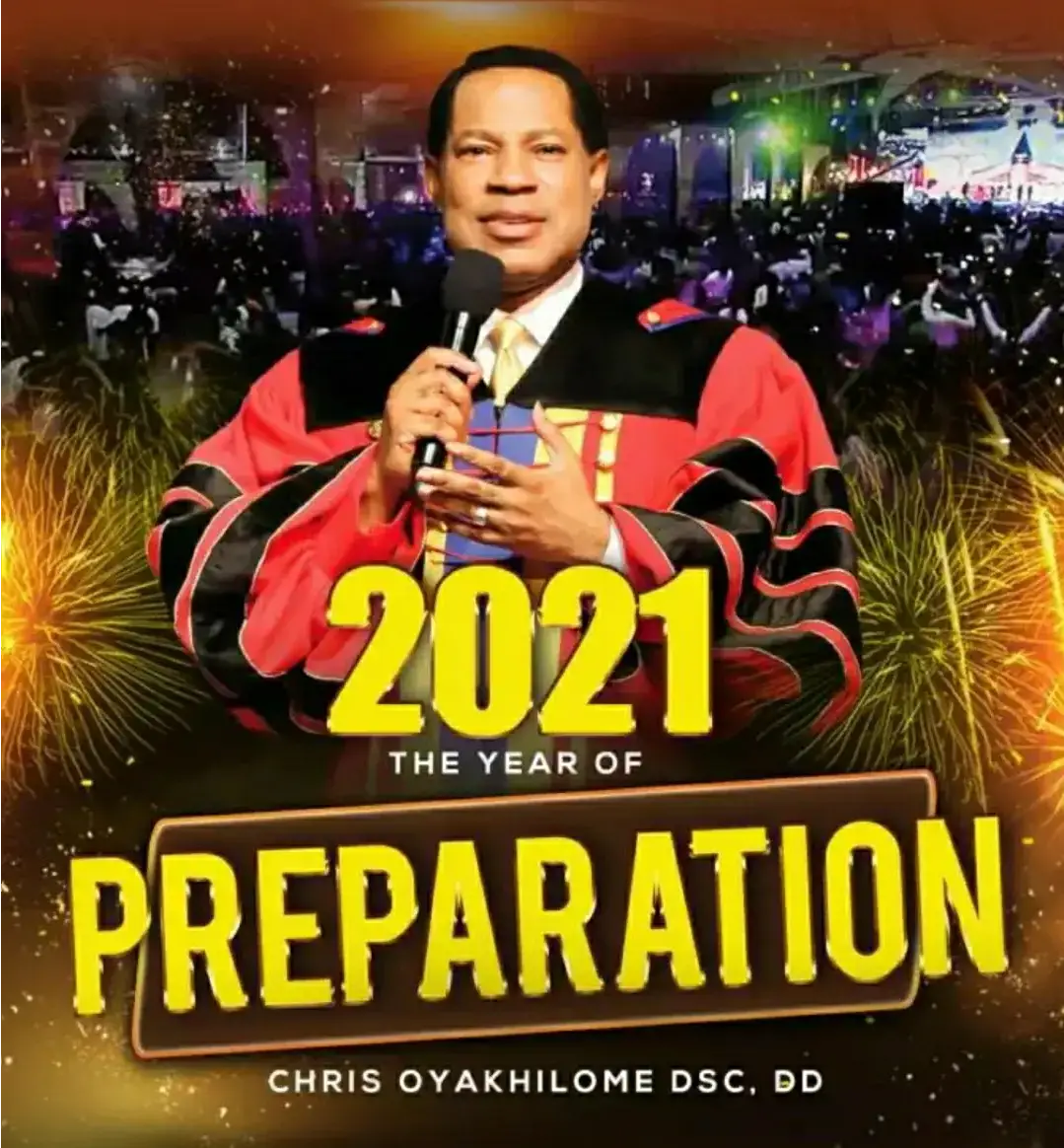 Oladele Dickson
commented:
HOW (G. F. I) WORKS_* ₦10,000-----₦20,000 ₦20,000-----₦40,000 ₦40,000-----₦80,000 ₦50,000-----₦100,000 ₦100,000---₦200,000 ₦200,000---₦400,000 ₦400,000---₦800,000 https://chat.whatsapp.com/ExWLhVBbuSCGp6nvlKxuiZ NOTE:👉 we credit your account after 25/30min of donation.
raymond
commented:
Glory to God for the healing.
HIGHLIGHTS FROM HEALING FROM HEAVEN WITH PASTOR SAMMY. #healingfromheaven #cekasungu #malawinorth #cesazone3
Their future would have been bleak... But you stepped in at the right time #BacktoSchool ⏩goo.gl/U86CLb #EveryChildisyourChild #EndChildpovertynow
#AFFIRMATIONTRAIN 13TH AUGUST. I affirm that my life is upgraded today by the power of God's word. The entrance of God's word into my spirit grants me the light by which I function in the high levels of glory! As I study and reflect on the Word today, my spirit man is illuminated to become a sure guide. Therefore, I know I won't walk in confusion, for I have in me the light of life. I declare right now by the power of God's Spirit that I am reigning in life; in my health, finances, job, and in every area of my life. The glory of God is manifested in me and I walk in the victory and dominion of Christ today. I manifest success, glory, and excellence, by the power of God's Spirit. I walk day after day by the light of God's Word. I am not moved by the natural circumstances that exist in the world. God's Word is the light by which I operate in everything that concerns me. I am aware of God's bountiful provisions for me, and I am enjoying them because I see by the greater light of His Word. I am backed by God to rule and dominate my world with His Word. The Word of faith is in my heart and my mouth; as I speak it forth, it produces the desired result. I'm obtaining promises, producing righteousness everywhere I go and effecting great changes by the Word of God through faith. Through faith, I've overcome the world! Blessed be God. Hallelujah! SPEAK IN OTHER TONGUES NOW • Be bold to say the same things that God has said concerning you in His Word. That is what takes you beyond salvation, to enjoy the benefits of salvation ~ Pastor Chris Oyakhilome. #CalMC #SYCCalabar #TeamCalabarRocks
Sustainable Development Goal 4... #backtoschool
Send a child #backtoschool today
Your seed changes destinies and it just might have saved a child from been given out as a child bride #BacktoSchool ⏩goo.gl/U86CLb #EveryChildisyourChild #EndChildpovertynow
MORE SIGHTS FROM HEALING FROM HEAVEN WITH PASTOR SAMMY. An Atmosphere For The Miraculous #healingfromheaven #cekasungu #malawinorth #cesazone3
We have a divine mandate to send out of school children #backtoschool