Dormy w: The Word of God works! on KingsChat Web
The Word of God works! #AnEveningWithTheWord #CECanada #PastorChris The word of God will produce in you what it talks about!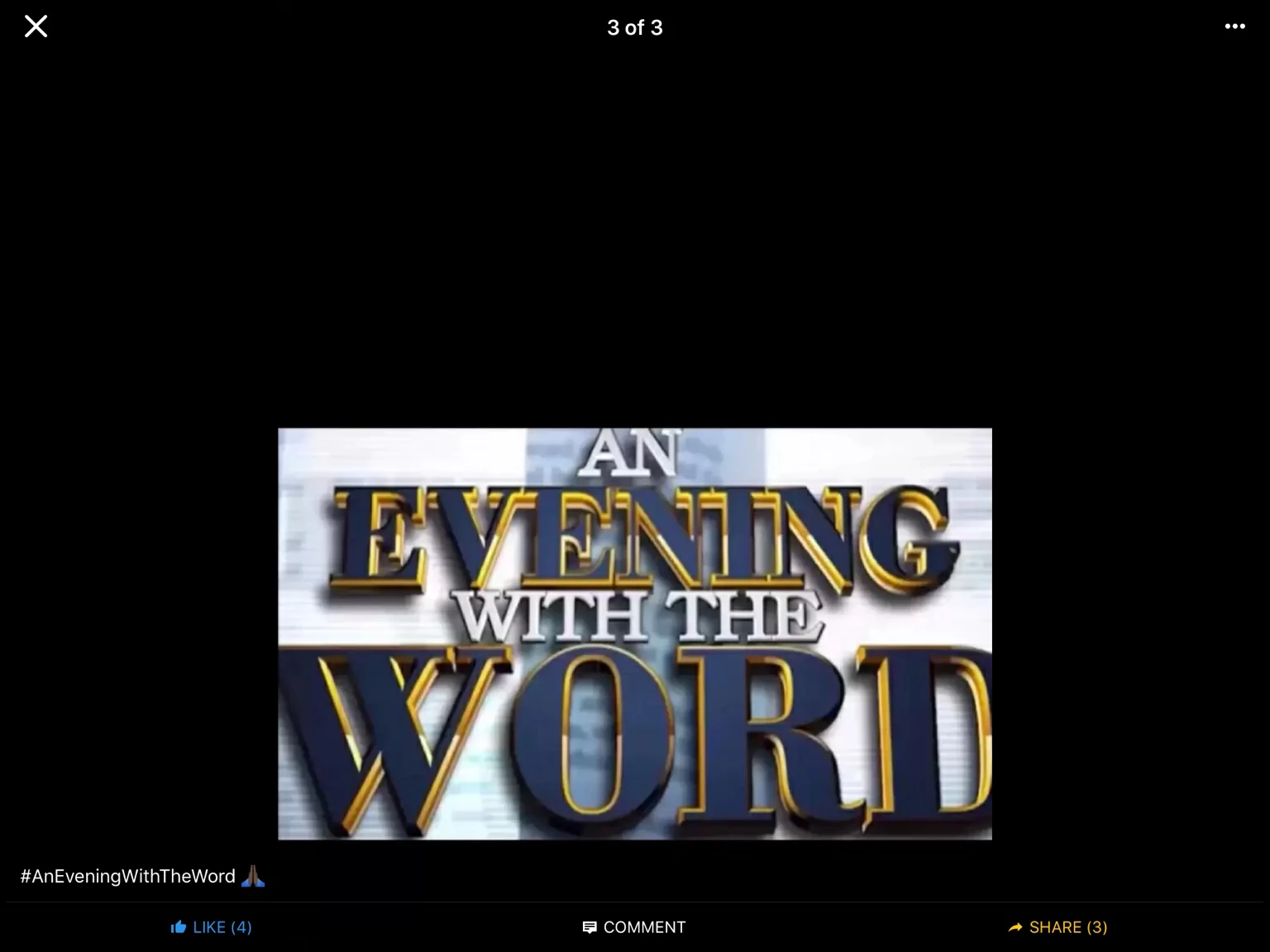 https://www.kingsch.at/p/cTIyZUl
I AM A PRODUCT OF WHAT I HEAR. www.blwsafireforyourfuture.com #blwsafireforyourfuture #ffyfwithRKO
I am a product of many meetings & messages from our MOG PASTOR CHRIS. #AnEveningWithTheWord is not just a meeting it's a divine appointment
The Official result of the 2017/18 UEFA Europa League Group Stage Draw as Pogba wins #UEL Player of the Year.
God's set time to give you that desired change you have longed for is come #nobwithpastormary #cemidwestzone
https://www.kingsch.at/p/djc2WEQ
https://www.kingsch.at/p/MW1aTHN
Dont be told about it, be about it. #aneveningwiththeword #ceSASK