Owena I Sunday: God will always speak to on KingsChat Web
God will always speak to the one who cares, performs and takes him seriously. #PastorOsagie #FlourishingA29 #cekano #nwvz2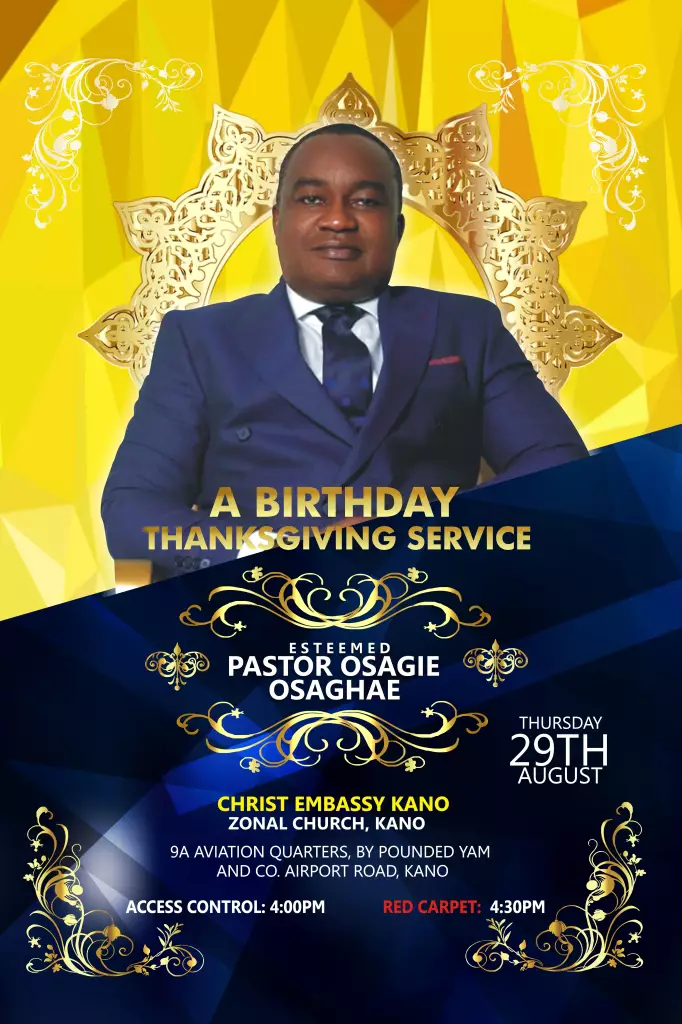 Prophesy by #PastorOsagie: THE NEXT ONE YEAR, IS GOING TO BE A YEAR OF FAVOUR PUT TOGETHER. #FlourishingA29 #cekano #nwvz2
https://www.kingsch.at/p/cGlEUlZ
CE HOHOE WISH YOU HAPPY BIRTHDAY! WE LOVE YOU SO MUCH!!!
https://www.kingsch.at/p/WTZrU29
Make your calling & election sure... There are things that activates other things. #PastorOsagie #FlourishingA29 #cekano #nwvz2
#15MinsOfImpact #CeAccraGhanaZone #Cekumasi3 The prayer point is out!!! Happening tonight 11:45pm-12am
MR SPRING Y'ALL!!! HAPPY BIRTHDAY TO THIS PRINCE!!! McMillan!!! The GLORY of the RIGHT HAND is ALL YOURS!!! PROSPER ON THE RIGHT!!!
Happy Birthday Ma,we the leaders and members of WISDOM PCF wish you a Hapi Flourishing Birthday.We love u more. #CeAccraGhanaZone #WisdomPCF
There's no challenge whose solution is not in the word of God. #PastorOsagie #FlourishingA29 #cekano #nwvz2