Dcness FaithBen🔥⛈️🔥: Stop d laziness! Stop d on KingsChat Web
Stop d laziness! Stop d idleness! Put something in your hands that d anointing can bless. God wants to prosper u but not without u doing nothing! Fix the nothingness! Do something! Isaac did something and got a 100%, Moses did something and led through the Red Sea... Be a champion for God. Do something! #scripturesunveiled #wordglance #hesupplies #ifollowjesusbumper2bumper #isGodtalking #Ipost #iluvjesus #worddigest #iworshiphismajesty #jesusfollowfollow #worddigest #wordglance #hesupplies #digdeep #ifollowjesusbumper2bumper #Ipost #isGodtalking #ceabujazone #cedutsenmak #cedutsemak #ilovejesus #vision400percent #no1soulwinner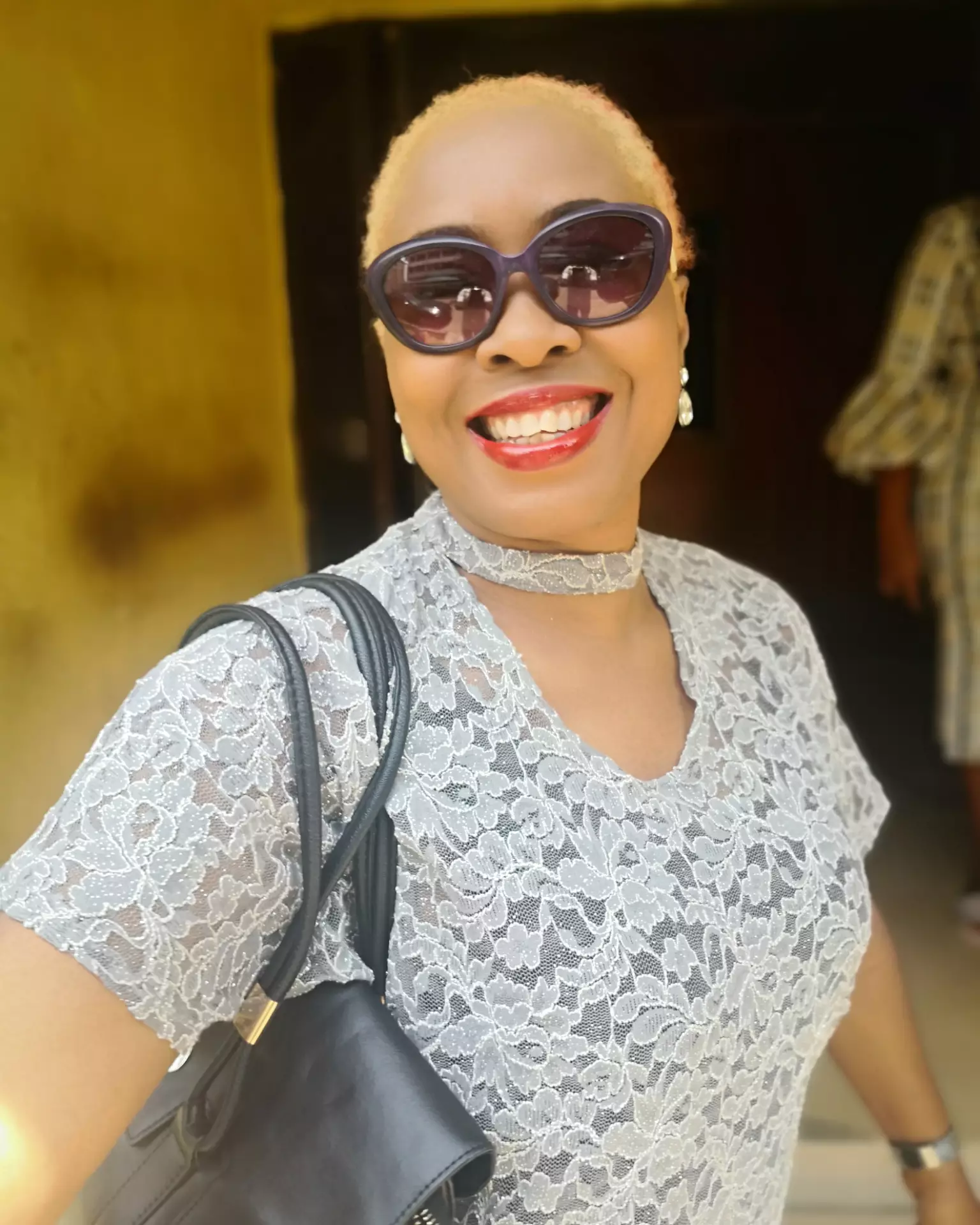 We are who we are because of what grace has done for us. #Lovedbeyondbelief
''Vision 400 is a true test of sonship and followership to the ministry pattern.'' Repost from @ngolokoemm97583 . So true! #ewcavz4Vision400
Stop d laziness! Stop d idleness! Put something in your hands that d anointing can bless. God wants to prosper u but not without u doing nothing! Fix the nothingness! Do something! Isaac did something and got a 100%, Moses did something and led through the Red Sea... Be a champion for God. Do something!
Unforgettable Experience loading... 23 Days to go... As per spiri no dulling.. Gloryyyyy #CEABULOMA #CEPHZONE2 #itsspringtime
DAILY CONFESSION! I live in his presence where there's fulness of joy. I declare His victories in & through me in all circumstances. Glory!
https://www.kingsch.at/p/SkRvMVp
https://www.kingsch.at/p/SkRvMVp
On your marks.. All the way to CEABULOMA for Unforgettable Experience. Save the date #CEABULOMA #CEPHZONE2 #itsspringtime #Weareready