Pastor Chris Live: Pray-A-Thon 2021 - Mon Jan on KingsChat Web
Pray-A-Thon 2021 - Mon Jan 25 The fullness of the Spirit is the subject of this Monday's Rhapsody. Read the article and share these vital truths with others. Visit https://rhapsodyofrealities.org for information on Partnership with Rhapsody of Realities in 2021 Philippians 1:3-9 says, 'I thank my God upon every remembrance of you, Always in every prayer of mine for you all making request with joy, For your fellowship in the gospel from the first day until now; Being confident of this very thing, that he which hath begun a good work in you will perform it until the day of Jesus Christ... And this I pray, that your love may abound yet more and more in knowledge and in all judgment; That ye may approve things that are excellent; that ye may be sincere and without offence till the day of Christ; Being filled with the fruits of righteousness, which are by Jesus Christ, unto the glory and praise of God. At our times of prayer today, we'll pray fervidly in tongues of the Spirit, interceding for nations of men and their leaders, and for Christians, God's saints in accordance with the verses of Scripture above. Your Loveworld Specials, featuring the Praise-a-thon, begins today by 7pm (GMT+1). See full schedule. Watch on the Loveworld Networks, ministry websites and various social media platforms. It'll be a most extraordinary time of fellowship and impact, so don't miss it; invite others to participate too. God bless you.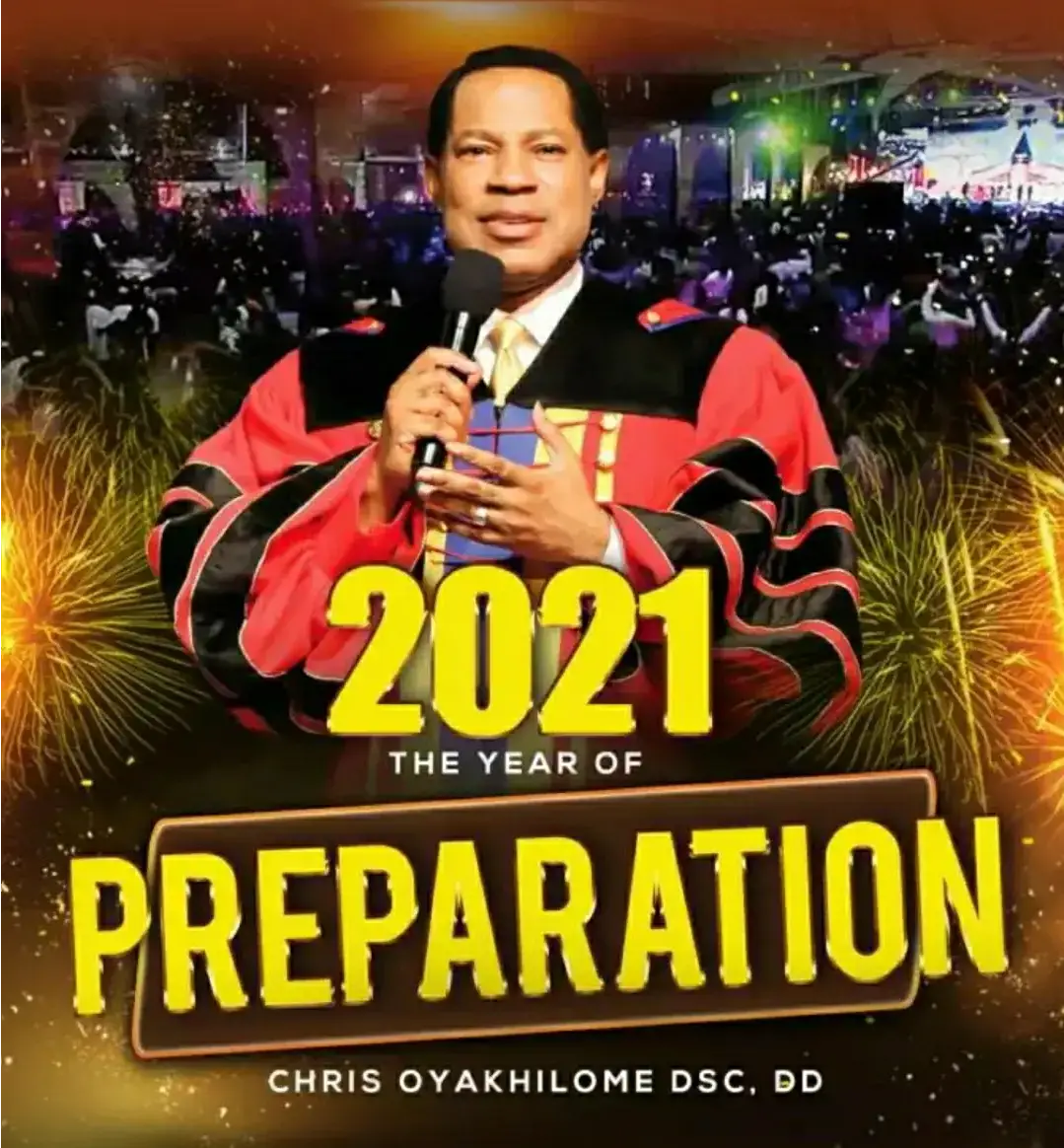 Just look at the type of prayers the poor masses are praying for Maxwell Odum for causing they a lot of pains and still causing more 😭😭
It's Happening Today and Now Counting Hours👆👆👆👆 is YOUR LOVEWORLD SPECIALS WITH PASTOR CHRIS & PASTOR BENNY HINN FEATURING PRAISE-A-THON. Another opportunity to get inspired and uplifted listening to Ministers of the Gospel starting 7pm and showing on all LOVEWORLD NETWORKS & SEVERAL SOCIAL MEDIA PLATFORMS #YourLoveWorld #PastorChris #Praiseathon #2021yearofpreparation
#elitesoulwinnersbootcamp #iamwise #blwzonef #Campusministryrocks
Watch Yourloveworld Specials and Praise-A-thon With Pastor Chris and Benny Hinn on LoveWorld Pacifics. Starts Today by 7pm GMT+1. Click to participate👇 http://cloveworld.org/tv?id=5a382af71148549pde562zf0y #LWPACIFICS #yourloveworld #monthofcelebration #yearofpreparation
Check out my inspiring post on Yookos!
A glorious moment yestaday Sunday with our highly esteemed Zonal Pastor, Pastor Mary Owase and our first timers from PFCC1 program @ Pessu community are been attended to as first timers in Church. Halleluia!!! #cebowen #cebowenpfcc1 #cemidwestzone #fireforyourfuture
Divine Health Confession #dhrealities #healingtothenations #dailyconfessions #weuz2
"And "suddenly a voice came out of the cloud, saying, "This is My beloved Son, in whom I am well pleased. Hear Him!" Matthew 17:5 (NKJV) On this COVID-19, God has revealed a lot through our Man of God Pastor Chris, to the Body of Christ globally. And we have since been praying globally. This week, we are sure, more will be revealed to us again. Question: In addition to our prayers, can the Body of Christ go the extra mile to back the prayers with some more actions? I remember during one of the Global Prayer sessions, our Man of God Pastor Chris, said that may be, humanity should have dealt with the issue of some of these vaccines much earlier - in earlier years. But of course, it is not too late for God to intervene now as we are praying. Another thing that he said during those Global Prayer sessions, that also caught my attention, was about the plan of the perpetrators behind this COVID-19 'plandemic', to introduce vaccine passports - they will later want to change them to health passports. Brothers and sisters in Christ globally, I think we can do more. If humanity is to avoid repeating the mistakes of not stopping the vaccine issues earlier, as I have started above, then, globally, we have to do something to stop these plans for vaccine passports or digital health passports. What can the Body of Christ globally, in addition to our global prayers, do to stop the introduction of either the vaccine passports or Digital Health Passports? Our Man of God is playing his part - doing his utmost and very best. Do Christians globally, need mobilising Christian lawyers, judges, doctors and other professionals globally, to harness our resources (in addition to our prayers), to challenge and stop these evil plans against humanity? Last week, it was in the news that Microsoft has been granted a patent for an AI technology that would "reanimate" or "raise the dead" by recreating dead peoples using the dead peoples' social media posts, videos, private messages etc. These "animated dead," can then be  downloaded in 3D formats - as some sort of models of  those dead people. Very scary stuffs. As you are aware, from today, 25 to 31 January 2021, our Man of God Pastor Chris, will tell us more - the Body of Christ globally. It is our prayer that we will all continue to unite strongly behind him, so together, we can stop COVID-19, the vaccines experimenting on humans and the vaccine passports or digital health passports. God bless you.