Pastor Lisa L: Happy Birthday dear Rev Sir! on KingsChat Web
Happy Birthday dear Rev Sir! Thank you for many yrs of guidance and love. I am forever grateful.You are very special Sir & i love you loads!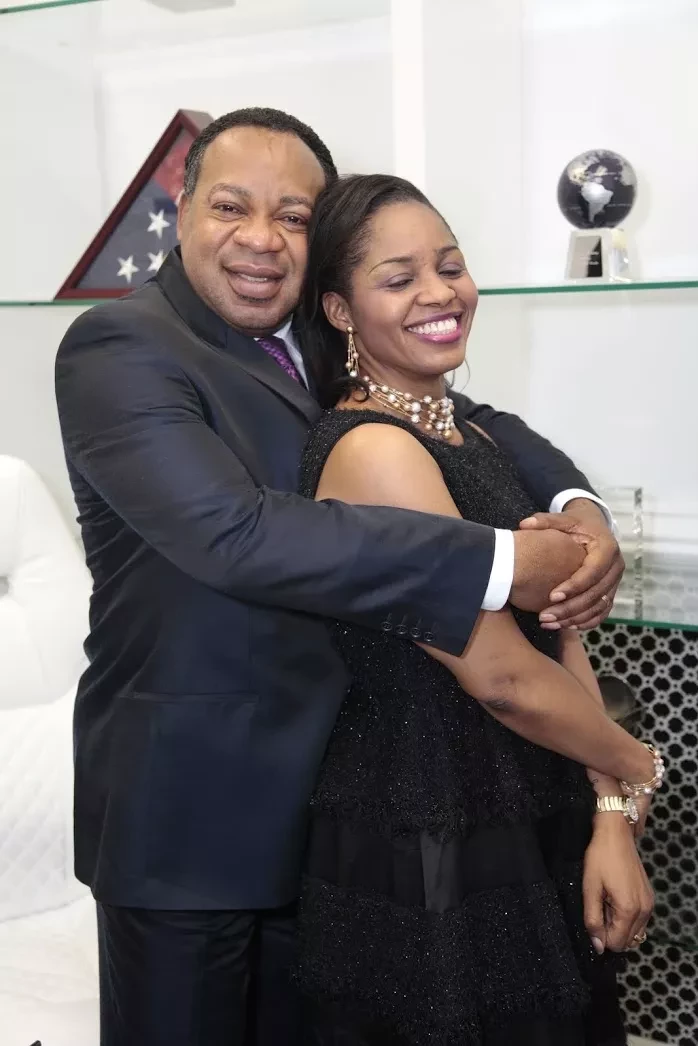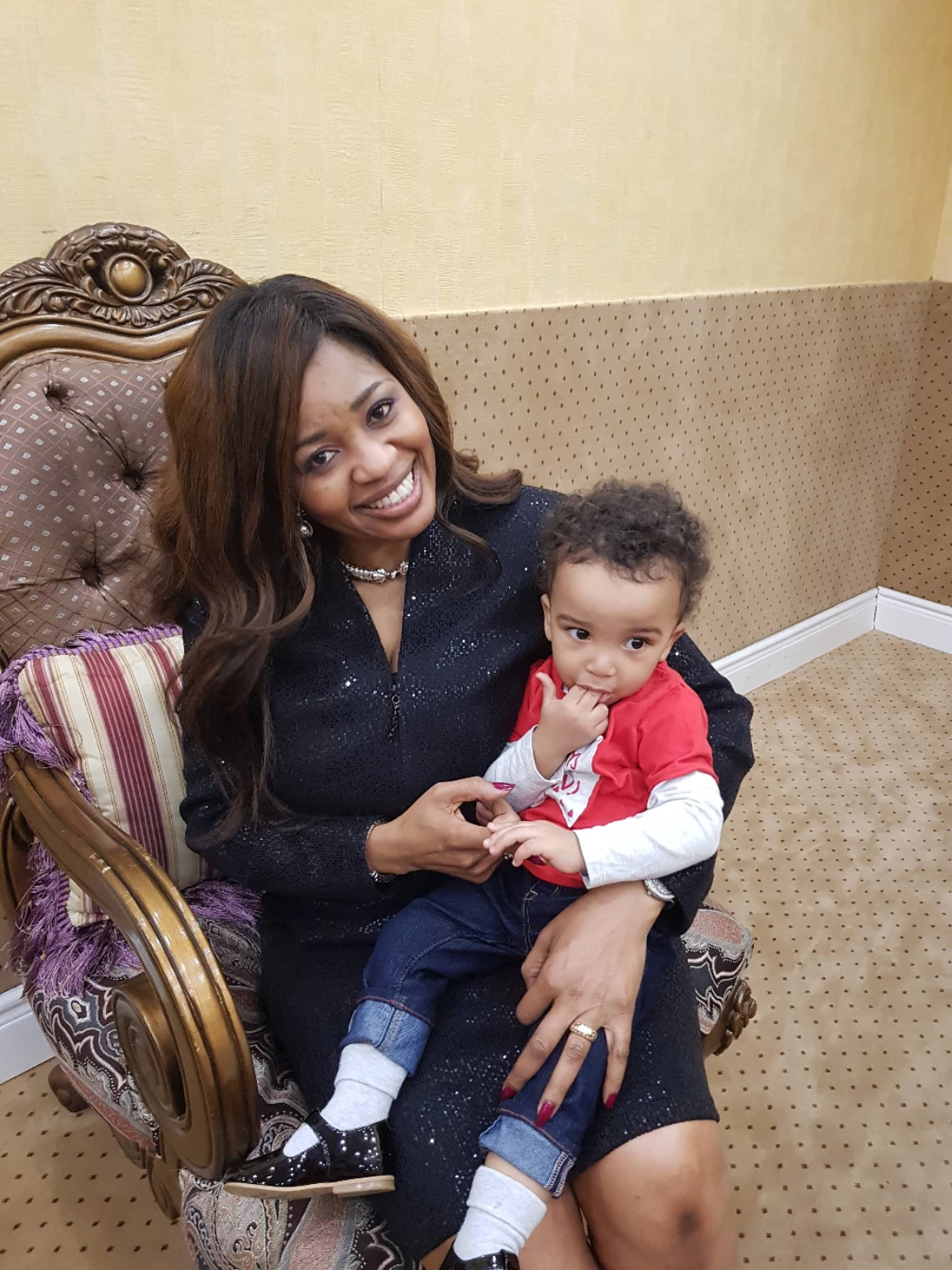 Happy birthday to our most esteemed Rev Ken i love you Pastor Sir #zigizoko
💮 TALKING SESSION 💮 "Keep saying it, Don't stop talking it" The Word works! #cecanada #ceottawa #talkingsession
Happy Flourishing Birthday to an Amazing Boss
Celebrating The Reigning King,happy birthday Rev Sir! #RevKen918 #CeDurban
Am celebrating you Sir- a man of excellence and graced with God's wisdom- most Esteemed Rev Ken. Happy Birthday! I love you!
Happy Wedding Anniversary Dear Pst Law Sir and Pst Tayo ma.I love you both.
"What was the bird doing in the cat's mouth? " I have got the word, i use what I have" - @ APOC2016 #APOC2017withPastorChris #APOC2017
Happy Birthday Girl! I love you loads.
I suck corn from e rock I draw money from e flint rock I ride upon e high places of e earth I'm fed with e heritage of Jacob #TheHavenZE4