beauty world: 🔔🔔🔔🔔🔔🔔 Ce city center staff on KingsChat Web
🔔🔔🔔🔔🔔🔔 Ce city center staff reaching out with Rhapsody of Realities in our catchment Area. DayOfBLissLoading.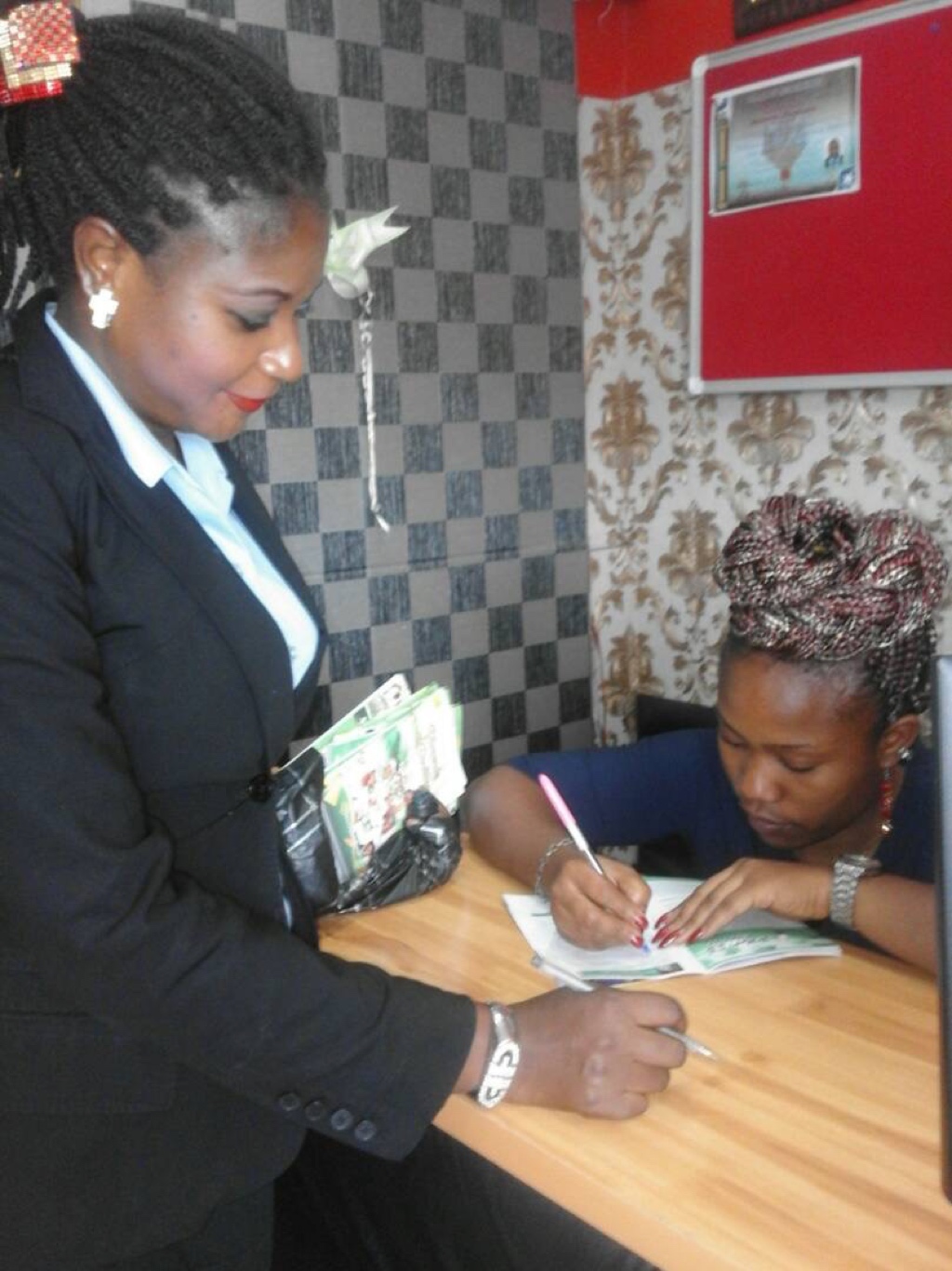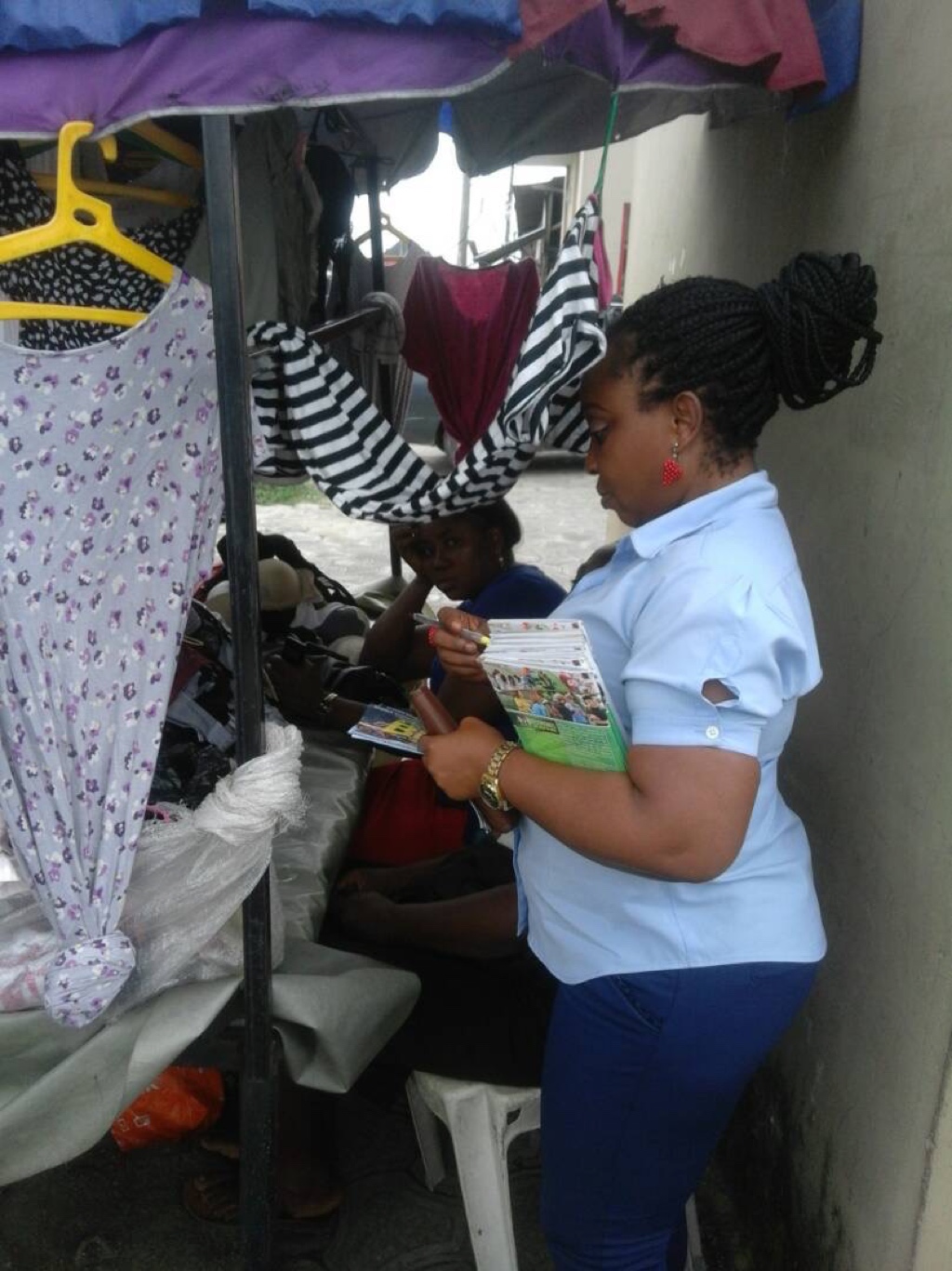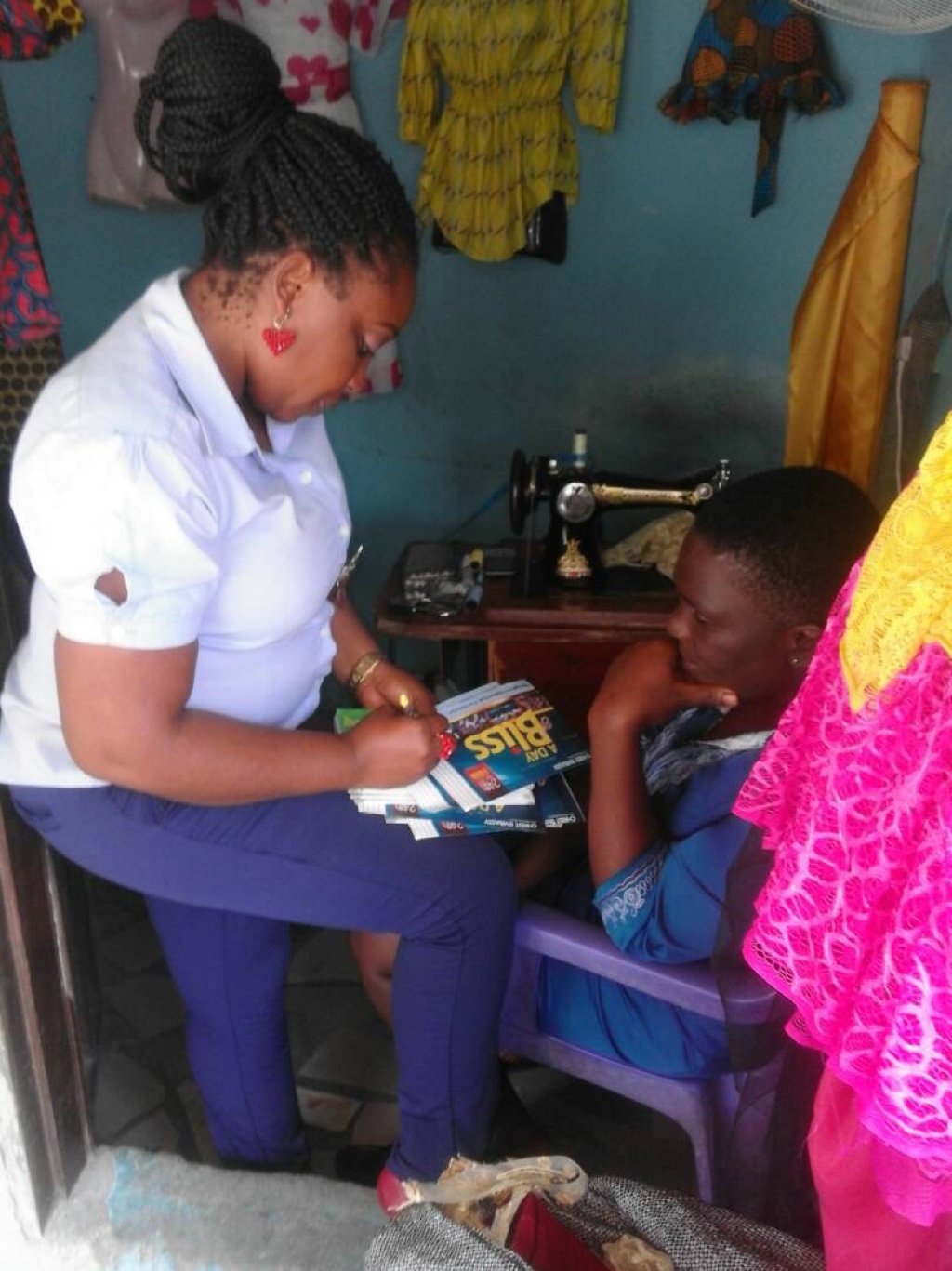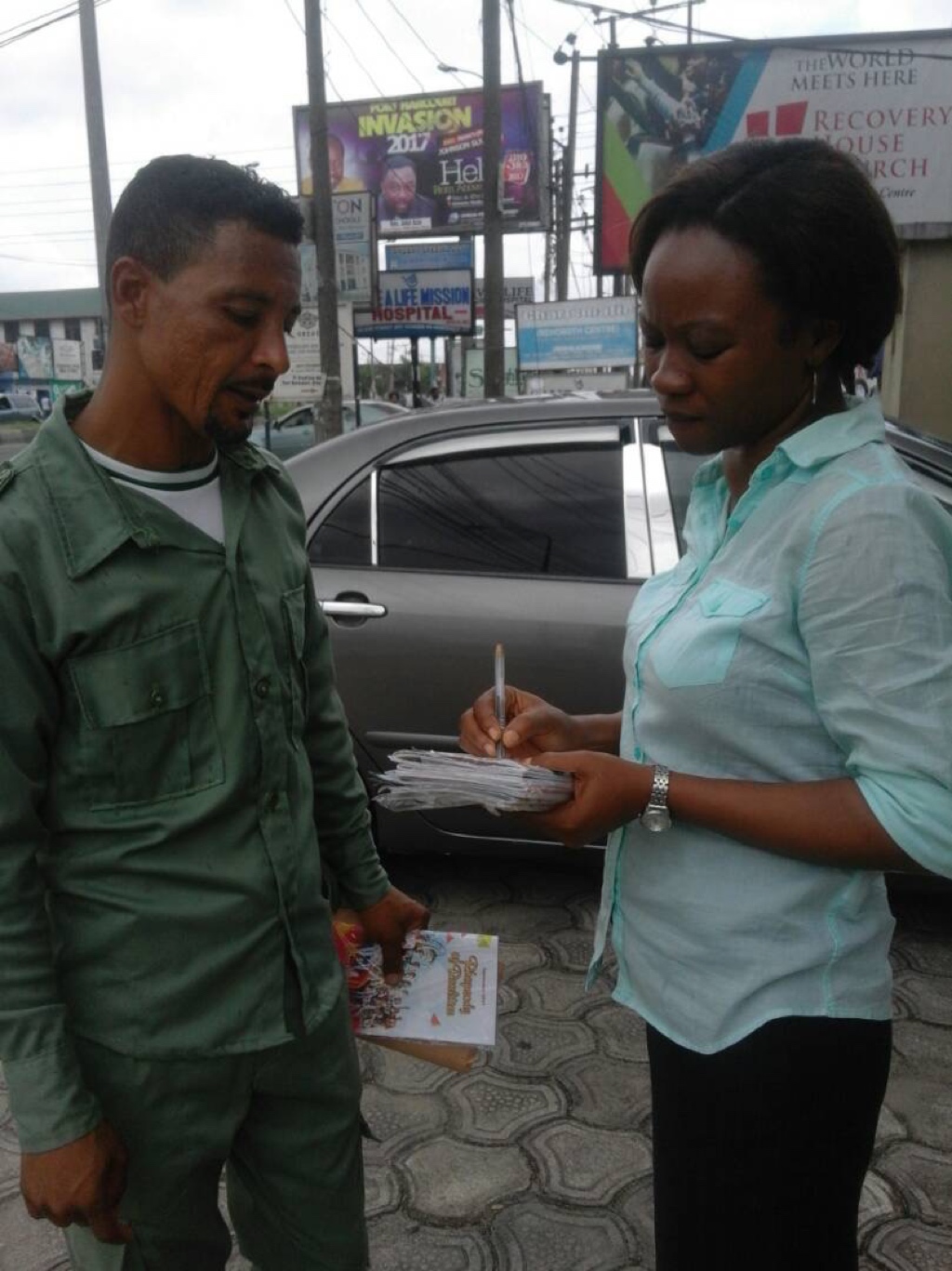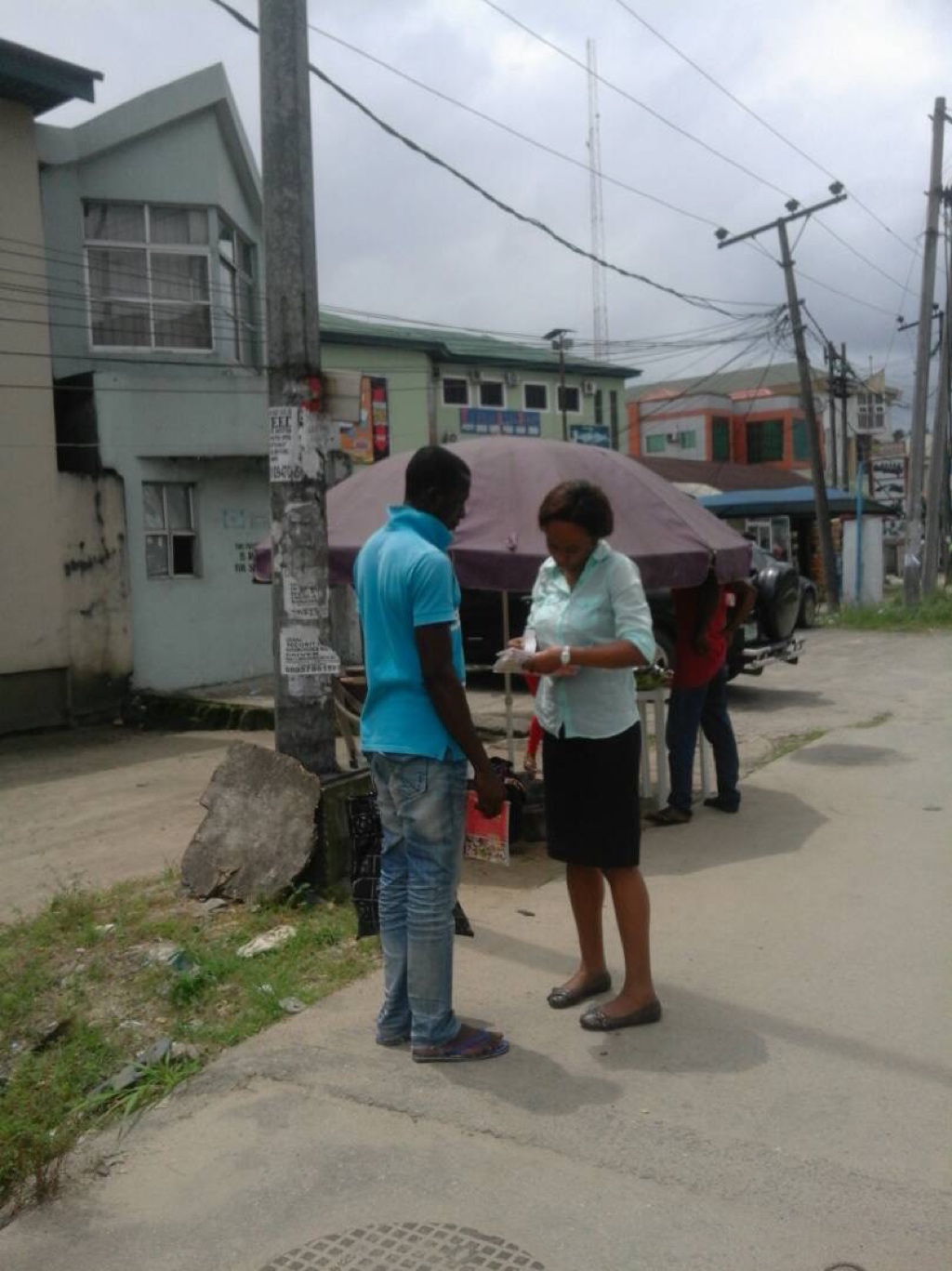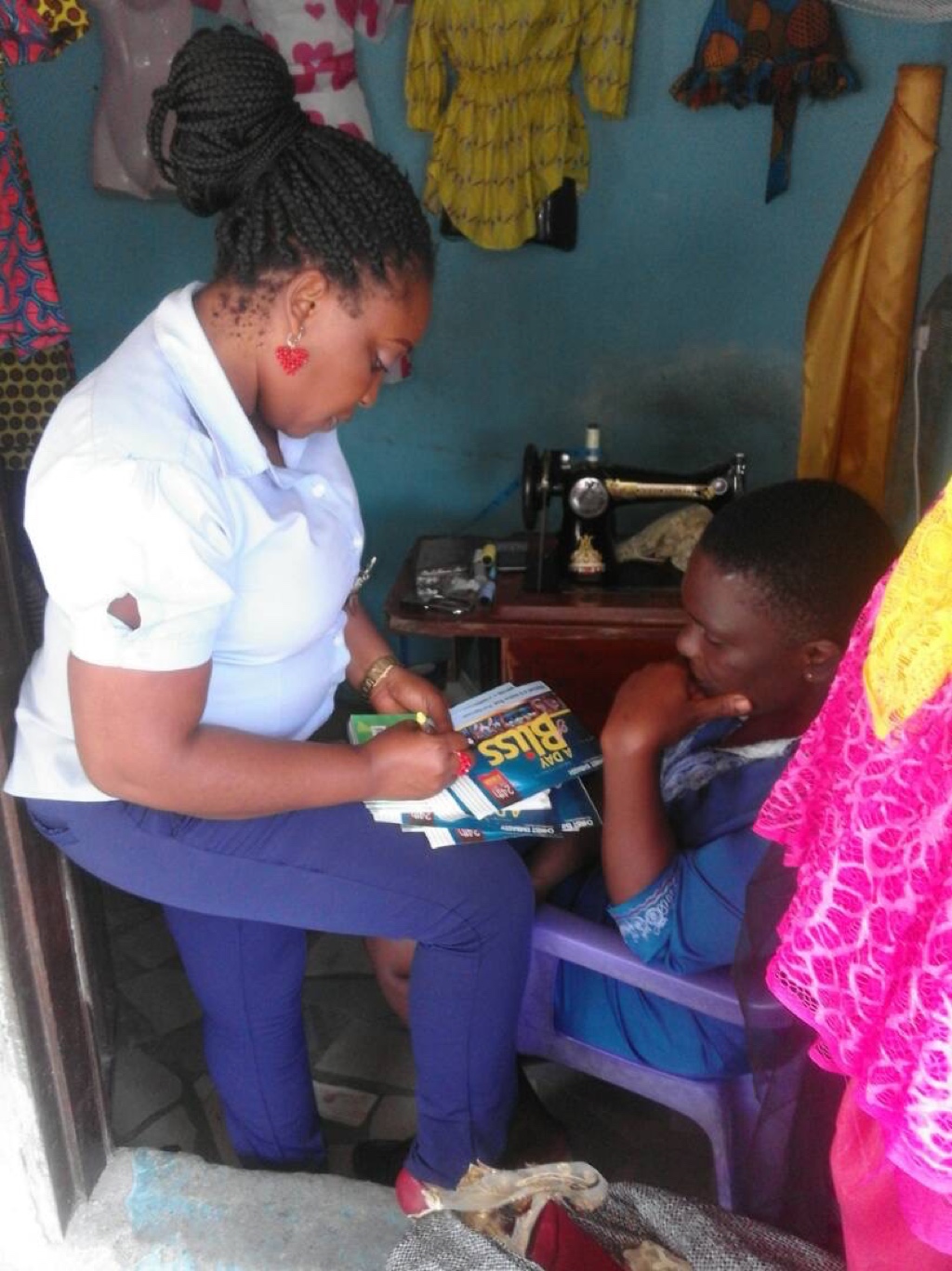 SAY THIS WITH ME.. I am the light of the world! I will never be sick! I am shining on every side. My life is beautiful and radiant! I am blessed in all things and in every way. I am fearfully and wonderfully made, so there are no imperfections in me. I have the nature of God and nothing can stand against me successfully. #faithproclamations #keepsayingit #CRVZ #TEAMCALABARROCKS
The pose you make when you hear that Pastor Chris is coming to ur city. #hlcbenin #hlcbeninmidwestzone #hlcbenincenewbenin #CEMIDWESTZONE
#INNERCITYMUSICCHARITYCONCERT There were eclectic array of thrilling dance ministrations communicating and inspiring the need to make remarkable changes in the lives of indigent children.
#INNERCITYMUSICCHARITYCONCERT Soul-stirring ministrations from the students of Christ Embassy Aba Innercity School
#cecanada #ceottawa #talkingsession #pastorchris
Soul winners diet.. #hlcbenin #hlcbeninmidwestzone #hlcbenincenewbenin #CEMIDWESTZONE #cenewbenin
#INNERCITYMUSICCHARITYCONCERT Soul-stirring ministrations from the students of Christ Embassy Aba Innercity School