PASTOR SIJI DARA: Thank you for being so on KingsChat Web
Thank you for being so inspiring and impactful Dear Rev sir. Happy Birthday. I love you sir.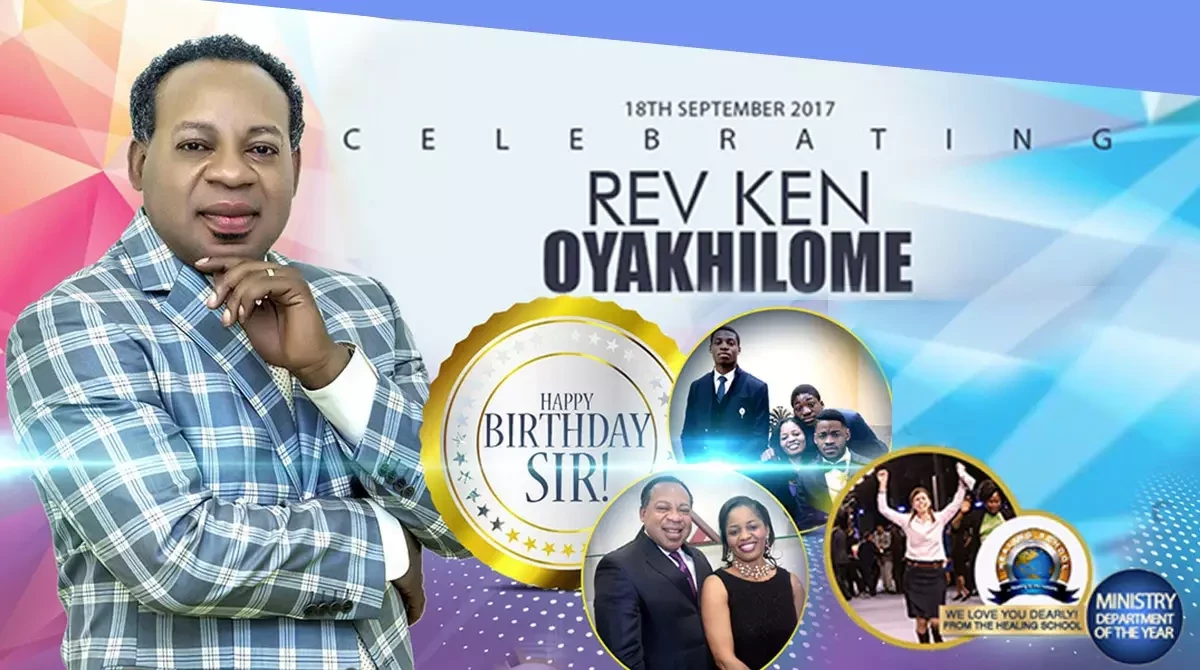 Happy birthday dearest Pastor.My first Pastor in CE Onitsha.U made so much impact in my life.Ever so caring and loving.Its ur springtime Sir
https://www.kingsch.at/p/MWNYT0J
Celebrating our dears, Happy Wedding Anniversary Jamie & Lovely Coker 🎉🙌🎉 #hwa #ukvz3 #ceperivale
Celebrating my star! My hero!! My lord!!!
Happy birthday 2 My btiful Sister Mrs Uzo Ebenebe.thank u 4 all you do 4 the gospel of Christ.We love you so much. Me,Aijay, Meso and Muna.
Flourishing/Spring Time Nuggets................ ''The Lord will give strength unto his people; the Lord will bless his people with peace.'' (Psalm 29:11)
It's 11 Days to RON.... Think about it The Spirit of The Lord saw ahead into the future & gave us the opportunity to impact the Land. Now is the time to do more with our gospel while we have the opportunity. RON Came for a time such as these. LET'S DO MORE! LET'S SEED THE LAND!!
U're the only one like U Lord U're the only one like U Am so grateful to you Lord U're the only one like U #cekano #nwvz2 #boyonhat
Everything I touch is fruitful Because I'm full of God. . Glory!!! #cekano #nwvz2