Happy Birthday Dcns Linda and Sis Ify It's been super knowing you and having you share the same birthday with Mo #Memories of CEIsolo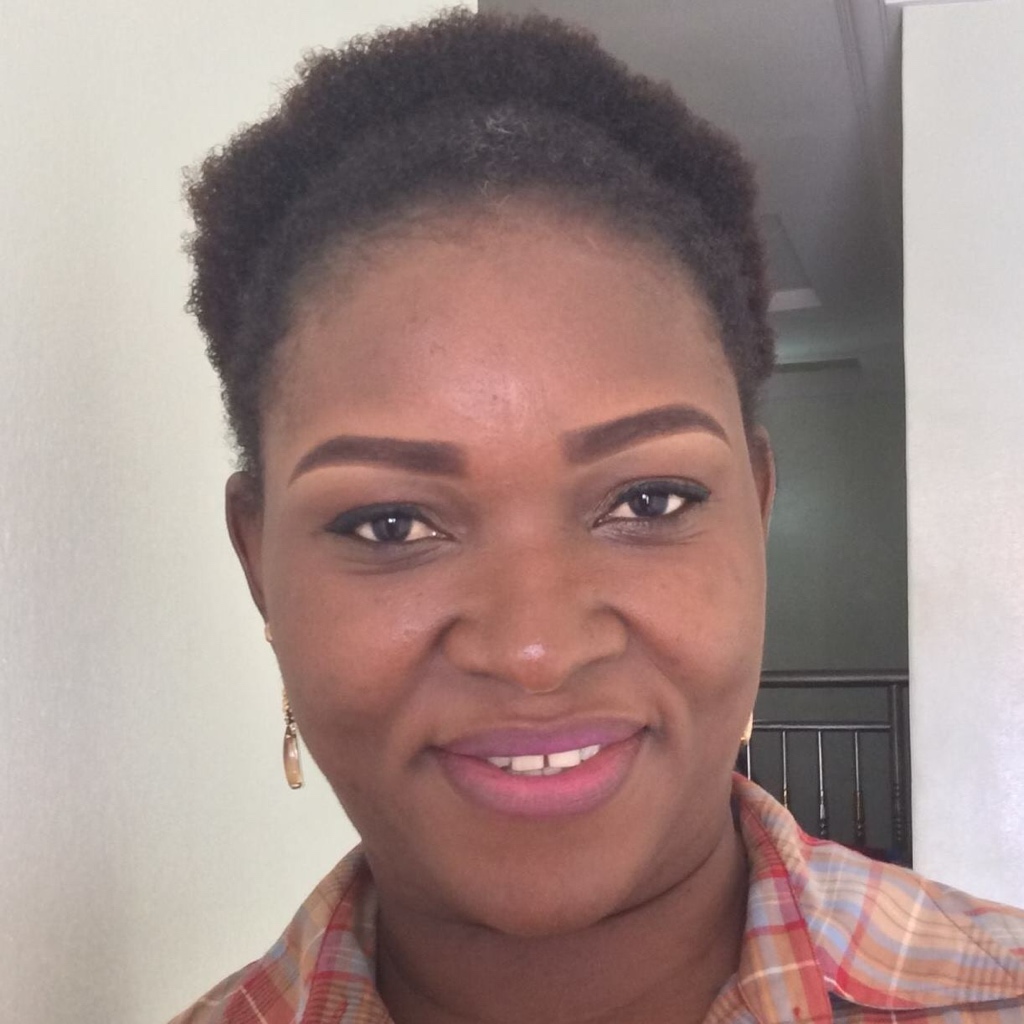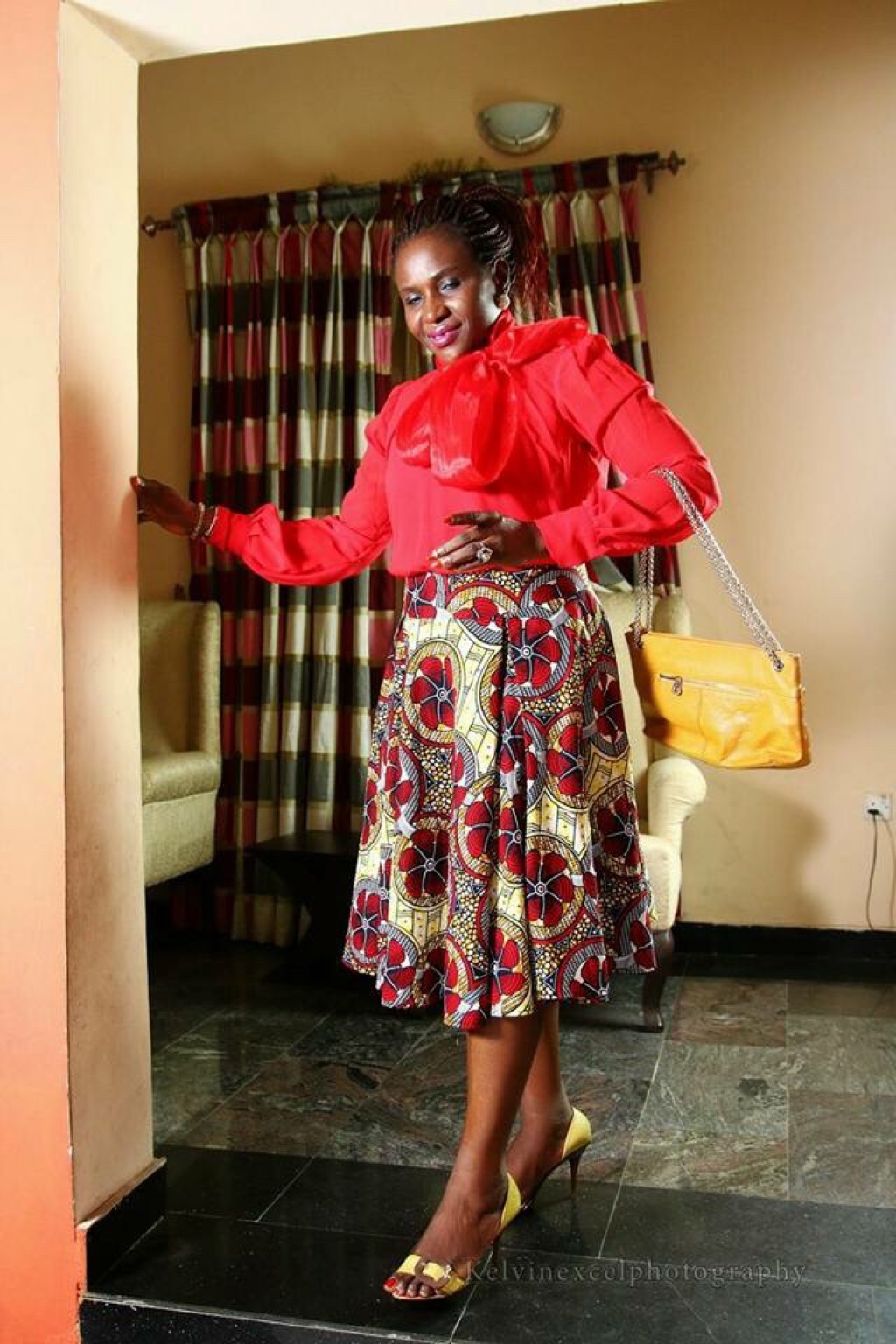 DLO
commented:
#Memories of CEIsolo are priceless!
DLO
commented:
I love you Pastor Ma. Thank you for pouring out yourself and still following up with us in ministry irrespective of distance. I am glad I share this precious day with you and Mo.
Don't give up on GOD because God won't give up on you!!! Malachi 3 vs 6 #prayerhourwithPastorRuth #ROZIM
🎺🎼🎻🎺🤸🏼‍♂🎻🎤⛷🎉🎊🎈🎈💖💞🎊🥂 🎺🎼🎻🎺🤸🏼‍♂🎻🎤⛷🎉🎊🎈🎈💖💞🎊🥂 🎺🎼🎻🎺🤸🏼‍♂🎻🎤⛷🎉🎊🎈🎈💖💞🎊🥂
https://www.kingsch.at/p/OWZJNGx
Celebrating ur life Daddy We love you Sir an we appreciate u 🎺🎼🎻🎺🤸🏼‍♂🎻🎤⛷🎉🎊🎈🎈💖💞🎊🥂 🎺🎼🎻🎺🤸🏼‍♂🎻🎤⛷🎉🎊🎈🎈💖💞🎊🥂
Your offering is a testimony. It is not a collection. It is sacred and holy. #CommunionOfTheSpirit1 #PCDL #cesazone5 #RoZim2017 #SpringTime
HAPPY BIRTHDAY PASTOR SIR 🎺🎼🎻🎺🤸🏼‍♂🎻🎤⛷🎉🎊🎈🎈💖💞🎊🥂 🎺🎼🎻🎺🤸🏼‍♂🎻🎤⛷🎉🎊🎈🎈💖💞🎊🥂 🎺🎼🎻🎺🤸🏼‍♂🎻🎤⛷🎉🎊🎈🎈💖💞🎊🥂
Jesus is the same yesterday, today and forever. What he has said he has done, be rest assured that he has done!!!
4 Days to go, I can't wait. #GTIS #CeAccraGhanaZone #LAATeensChurch
Nothing is too hard for me... Jeremiah 32 vs 17 #prayerhourwithpastorruth #CESAZONE5