Naomi: We are a kingdom conscious on KingsChat Web
We are a kingdom conscious family 🎉💃🏿. #APOC #APOC2017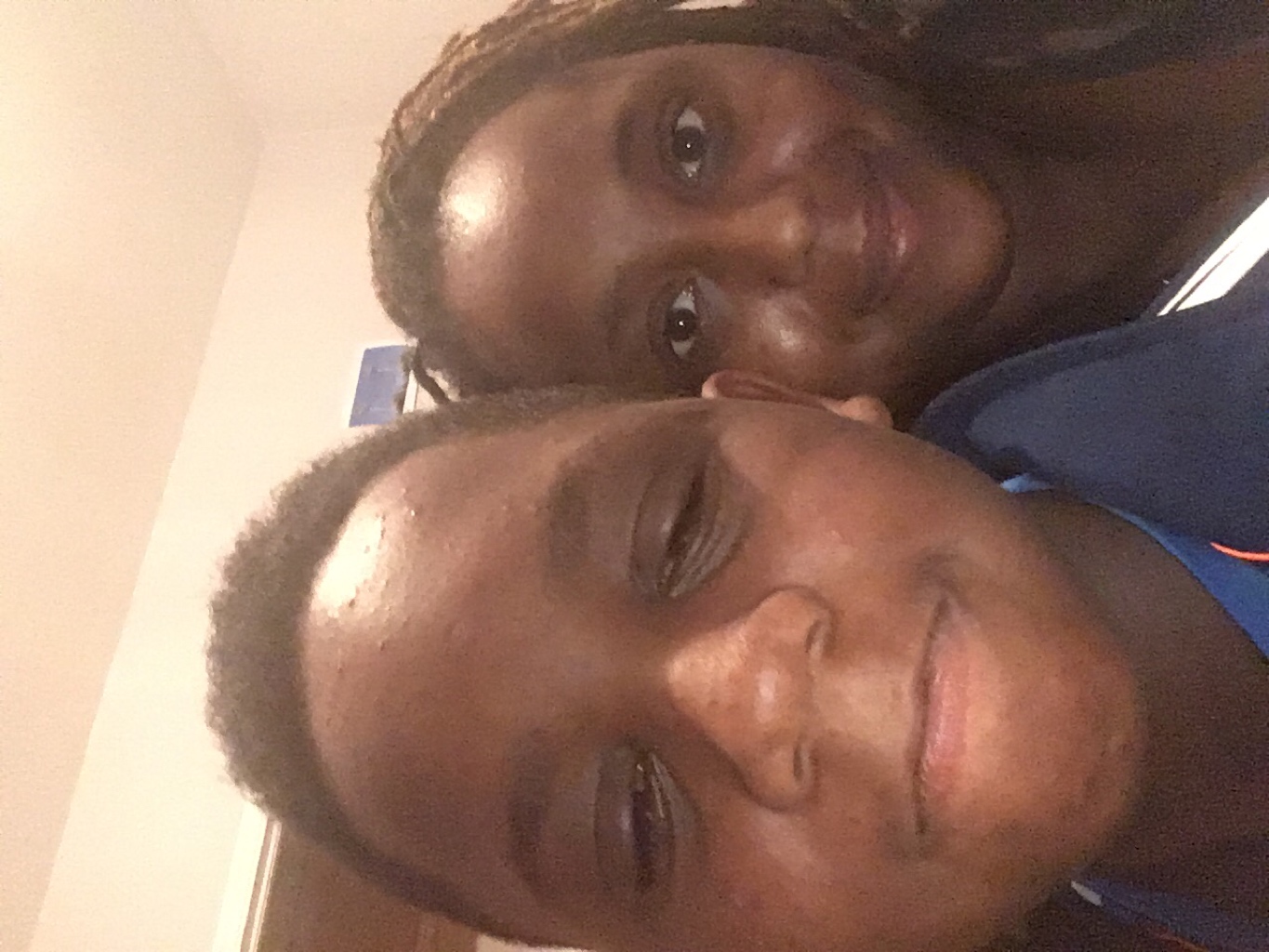 Kingdome consciousness at work in me #APOC2017 #CRVZ
#APOC ROCKS, Kingdom Consciousness. We love you Pastor Chris largely.
Live from Christ embassy warri #APOC2017cewarrizone
I'm Loving Every Moment... #APOC #APOC2017 #CELZ3 #mylifeisbeautiful
We are Kingdom Conscious #APOC #APOC2017
Thank you Pastor Sir for the opportunity of being a part of APOC,2017. Now I am more conscious of the Kingdom of God on Earth.