Pastor Simthegraced: Happy Birthday Pastor ma. I on KingsChat Web
Happy Birthday Pastor ma. I love you and miss you. Thank you for impacting my life over the years and raising me in ministry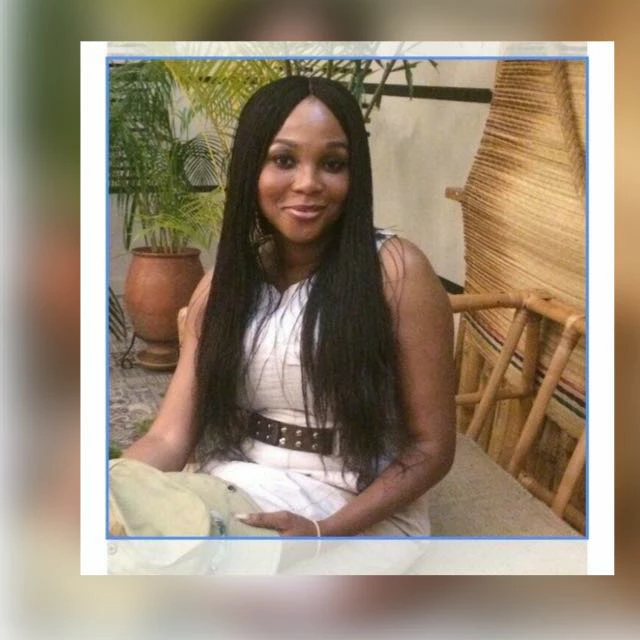 ALL PARTNERS ONLINE CONFERENCE WITH PS CHRIS http://nizlinksreins.blogspot.com/2017/09/all-partners-online-conference-with-ps.html
A strategic outreach reaching out to married women in Ikorodu city on September 16. #Vision400 on our mind as we preach the gospel to ALL.
Reach Out South Africa🕺🏽🕺🏽🕺🏽🕺🏽 🇿🇦🇿🇦🇿🇦🇿🇦🇿🇦🇿🇦🇿🇦🇿🇦🇿🇦🇿🇦🇿🇦🇿🇦🇿🇦🇿🇦 #NOBDurban #NOBWithPastorAndy #ROSA2017
https://www.kingsch.at/p/eGVSVHB
RON 2017 PRAYER NETWORK - SEPTEMBER 24TH
https://www.kingsch.at/p/ZnRXSjA
....CELEBRATING A SOUL WINNER, AN EXPANSIONIST OF OUR KINGDOM..... HAPPY BIRTHDAY BROTHER FRANKLIN DYNASTY OKAILI! THANK YOU FOR ALL YOU DO IN MINISTRY AND IN OUR ZONE THROUGH SOUL WINNING. THIS IS THE SPRING TIME OF YOUR LIFE. WE LOVE YOU. GOD BLESS YOU!!!
https://www.kingsch.at/p/d1FnVy9
We're God's gladiators; His battle axes & weapons of war!! #ROSA2017 #CESandtonGroup #CEPESubgroup #SAZone1