Naomi: Hi, I signed a petition on KingsChat Web
Hi, I signed a petition to Christian Concern which says: "Support Parents Opposing Transgender Ideology in Schools" Will you sign this petition? Click here: http://www.citizengo.org/en-gb/fm/89782-support-parents-opposing-transgender-ideology-schools?tc=wp&tcid=40170242 Thanks!​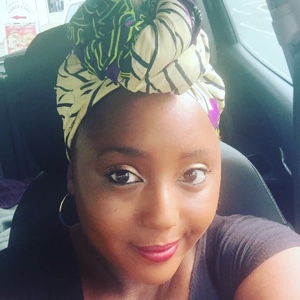 #Wordatworkcaennormandy. They have been set at liberty them that are bruised. Thank you sir
The PRAYER, PRAISE AND PROPHECY SERVICE is a divine invitation to make changes and speak words that will set you on the path for a glorious future. Plan to be in church this Wednesday September 27th 2017. Also attend online: www.christembassylagoszone5.org #FlourishingeverydaywithPstDee
Happy birthday bro Samuel, is your season keep shinning#crvz #teamcalabarrocks
Count up is on....Glory to God!!!!
Wow it's few weeks from now. #hlcbenin #blwzonej #blwzonej2017 #BLWOGHARA
#HLC BENIN. Data collation on going .
Jesus will be in Benin City #Hlcbenin #blwzonej #blwzonej2017
Glorious words from Pastor Mary at CE Itsekiri!! #Pastormaryvisitsceitsekiri #ceitsekiri #cemidwestzone