Oni Osaretin David: Happy birthday to my man on KingsChat Web
Happy birthday to my man of God: pastor Phillip Isagua. I love you personally sir. Thank you sir for teaching us God's word undiluted.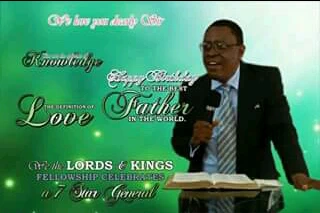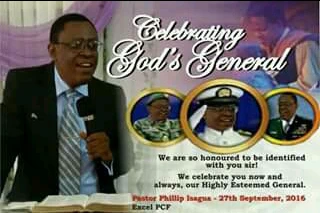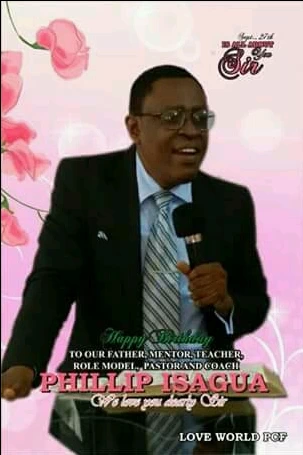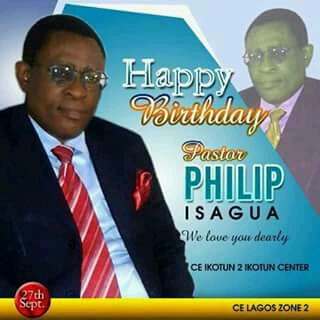 Okolo Kenneth
commented:
Daddy I love you sir with all my heart thank you Sir for you labour of love
Mrs Comfort Osayande
commented:
Happy birthday to our dear man of God we love you sir for the word of God we have
#PastorChrisInEveryHome SPREAD THE NEWS! Install a decoder in your home. Order your decoder now! Call the following numbers to pick up your Loveworldplus decoder today, +2348069034448, +2348031118975, +2347065456303 Saturating Africa & beyond with our unique gospel! #Hospital #Home #Orphanage #Prison #Hotel #LoveworldPlusFlourishing
#EAC2017 #CeAccraGhanaZone #CeAgblezaa2
The Teens Ministry of Christ Embassy Port Harcourt Zone 2 on Sunday 24th of September, 2017 participated in the Global BLW Teens Ministry Induction ceremony and it was held in different Centres across the Zone. #cephzone2 #blwteensministry #gobalteensinductionservice #itsSpringtime
T-imely O-verall T-op A-dvantage L-evels E-xcite X-ray P-raise E-xceed R-hema I-ndite E-ncourage N-ew C-OME E-levate Yay! #cephz3 #pstjoy
Happy wedding anniversary pastor sir,pastor me.more blessings ,joy,Grace,love,peace,happiness,beauty in your family.love you both 😇#lmam
STAFF EVANGELISM REVIEW: STAFF MEMBERS DISTRIBUTED HLC FLYERS LED SOME TO CHRIST! HALLELUJAH #HLCBENIN #HLCBENINZONE1 #HLCGIWAAMU
A young lady I invited for TOTAL EXPERIENCE WITH PST JOY said her desire after attending is .......
STAFF EVANGELISM REVIEW: WITH JOY & EXCITEMENTS: STAFF MEMBERS DISTRIBUTED HLC FLYERS HLC IS A REALITY #HLCBENIN #HLCBENINZONE1 #HLCGIWAAMU