Pastor Godfrey Omobogie: Shalom, Shalom Nigeria. Arise o on KingsChat Web
Shalom, Shalom Nigeria. Arise o come Patriots. The labours of our hero's past shall never be in vain Happy independence day.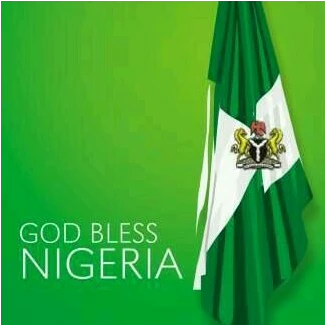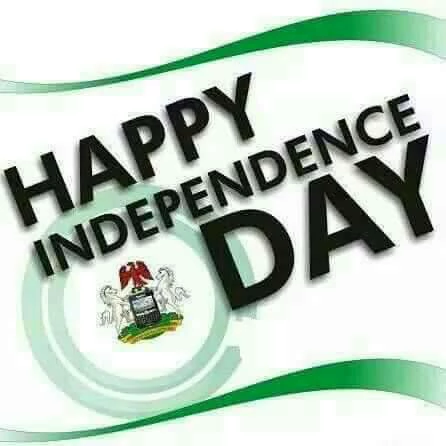 PHOTO SPEAKS #ronlive2017 #ronliveshow #ceabakaliki
#ceilorin1 REACH OUT NIGERIA 2017 with #rhapsodyofrealities Thank you #pastorchris SIR.
The new breed and face of Reach out Nigeria... Lagos Zone 2.
PHOTO GALLERY #ronliveshow #ronlive2017 #ceabakaliki
Bishop Chikancy celebrates 57years of Independence as a Country. #ron2017 #hlcbenin
HAPPENING NOW: Reach-Out Nigeria Independence Day celebration service at Christ Embassy Erediauwa #HLCBENIN #CEBENINZONE1 #ceerediauwa
Celebrating flourishing Nigeria @57 #crvz...
INDEPENDENCE DAY SERVICE WITH OUR ESTEEMED ZONAL DIRECTOR. #Cephzone3. #RONLiveshow.