Frank Aliemeke: CE Mid West RON carnival!!! on KingsChat Web
CE Mid West RON carnival!!! Our Highly Esteemed zonal Pastor Pst Mary Owase leads the distribution!! #cemidwestzone #Ronmidwestzone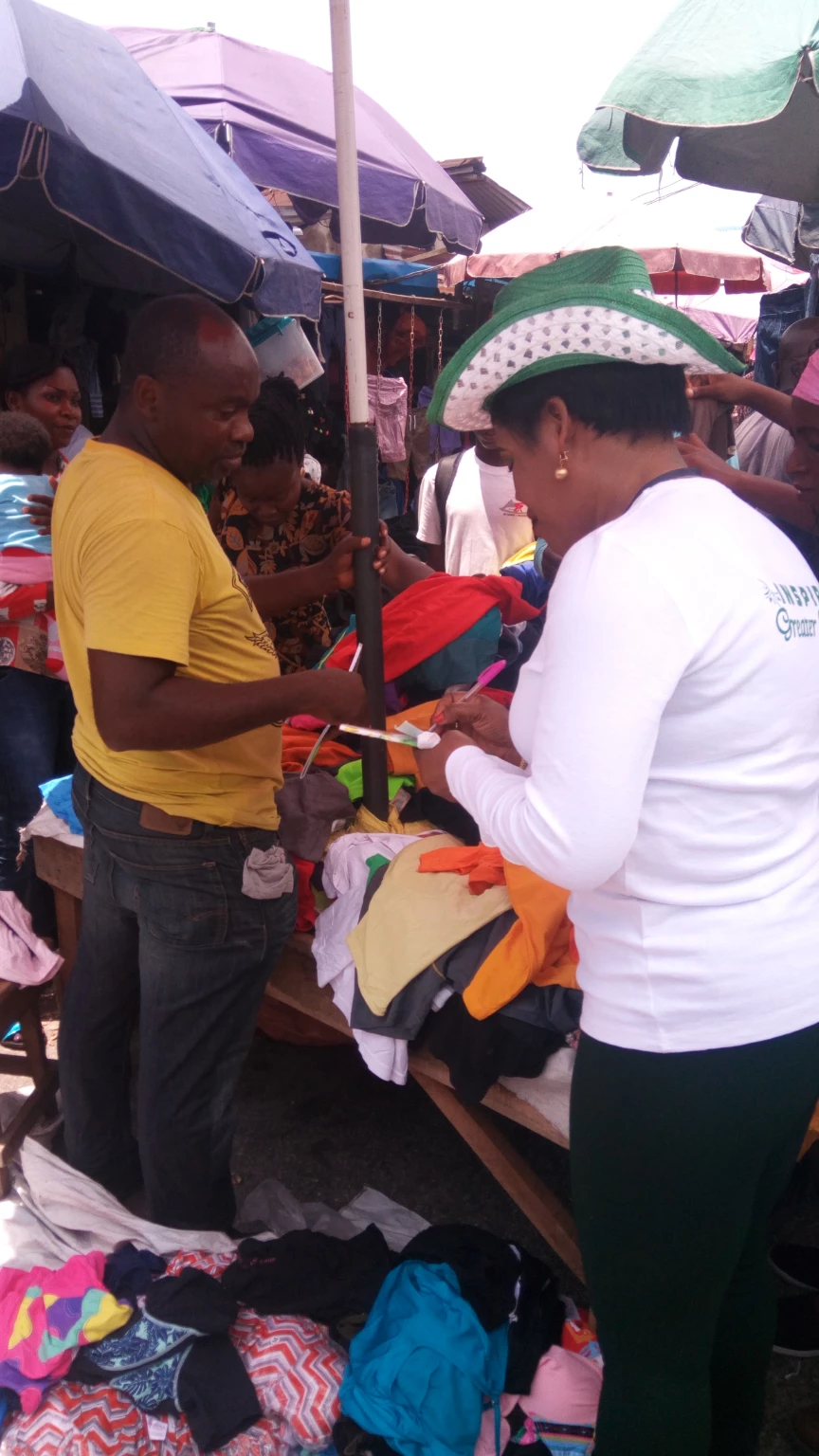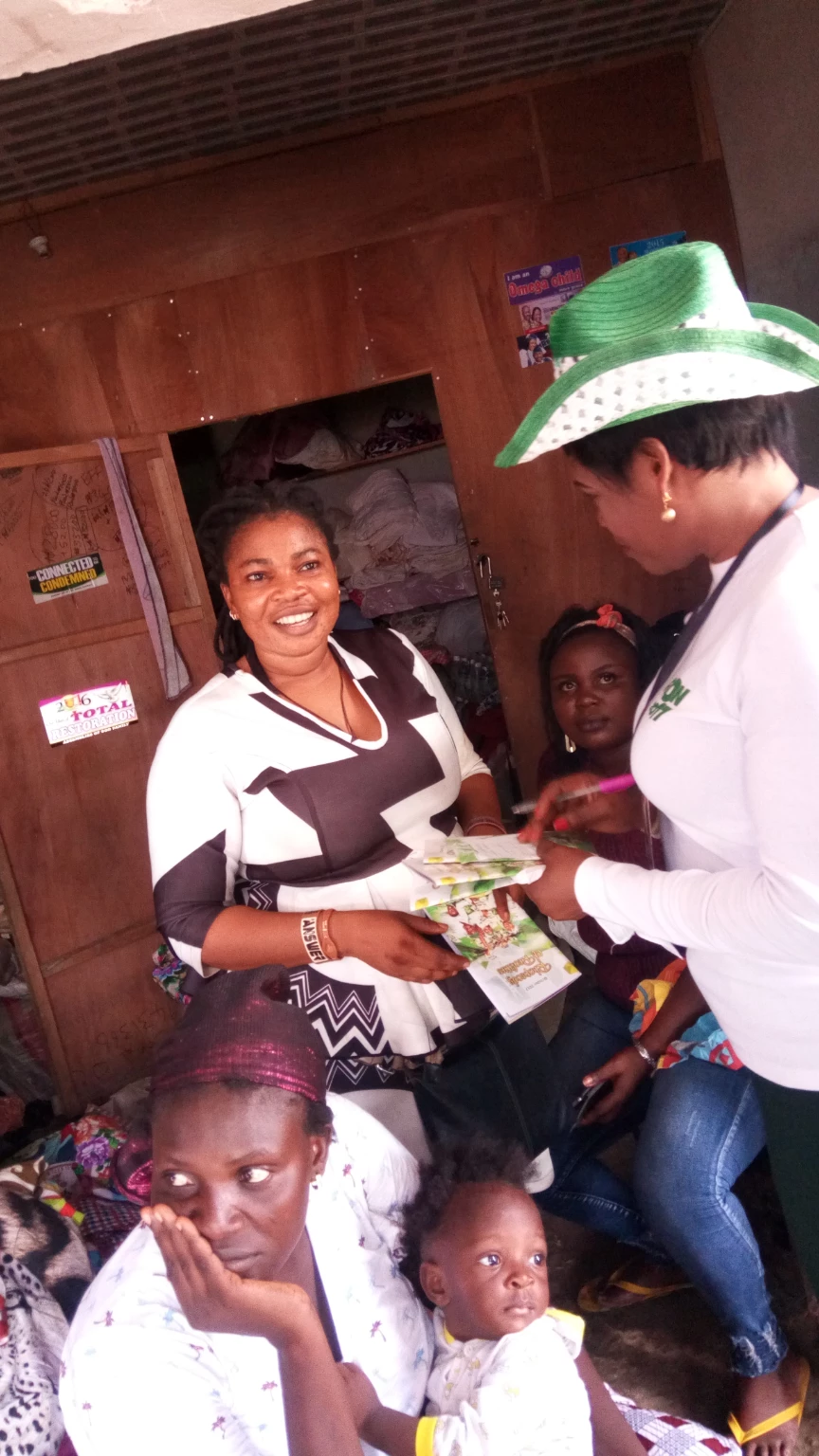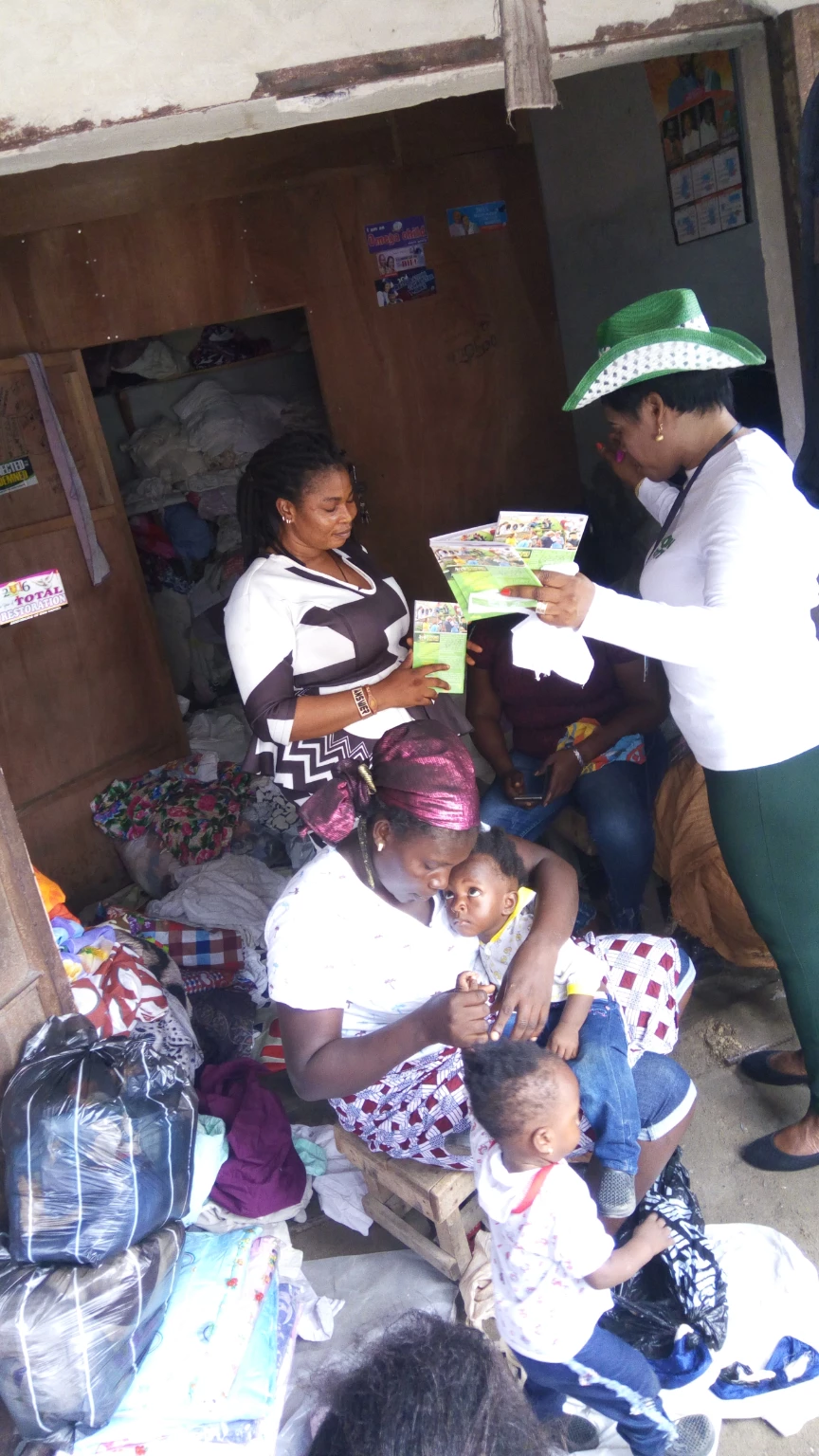 Destiny
commented:
ROR on a mission in cemidwestzone. #ron2017
The victory belongs to us! #CELZ1RON2017 #RONLIVE2017 #AAMegaNationLZ1
#RONLiveShow #RON2017 #CEDURUMI2 #CEABUJAZONE
#RONLIVE #RONLIVESHOW #RONLIVE 2017 #amazingkaduna #NWVZ1
The Next big thing Are you ready? Like and share #PastorChrisontveverywhere #PastorChrisonradioeverywhere
REACHOUT! #RONLIVE2017 #RONLIVESHOW #CEMIDWESTZONE
RON CARNIVAL BAYELSA 2017.. More Pictures from the Central Church Team! #ronliveshow #ronlive2017 #cebayelsa #landofgrace #TLB #nssvzone1
Teens ministry CE kaduna #RON live show ror distribution.#nwvz1.
#RONLIVE #RONLIVESHOW #RONLIVE 2017 #amazingkaduna #NWVZ1