Joshua Adewolu: It's a DOUBLE CELEBRATION 🎂🎊🎉 on KingsChat Web
It's a DOUBLE CELEBRATION 🎂🎊🎉 Happy birthday daddy, Thank you for raising me up in the word and setting me on course for a life on success. I love you so much sir. Happy birthday Dami, what an awesome gift of a brother you are to me. I love you dearly. #hbdpastorolumide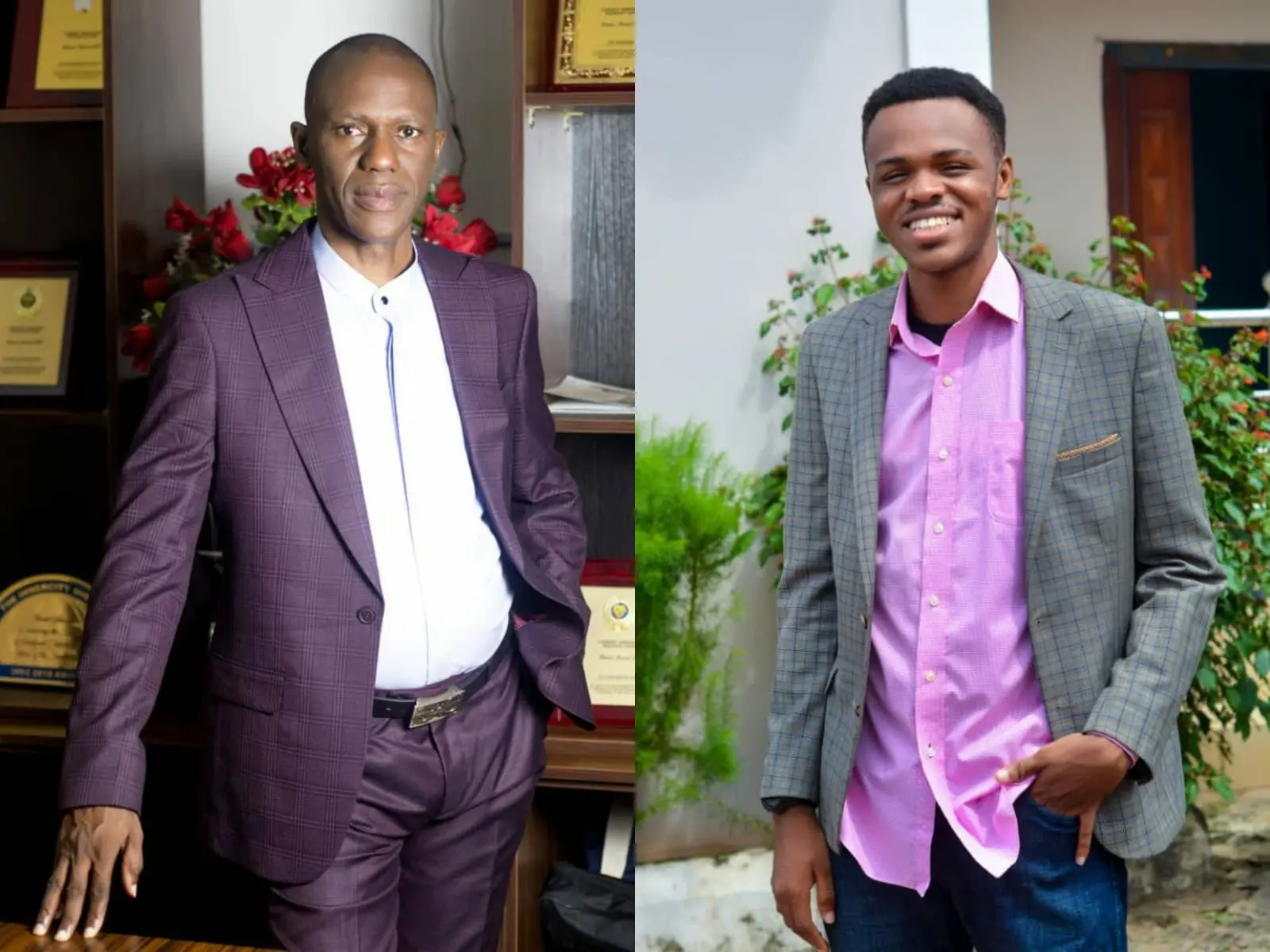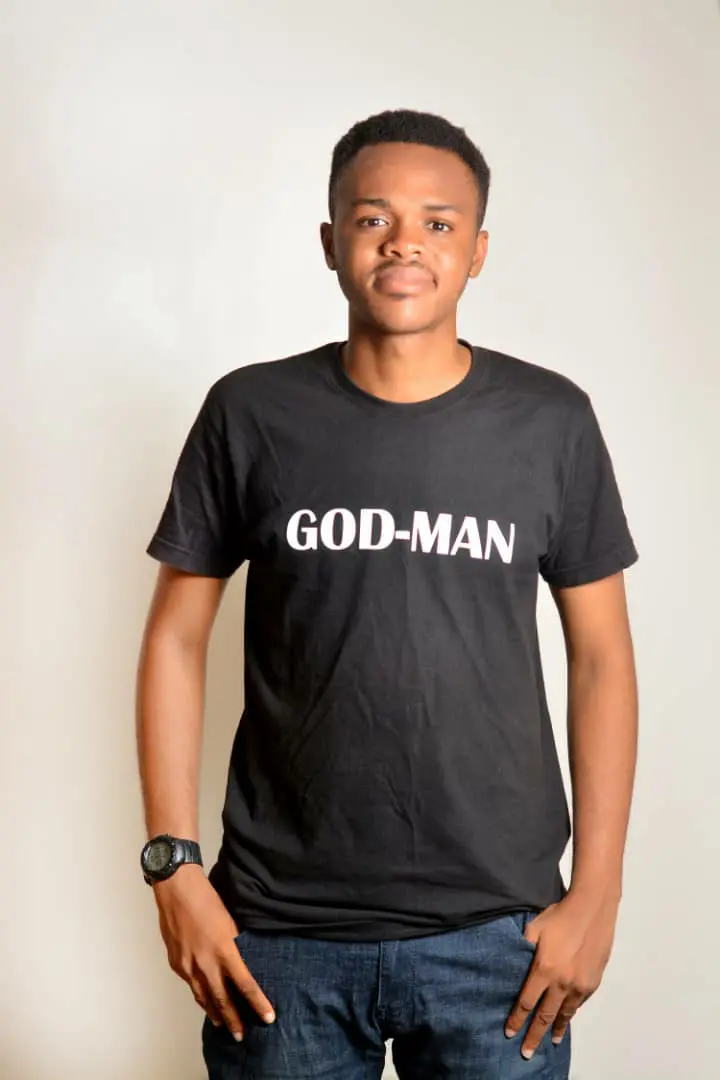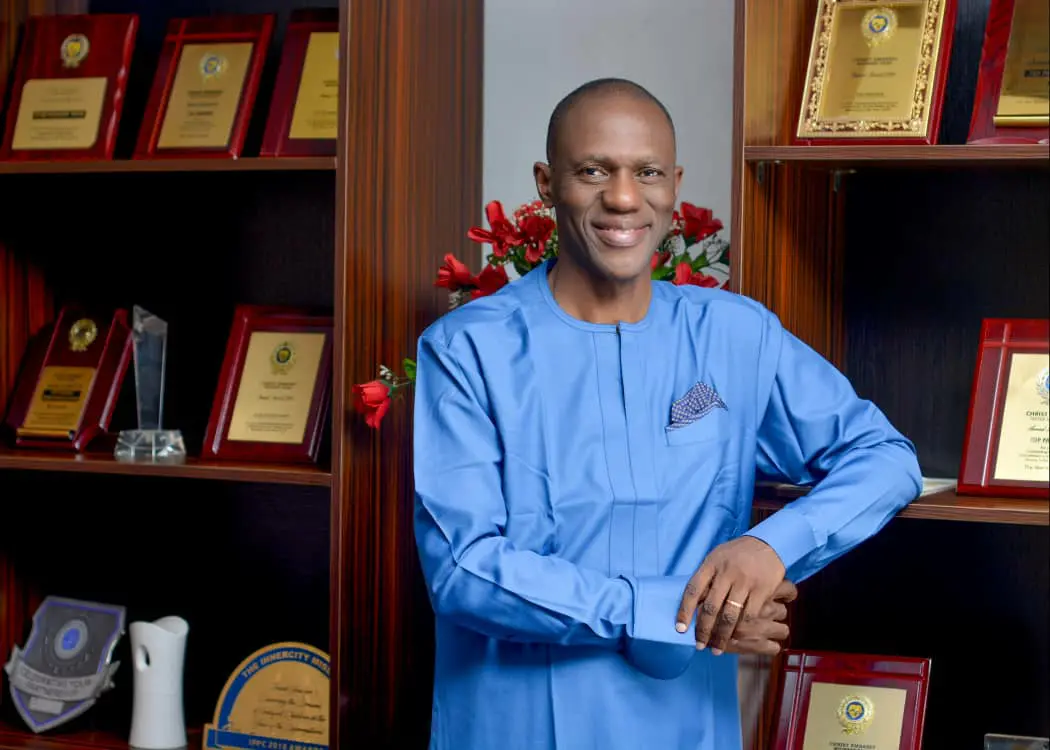 Pastor Oge
commented:
Happy to 2 special men that I love so dearly...one is my awesome senior brother...pastor olumide sir...and the other my precious younger brother..Dami Adewolu May your lights blaze ever more brightly in the midst of the darkness and may kings come to the brightness of your rising in Jesus name Happy 😊 birthday 🎂 💓
We didn't just mushroom, we have a history!! Meet my TEACHER!! Blessed be God!!! #mmtcelebration2020 #thankyouPastorChris #PastorChrisIsMyTeacher #PastorChris
Happy Birthday 🎂 beloved Sister NK Nkechinyere Uzor #KINGINGZONEK #campusministryrocks
Meet my teacher everybody. Best Teacher ever. Thank you so much Pastor Sir #meetmyteacher #pastorchrisismyteacher #PastorChrisDigitalLibrary #BLWSAZONEB
Happy perfection birthday to you pastor sir. Words are not enough to express your personality. You are a pastor with so much grace, you are full of love and your humility is soooo contagious. Thanks for being a blessing to me,my family and the body of Christ. I love you sir
https://onlineairlinesbooking.com/british-airways-manage-booking/ #singaporeairlinesmanagebooking #britishairwaysmanagebooking
Best Teacher in the world. #EER #CeTver#cecrussia #MMTCelebration2020 #PastorChrisMyTeacher #ThankyouPastorChris
Season 2 Phase 6 Begins at 7pm (GMT + 1) Tonight. Don't Miss It.
HBD Highly Esteemed Handsome Pst! Sir You're extremely compassionate Thanks for loving The Lord & The Vision Your sincere affection to your lovely family, love for the Church & brethren, u're one in a million, keep living in perfection, u're are truly an hero, I love you, cheers