Oghenero roli: Happy birthday to a very on KingsChat Web
Happy birthday to a very loyal Praise team member of LMAM UGBOWO 1 Bro Shaun Ashama.Blessings all the way. #HLCBENIN #HLCMWZ #HLCUGBOWO1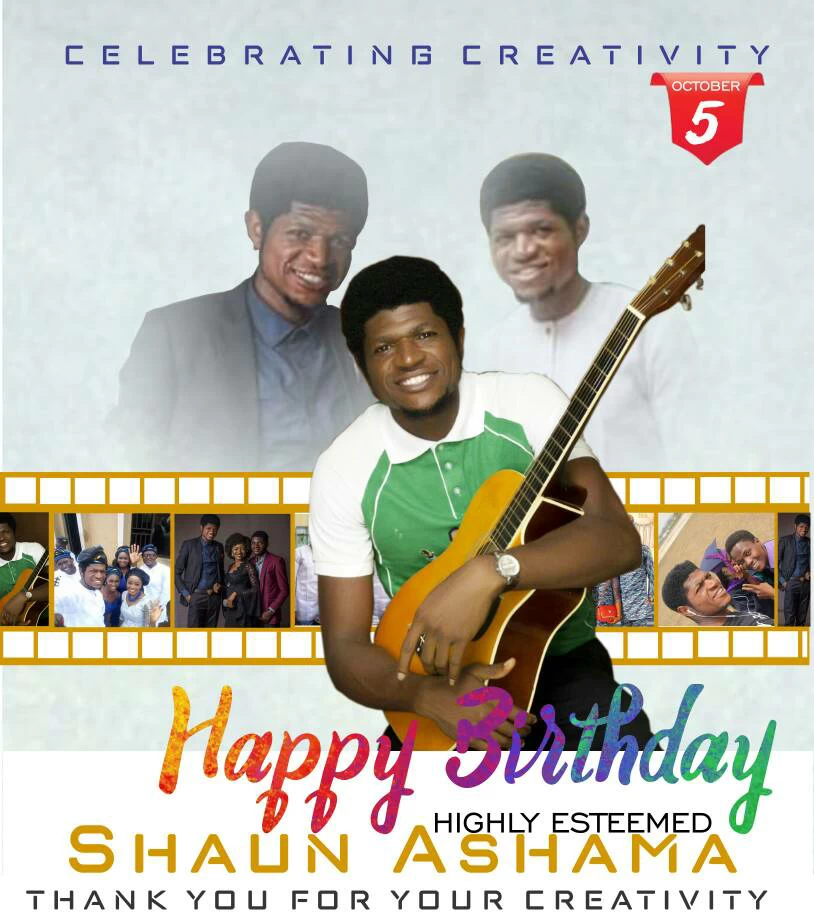 Monica LAGOS
commented:
Happy flourishing birthday Bro Shaun
I am a millonaire, i bring the world and its system to its knee's https://www.kingsch.at/p/ZTdkZnZ #EAC #ceaccraghanazone #cenewtown2
Yesterday service was awesome; our Pastor 'Pastor Wole Adisa' showed us biblical examples how blessings were conferred through words. 🙌💪
https://www.kingsch.at/p/aWI4Tm0
Joyeux anniversaire soeur Prosper... Resté toujours bénis car ta saison. #ewcavz2 #pastorniyioluwole-issac
The way you so much believed in me helped me believe in myself. I recognise and value all your prayers for me. Thank you so much sir.
I am not alone. God is with me
#Ronliveshow #Ronlive2017 #Ronmidwestzone
Its very much on!!!! #ffyfwithrko17 #blwsafireforyourfuture17