Glory to God Almighty for today's service @LCA church with our man of God Pst Chris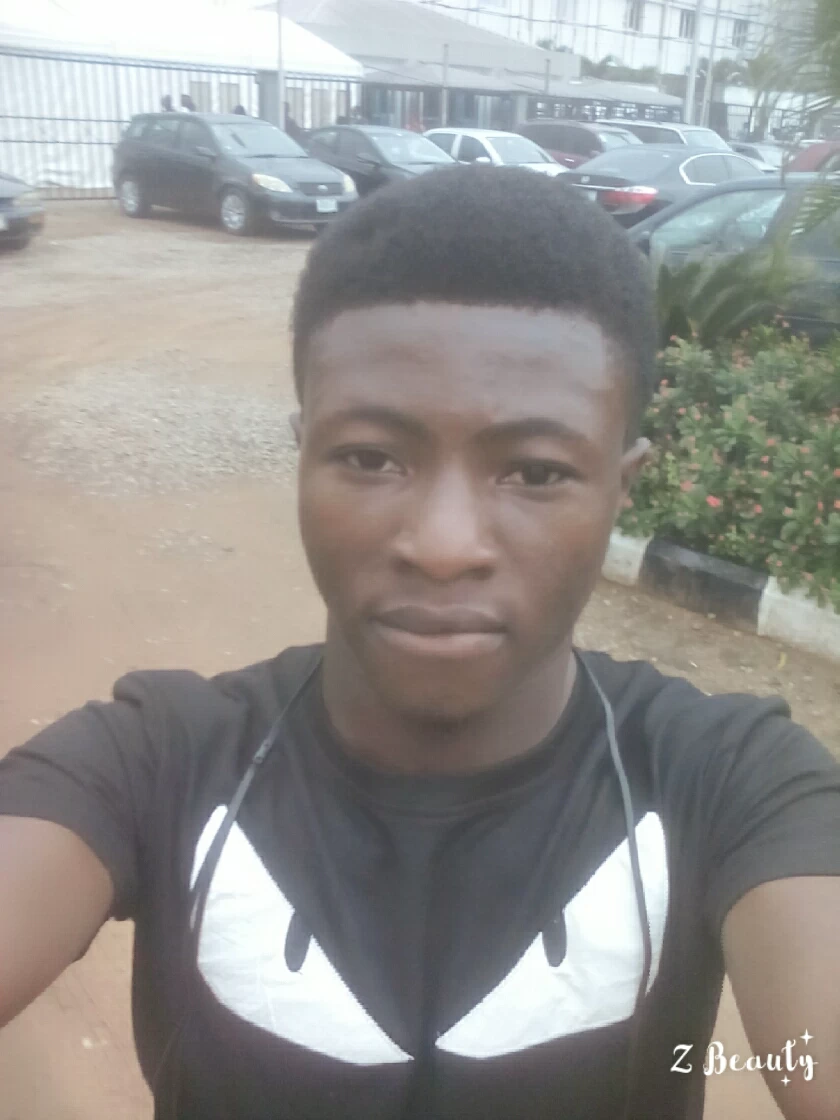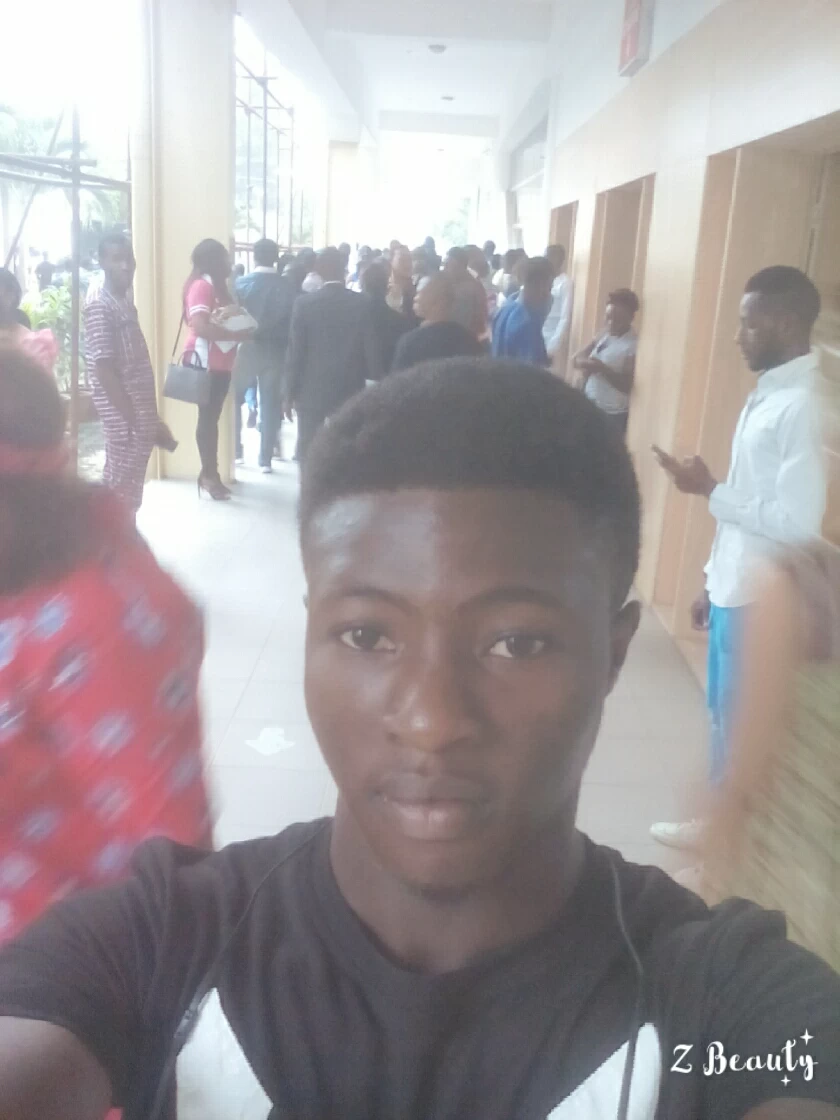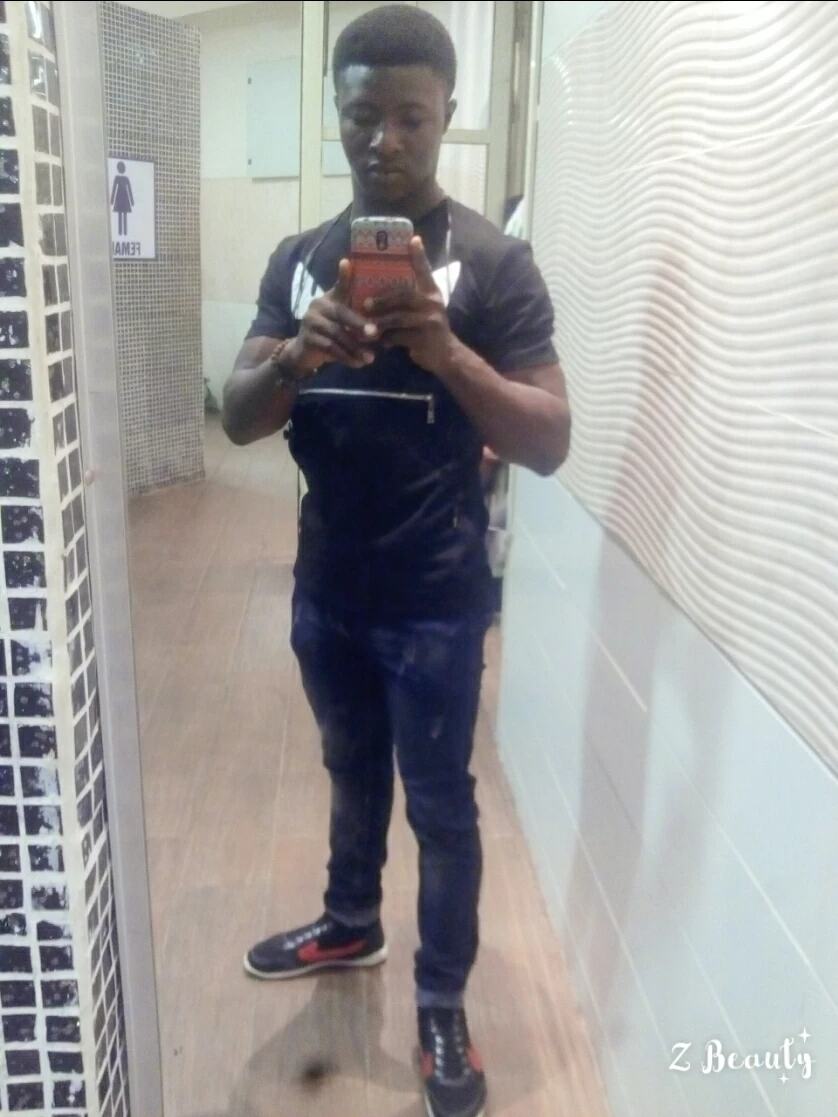 Still celebrating Pastor Niyi Oyewunmi! Thank you for being a great blessing always. I love you dearly.
Happy birthday to You Highly Esteemed Pastor Ma. Thank You for being such a blessing to me and my family. I love You so so dearly Mum.
Breaking news Devil is having an accommodation challenge
When your clouds are full of rain they break and rain doen blessings on you. @pstcletusmaliva #FoundationSchoolGraduation #cendobo #ewcavz4
Benin is dealing with warri seriously hear... I stand for my group #ceugboworock #Ronfootballcompetition #midwestzone
#ronliveshow #ronlive2017 #cesilukomodel #cemidwestzone
Sir u have been a blessing to me in more ways than you know. Thank you sir. I love u so dearly sir. #Congrats #Phenomenaldad @peeayforever
#HLCBENIN #RONLIVESHOW #RONMIDWESTZONE #HLCSILUKO1 #HLCSILUKO1GROUP4