Happy Wedding to us! I thank God for the beautiful life we share. Situations & circumstances haven't been perfect but our love is perfect!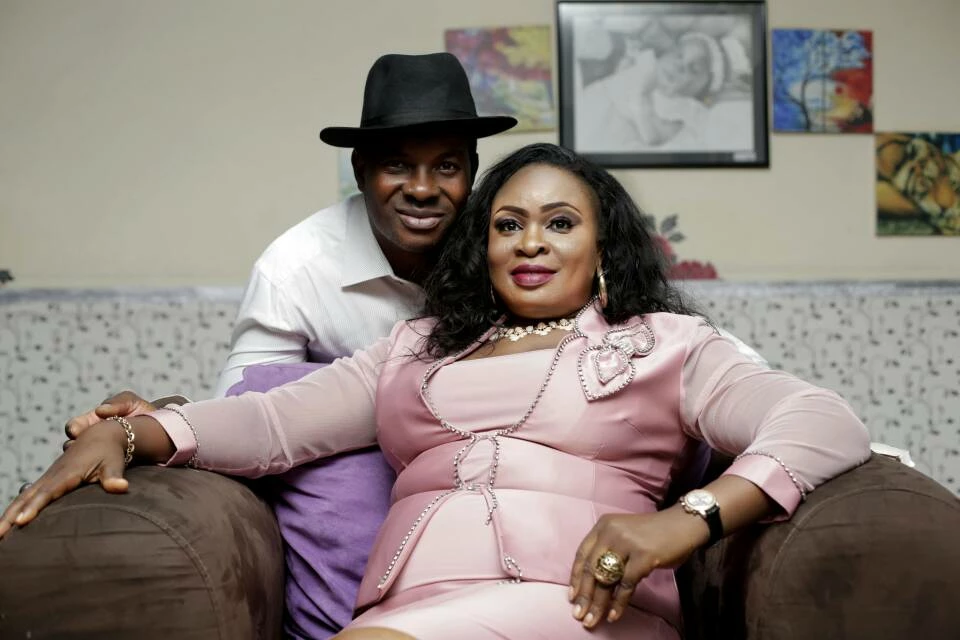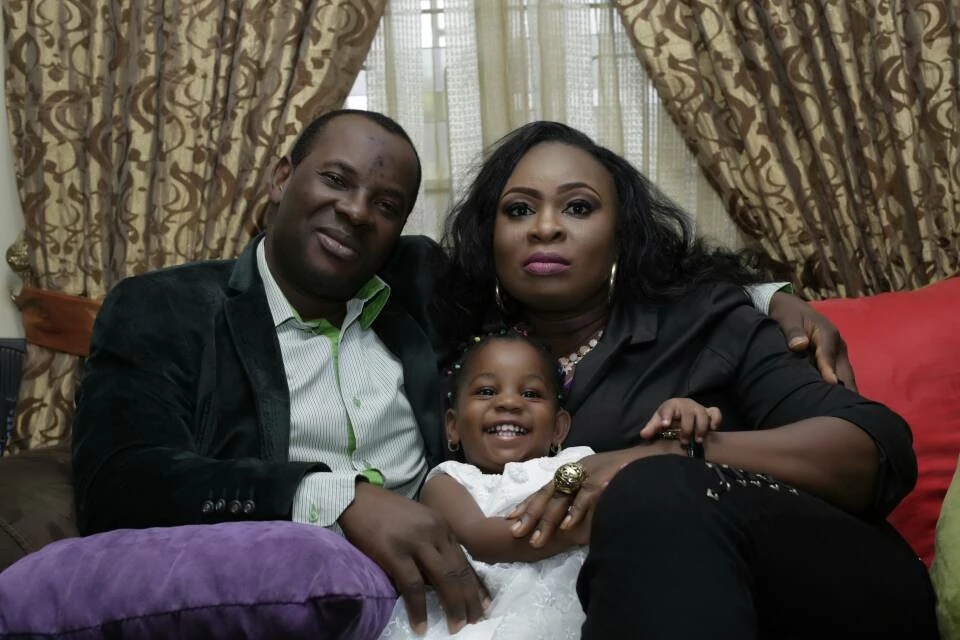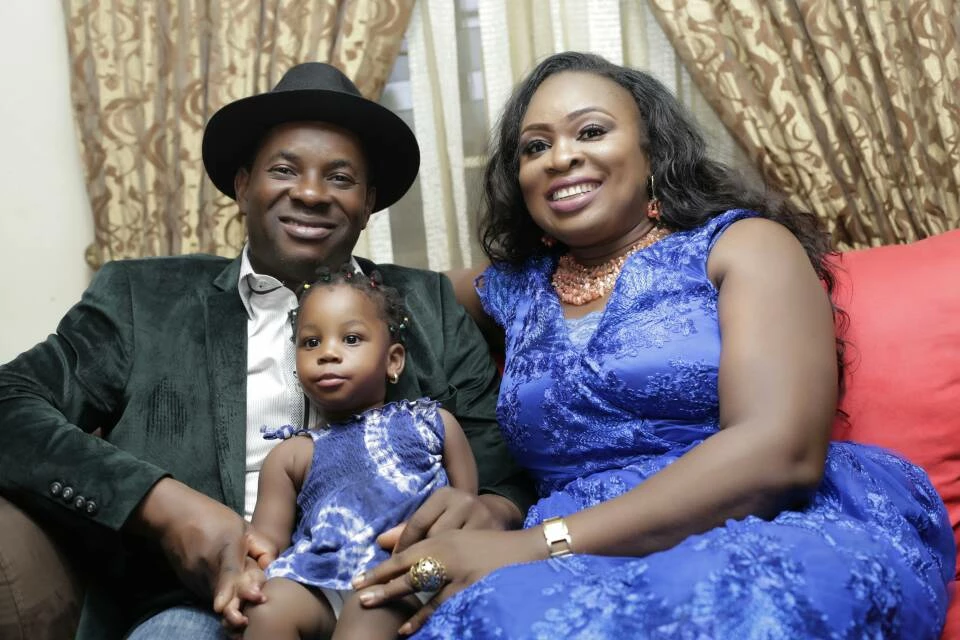 Thank you for sponsoring Rhapsody Bibles #SARBC #BLWZoneM
HWA to my ever amazing & beautiful mom & dad. I Love u both seriously #Myamazingmom&dad rocks #iloveutodmoon&back #greatgrace #toomuchlove
Happy birthday to you ma, ma thank you for all you have done in the ministry, increase in all that you do, we love ma.
REACH OUT FIJI IN PICTURES More Images From Reach Out Fiji as brethren mark 47th Independence Celebration with Bouyant display of patriotism and love. #cesaanzp #ROFI2017
In the mouth of babes, God has ordained praise. ROR Reachout Nations- Uganda on our Independence day #AFLAMEISM #ISMReachoutUganda2017
Happy birthday to my dear Man of God! Thank you Pastor for teaching us ministry, We love you pastor, dearly Sir